A nearly all-black lanky diving waterbird, the Neotropic Cormorant  forages by diving from the surface and swimming underwater.  Flocks can be found nesting in trees, resting on the water, or flying in loose formation. The Neotropic is smaller, has a longer tail, and feathers in front of the eye compared to the Double-crested Cormorant.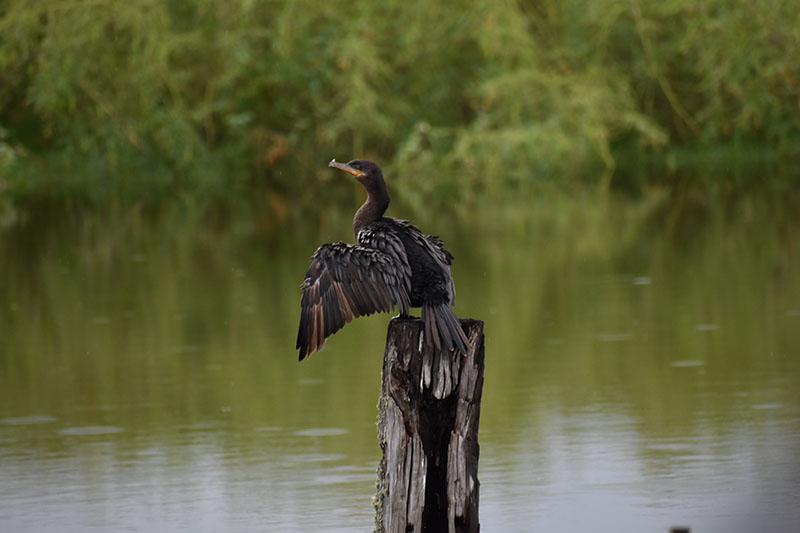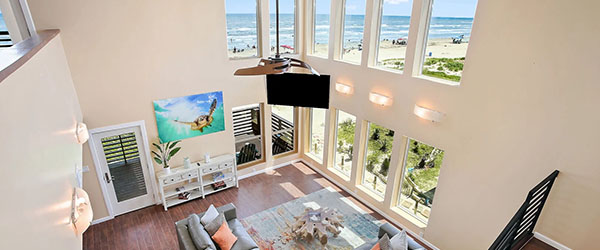 Soar Vacation Rental Services
Spanning east to west, Soar Vacation Rental Services is your local, award-winning rental company.
Visit Website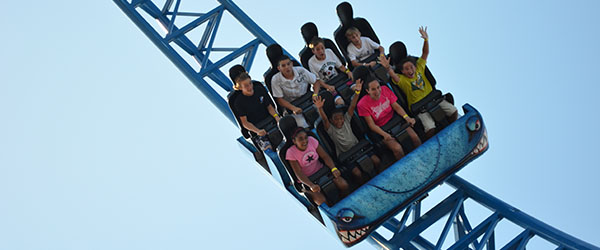 Galveston Island Historic Pleasure Pier
Everyone visiting the Pleasure Pier will pay kids' price ($21.99)! Now through February 26.
Visit Website
---