This big sandpiper spends the summer in the northern Great Plains and head south to coastal regions, arriving on Galveston Island late summer.
They probe in water or mud with their long bill for insects, mollusks and crustaceans.
Kristine Rivers explains in her Top 5 Early Birds blog:
"These large, warm brown shorebirds have long, upcurved bills that are pink at the base and dark at the tip. They use their bills to probe deeply into the mud, often with their entire heads underwater. Look for them near the bridge on Boddeker Road on the East End."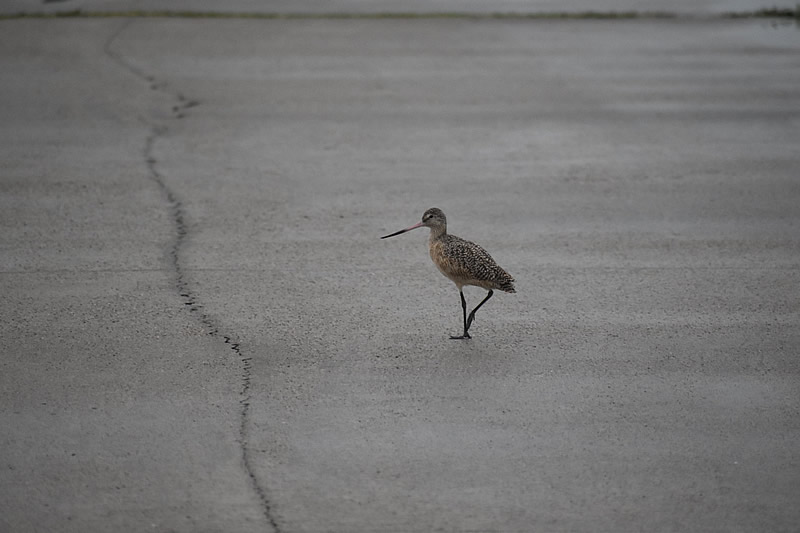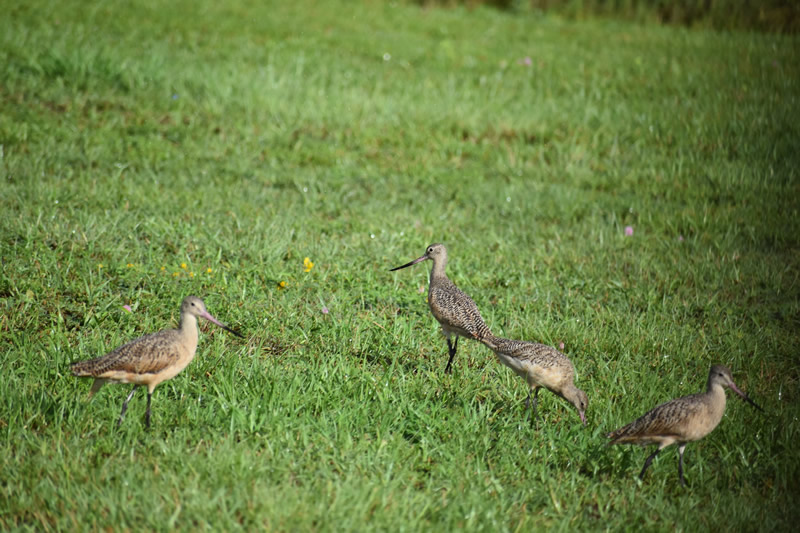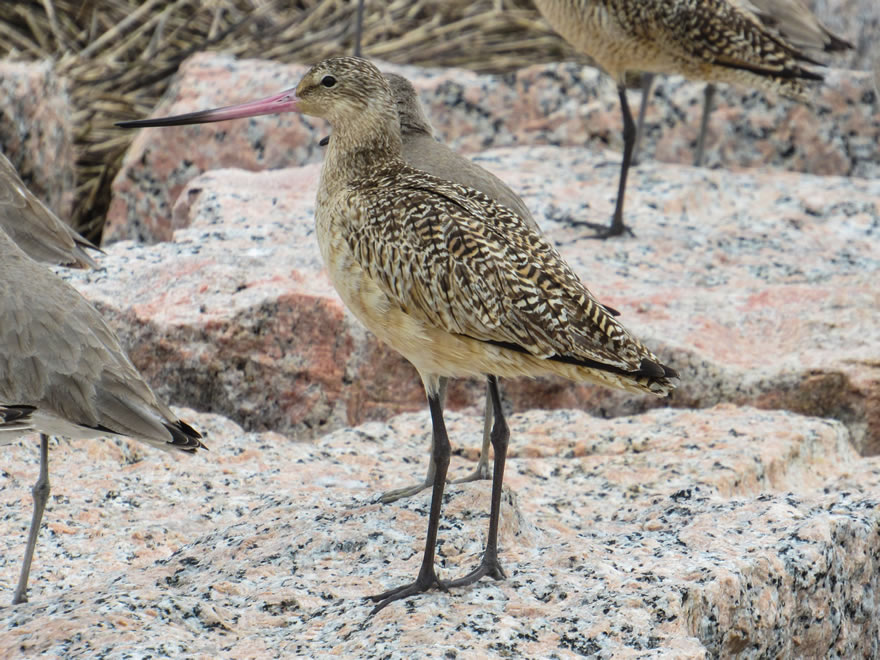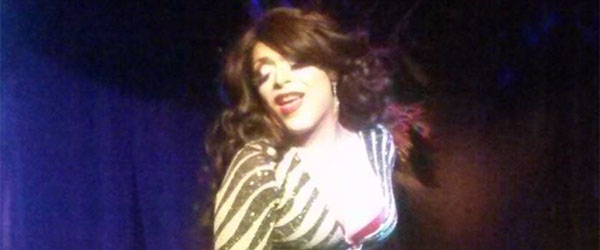 23rd Street Station
Good drinks, good people, and good times. Come as you are. Leave your worries at the door!
Visit Website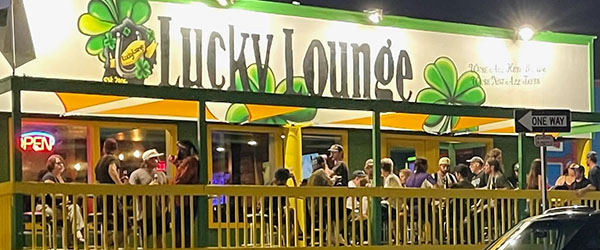 Lucky Lounge
Local neighborhood full-service sports/live music venue bar, with a stunning Gulf view, 8 HDTVs, pool table, internet jukebox and free games in backyard.
Visit Website
---