A grayish brown bird with yellow legs, the Lesser Yellowleg breeds in Northern Canada and Alaska and can be found in Galveston during the winter.  It forages in mudflats and flooded fields.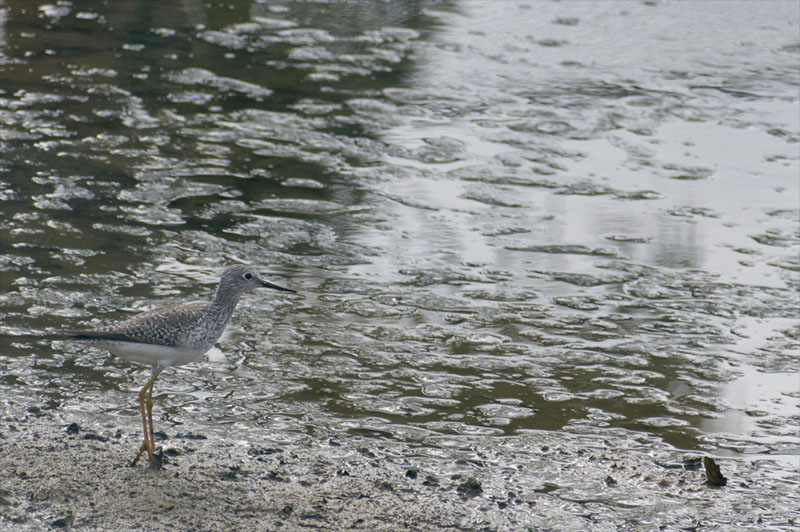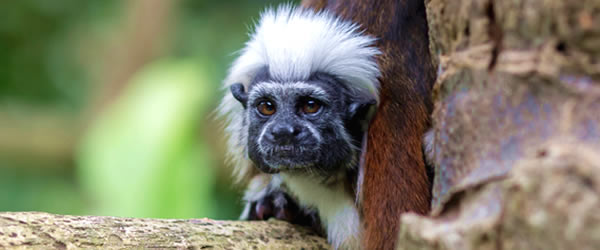 Moody Gardens Rainforest Pyramid
Experience LIFE as you visit the rainforests of Asia, Africa and the Americas.
Visit Website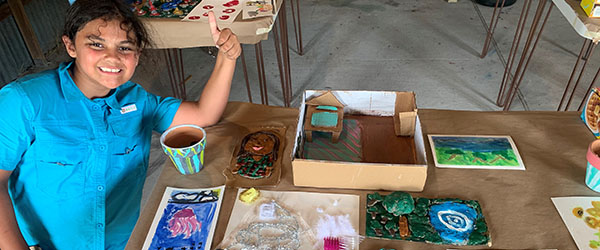 Artist Boat
Kids 5-10 will learn science lessons through eco-art creation and Galveston Island exploration in these inspiring day camps!
Sign Up Today!
---