A medium-sized gull with fairly long wings and long legs, the Laughing Gull is gray above, white below, and has a black hood.   It has a laugh-like call.  It eats crustaceans, insects, and fish, but will eat almost anything it finds in a parking lot, along the Seawall, or behind a ferry or shrimp boat.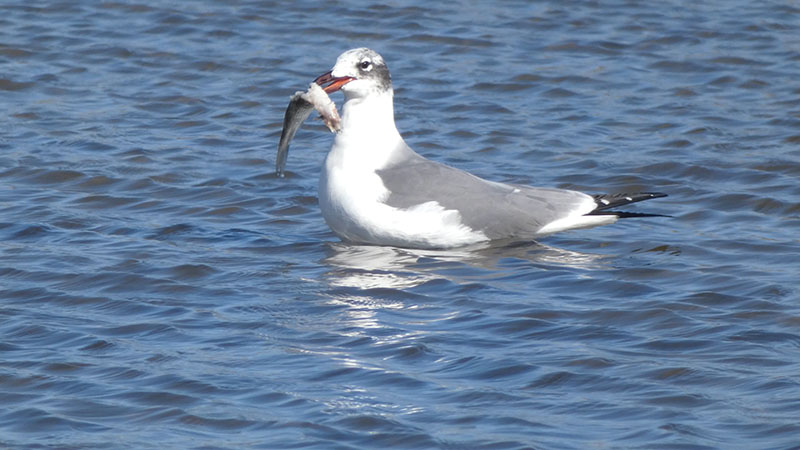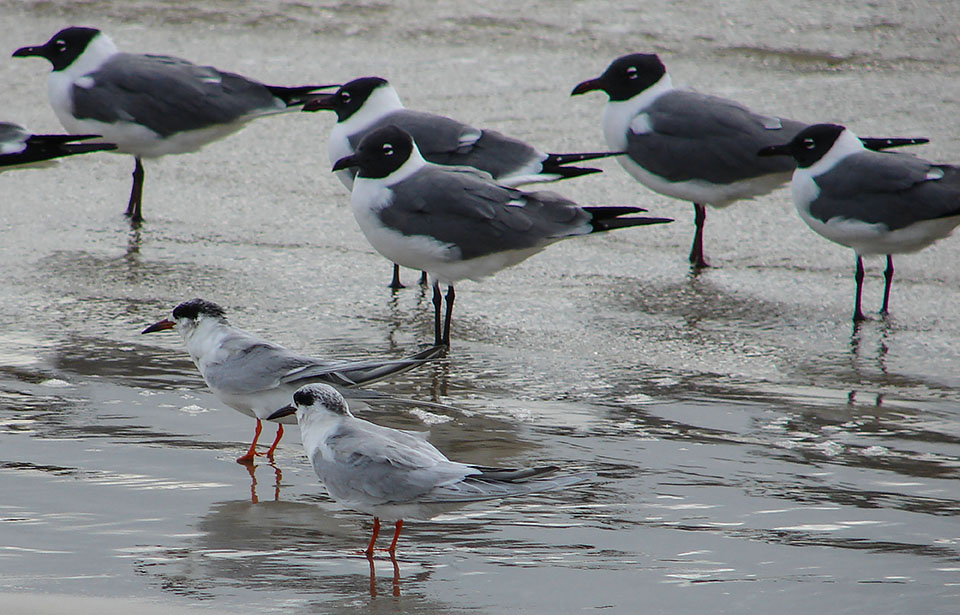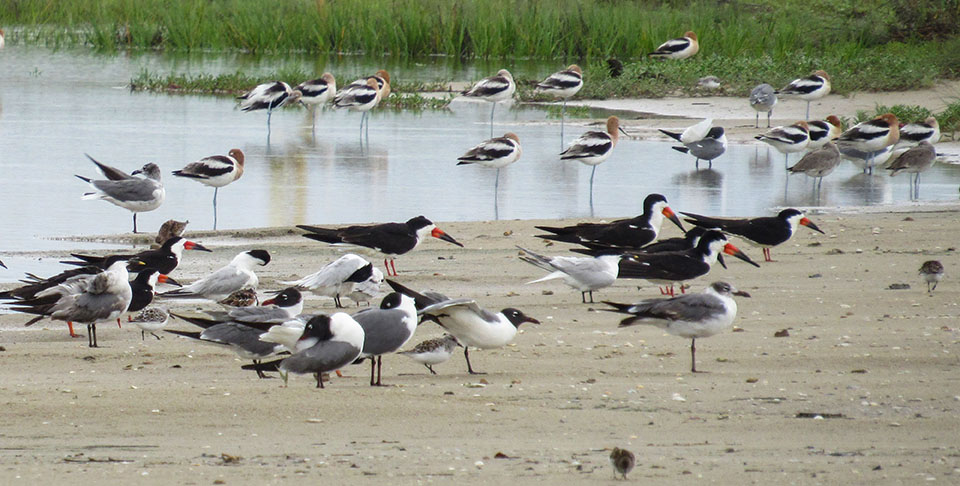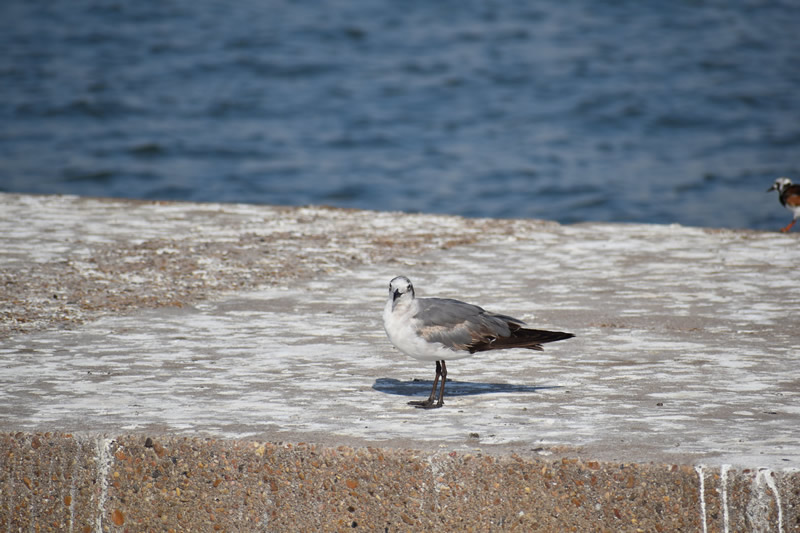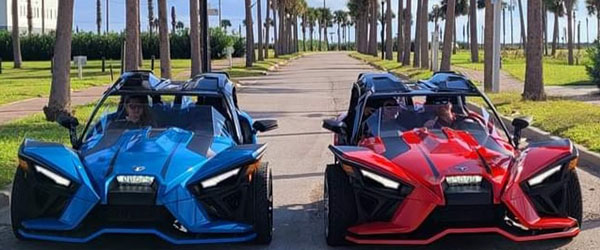 Galveston Slingshot Rentals
Experience a one-of-a-kind, three-wheeled roadster that attracts riders and drivers alike!
Visit Website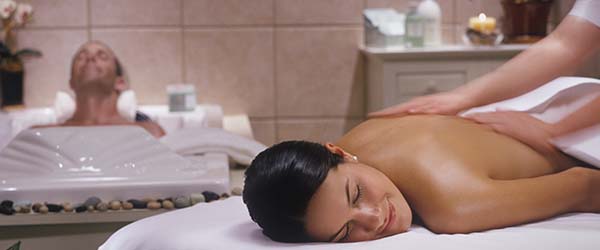 Moody Gardens Hotel
Escape from the everyday surrounded by tropical gardens. Enjoy a spa day or lounge by the pool.
Book Direct
---