A medium-sized warbler with long legs, the Kentucky Warbler is yellow below with olive-green above.  Males have black "sideburns" and crown.  The female's "sideburns" are usually grayer.  It walks along the ground foraging for insects.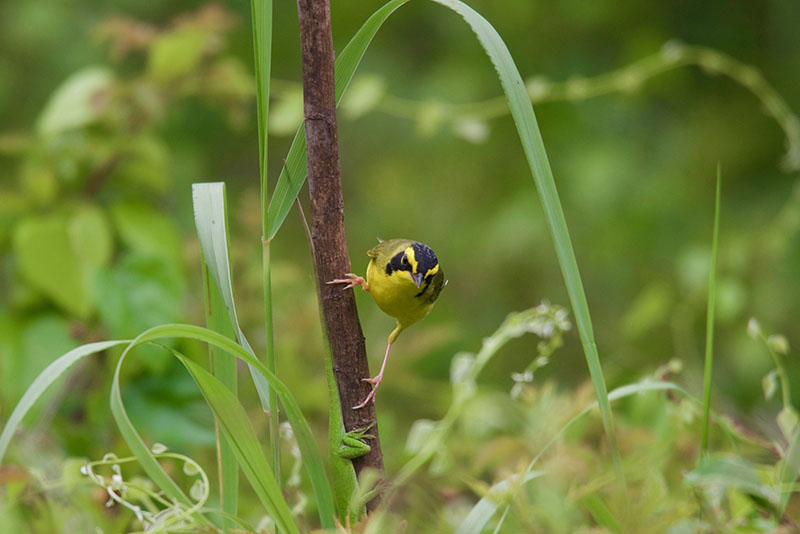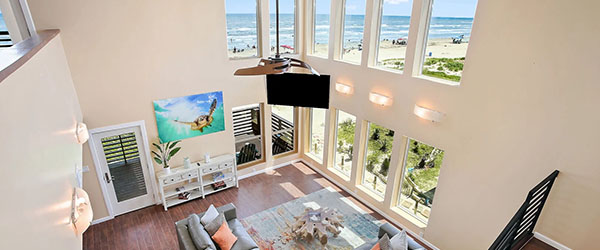 Soar Vacation Rental Services
Spanning east to west, Soar Vacation Rental Services is your local, award-winning rental company.
Visit Website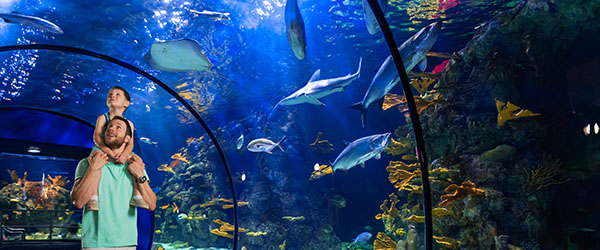 Moody Gardens Aquarium
From the secrets of the rainforests to the oceans' depths, a world of wonder awaits.
Visit Website
---