A large gull with a large bill, Herring Gulls have light-gray backs, black wingtips, and white head with white under.  They can be found on beaches, following shrimp boats, or scavenging in parking lots.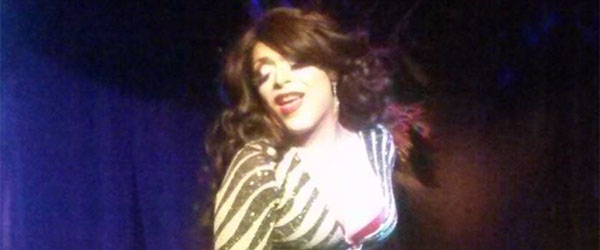 23rd Street Station
Good drinks, good people, and good times. Come as you are. Leave your worries at the door!
Visit Website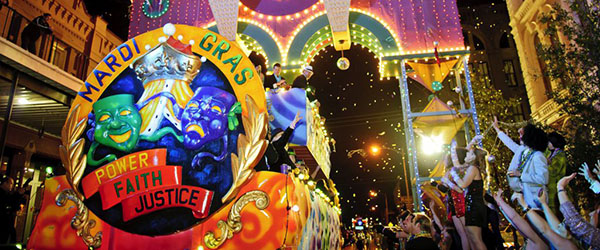 Mardi Gras! Galveston
Get your tickets early to Mardi Gras! Galveston. Prices go up soon.
Visit Website
---