A large gull with a large bill, Herring Gulls have light-gray backs, black wingtips, and white head with white under.  They can be found on beaches, following shrimp boats, or scavenging in parking lots.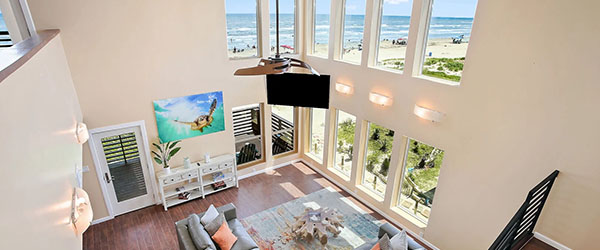 Soar Vacation Rental Services
Spanning east to west, Soar Vacation Rental Services is your local, award-winning rental company.
Visit Website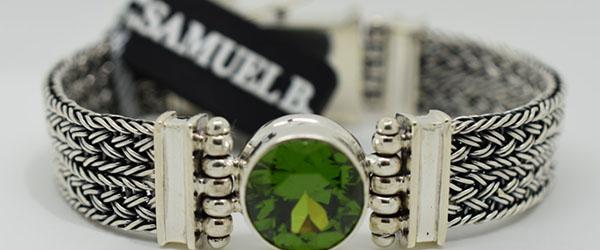 Island Silver
The Gulf Coast's Premier Sterling Silver Jewelry Store with thousand of .925 Sterling items in stock.
Visit Website
---