A large gull with a large bill, Herring Gulls have light-gray backs, black wingtips, and white head with white under.  They can be found on beaches, following shrimp boats, or scavenging in parking lots.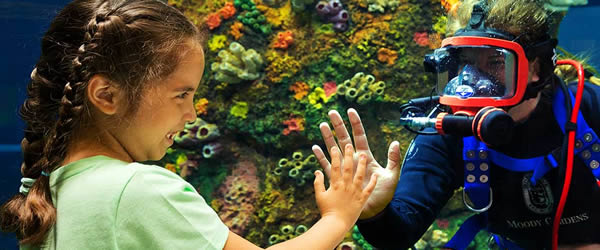 Moody Gardens
From the secrets of the rainforest to the ocean's depth, a world of wonder awaits.
Visit Website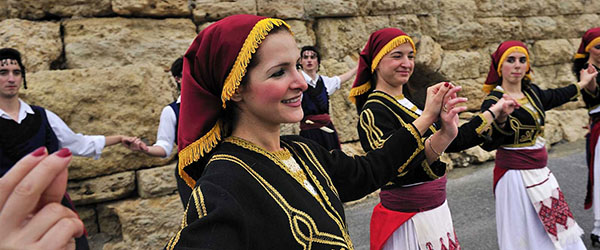 Galveston Island Greek Festival
Celebrate the Mediterranean with food, beer, music and dancing at the 38th Annual Galveston Island Greek Festival, October 15 and 16.
Visit Website
---