A small robin-sized owl, the Eastern Screech Owl roosts during the day in holes or nooks then forages at dusk and night by observing from a perch then flying to grab prey.  It makes more of a trill than a screech.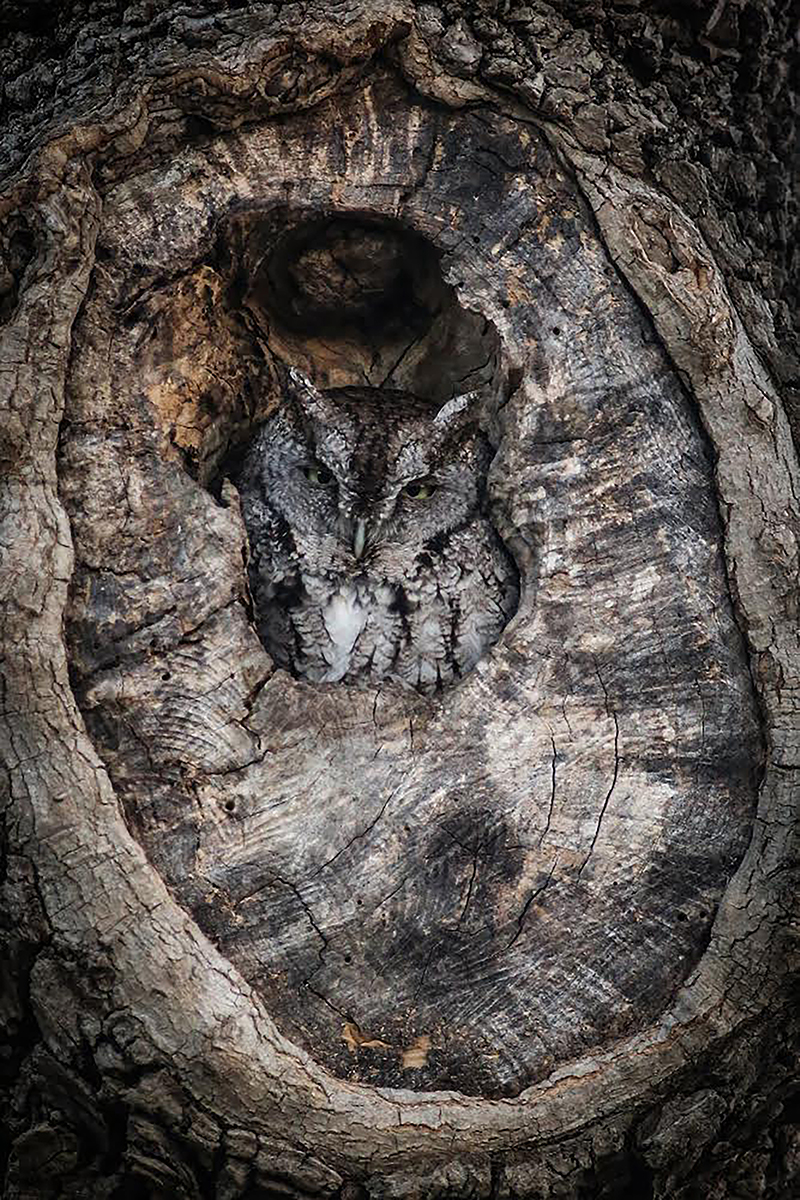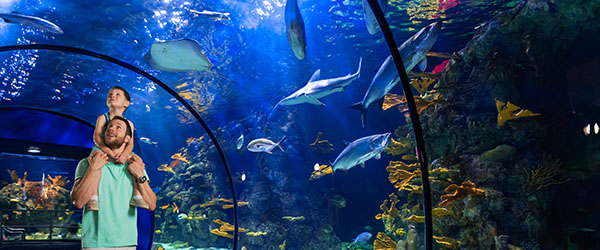 Moody Gardens Aquarium
From the secrets of the rainforests to the oceans' depths, a world of wonder awaits.
Visit Website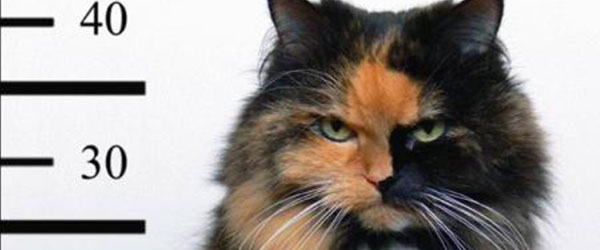 Gulf Coast Bail Bonds
When things happen. Give us a call. We'll get you back on "Island Time" in no time.
Visit Website
---