The Eastern Kingbird is a common medium-sized songbird that is blackish above and white below.  It often perches on treetops or fences flying to catch insects mid-air.  It winters in South America where it eats berries.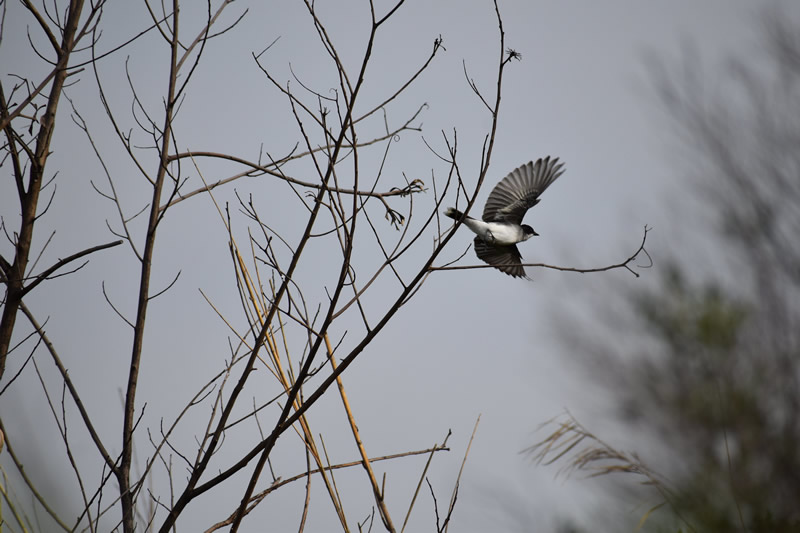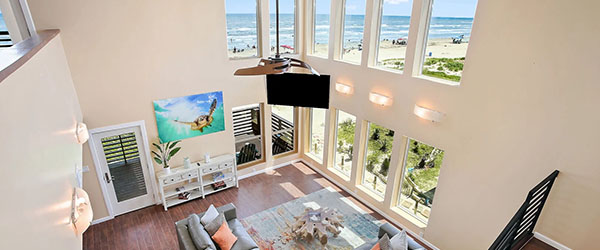 Soar Vacation Rental Services
Spanning east to west, Soar Vacation Rental Services is your local, award-winning rental company.
Visit Website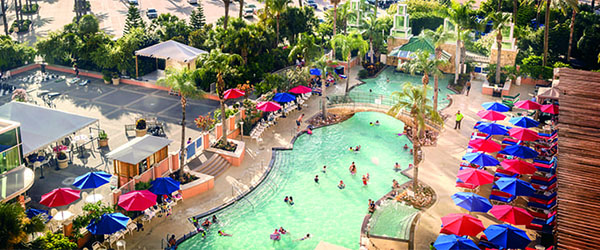 Moody Gardens Hotel
Relax, unwind, and enjoy our luxurious vacation destination surrounded by 242 acres of breathtaking tropical gardens.
Book Direct
---