The Eastern Bluebird is a small thrush with a round head and big belly.  Males are deep blue above with a rusty throat and breast.  Females are grayish above with a orange-brown breast.  Look for them perched on telephone and fence poles where they flutter down to catch insects.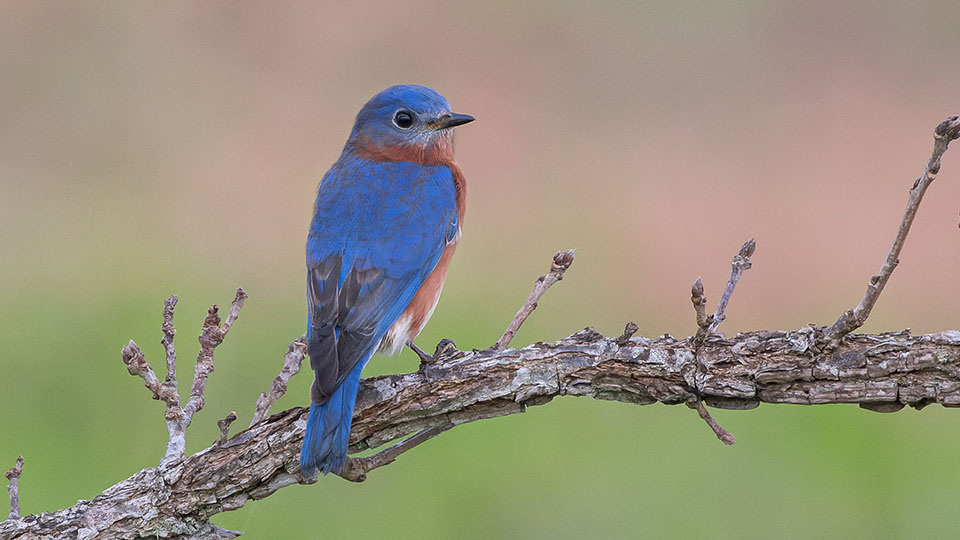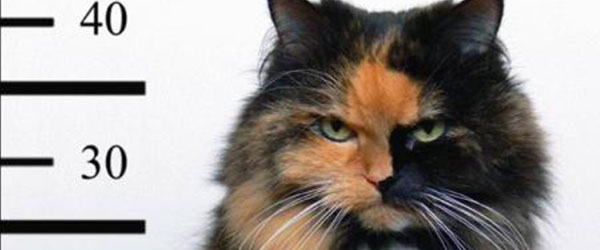 Gulf Coast Bail Bonds
When your run luck runs out, give us a call. We'll get you back on "Island Time" in no time.
Visit Website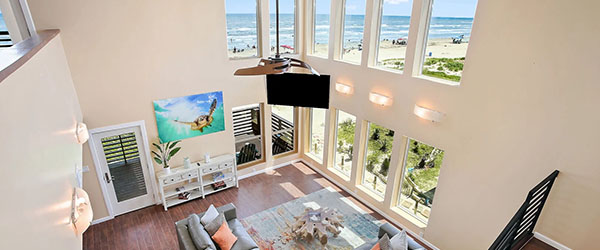 Soar Vacation Rental Services
Spanning east to west, Soar Vacation Rental Services is your local, award-winning rental company.
Visit Website
---