A long-bodied dark colored diving bird, the Double-crested Cormorant floats in the water with neck and head above the surface.  It is often seen on posts with wings spread to dry.  It has orange-yellow skin front of the eye, whereas the Neotropic Cormorant has feathers in front of the eyes.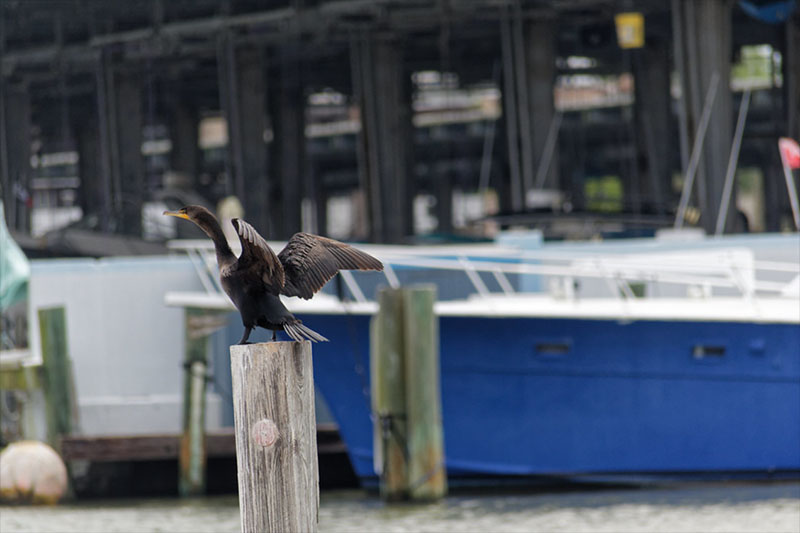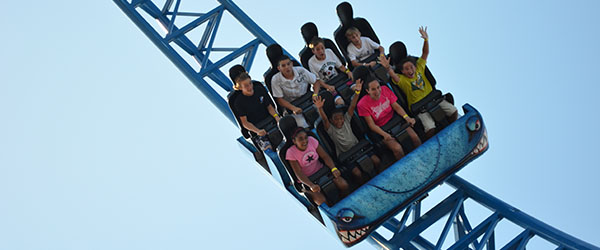 Galveston Island Historic Pleasure Pier
Three Parks, One Pass at Pleasure Pier, Kemah Boardwalk and Downtown Aquarium for only $49.99 Friday – Sunday!
Visit Website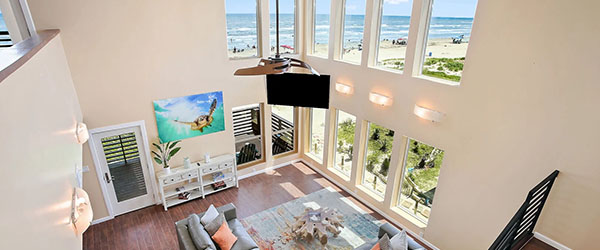 Soar Vacation Rental Services
Spanning east to west, Soar Vacation Rental Services is your local, award-winning rental company.
Visit Website
---