A medium-sized hawk with broad wings and a very long tail.  The Cooper's Hawk is one of the three bird-eating Accipiter hawks.  It flaps then glides when flying, sometimes low to the ground then over shrubs to surprise and attack prey.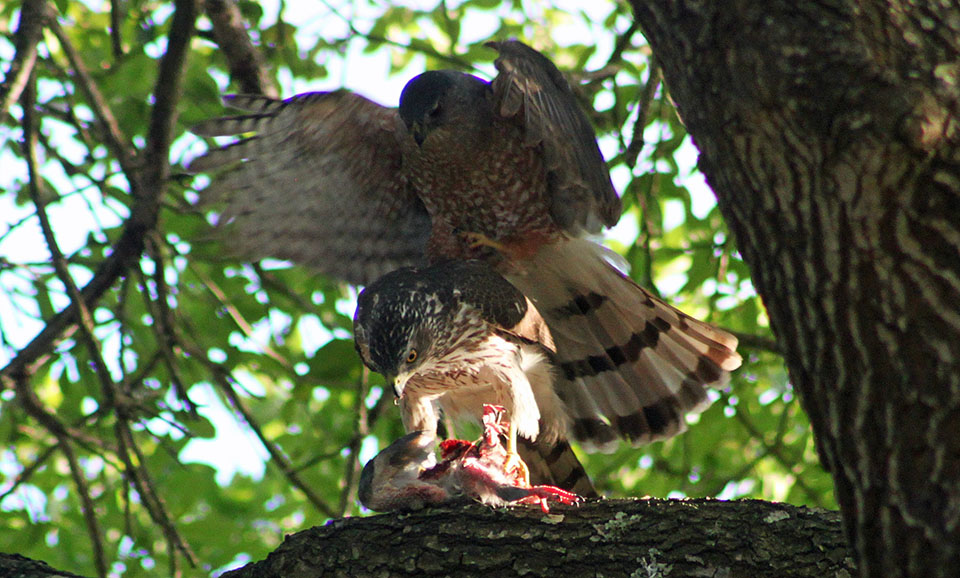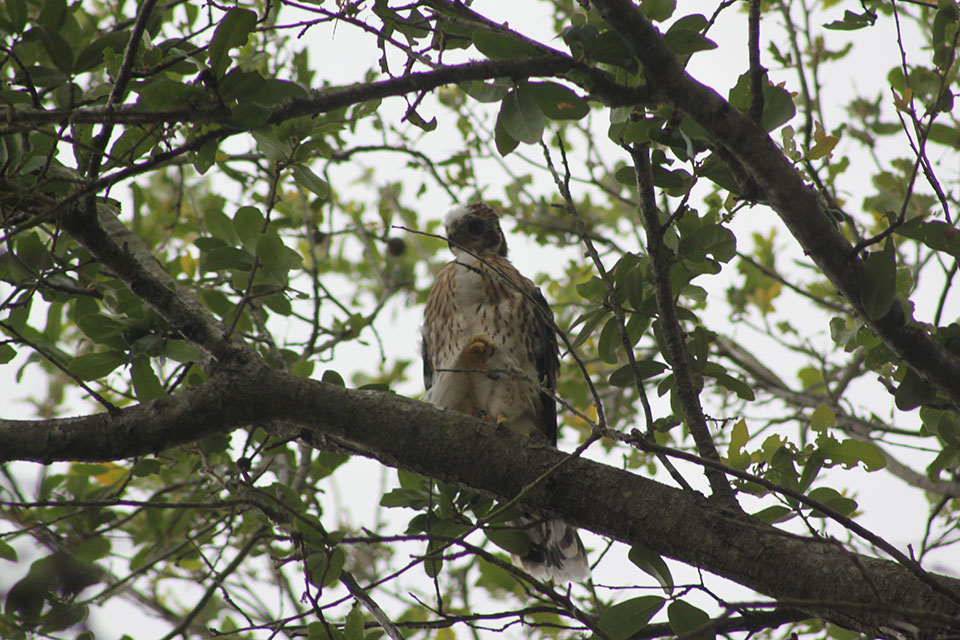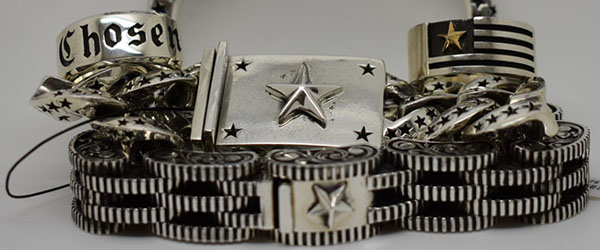 Island Silver
The Gulf Coast's Premier Sterling Silver Jewelry Store with thousand of .925 Sterling items in stock.
Visit Website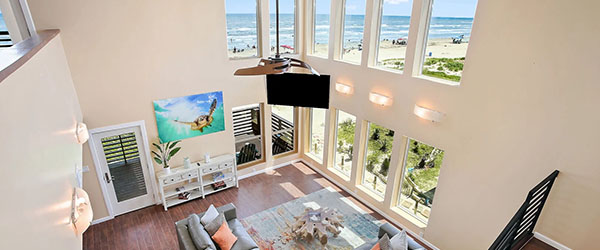 Soar Vacation Rental Services
Spanning east to west, Soar Vacation Rental Services is your local, award-winning rental company.
Visit Website
---