Brown-headed Nuthatch
Bird Species
A small compact nuthatch that forages by climbing up and down on the trunk and limbs of pines.  It is white below and gray above with a brown head.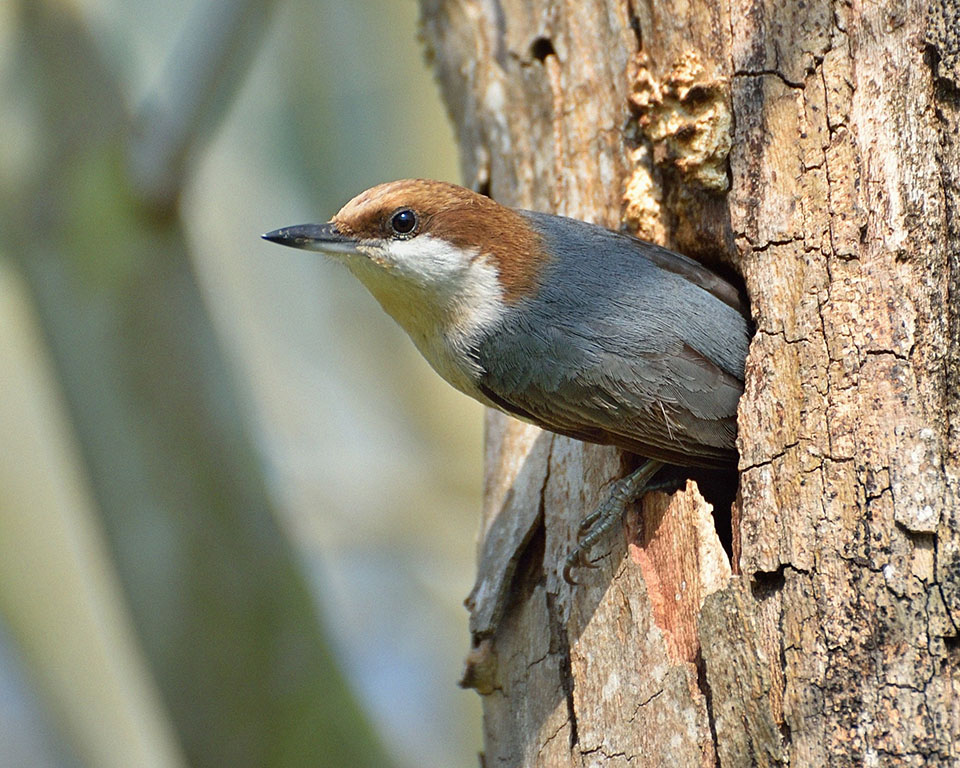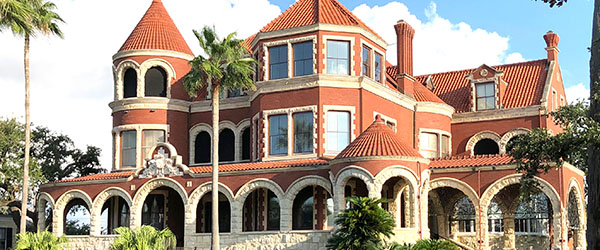 1895 Moody Mansion
Open for tours daily. Where Galveston history comes to life.
Visit Website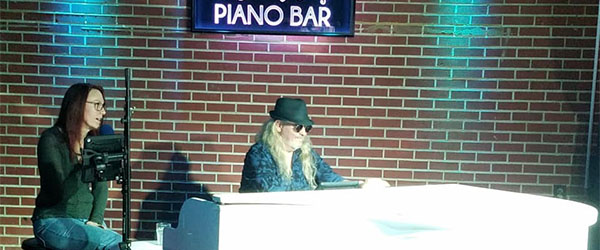 23rd Street Station
Good drinks, good people, and good times. Come as you are. Leave your worries at the door!
Visit Website
---