The Bronzed Cowbird is a brood parasite, allowing other species to raise its young.  Hosts include orioles, thrashers, and other smaller birds.  It forages for seeds and insects in fields and pastures, often near cattle.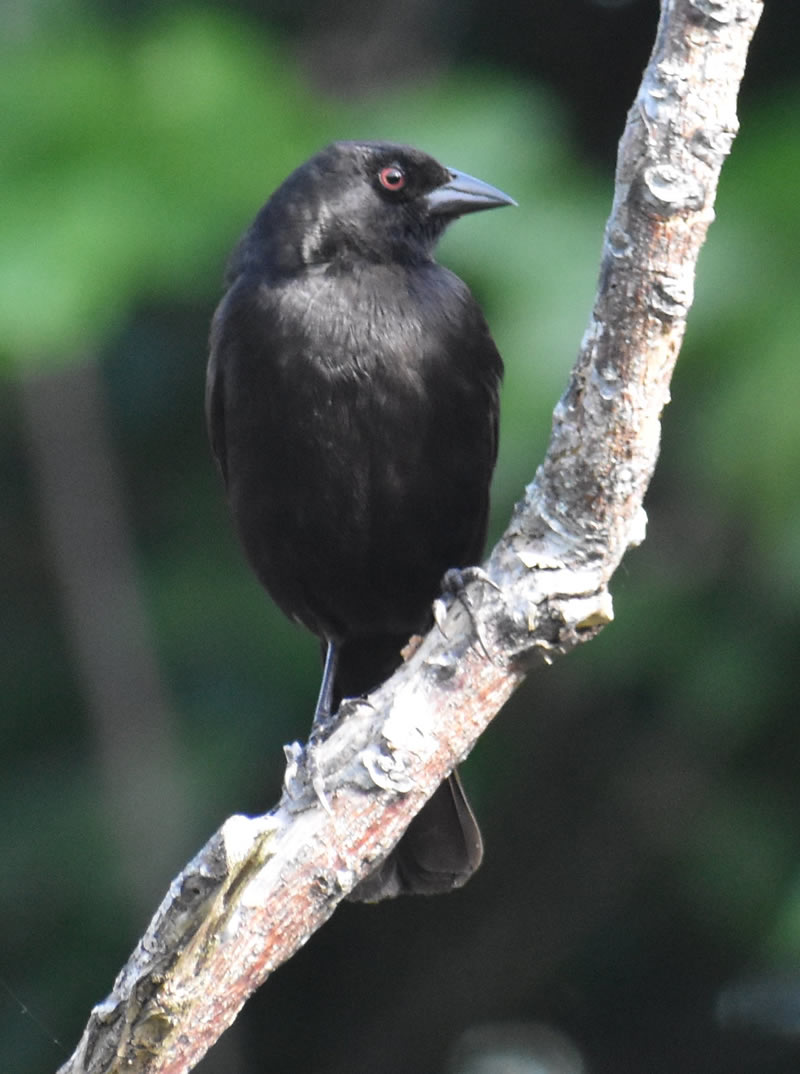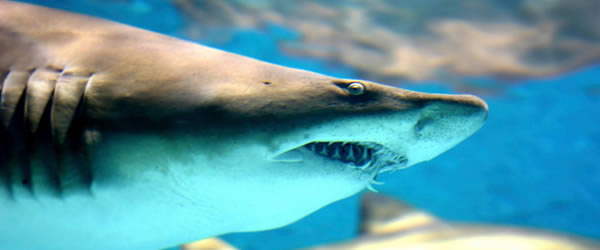 Moody Gardens
Dive into the oceans of the world in a 1.5-million-gallon aquarium teeming with creatures from tuxedo-clad penguins to seals, stingrays, sharks and more!
Visit Website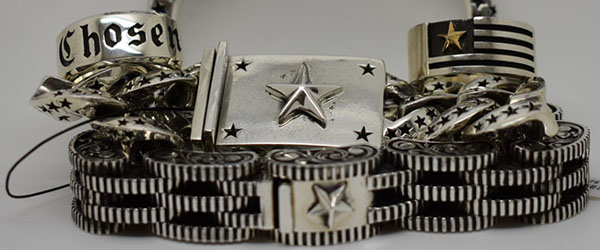 Island Silver
The Gulf Coast's Premier Sterling Silver Jewelry Store with thousand of .925 Sterling items in stock.
Visit Website
---