A relatively small dabbling duck, the Blue-winged Teal migrate south early in the fall.  Some winter on Galveston Island, while others migrate as far south as South America.  They fly fast in flocks twisting and turning as a group.  They forage in pairs or small groups in shallow water scooping items from the surface or swimming with their head partly submerged.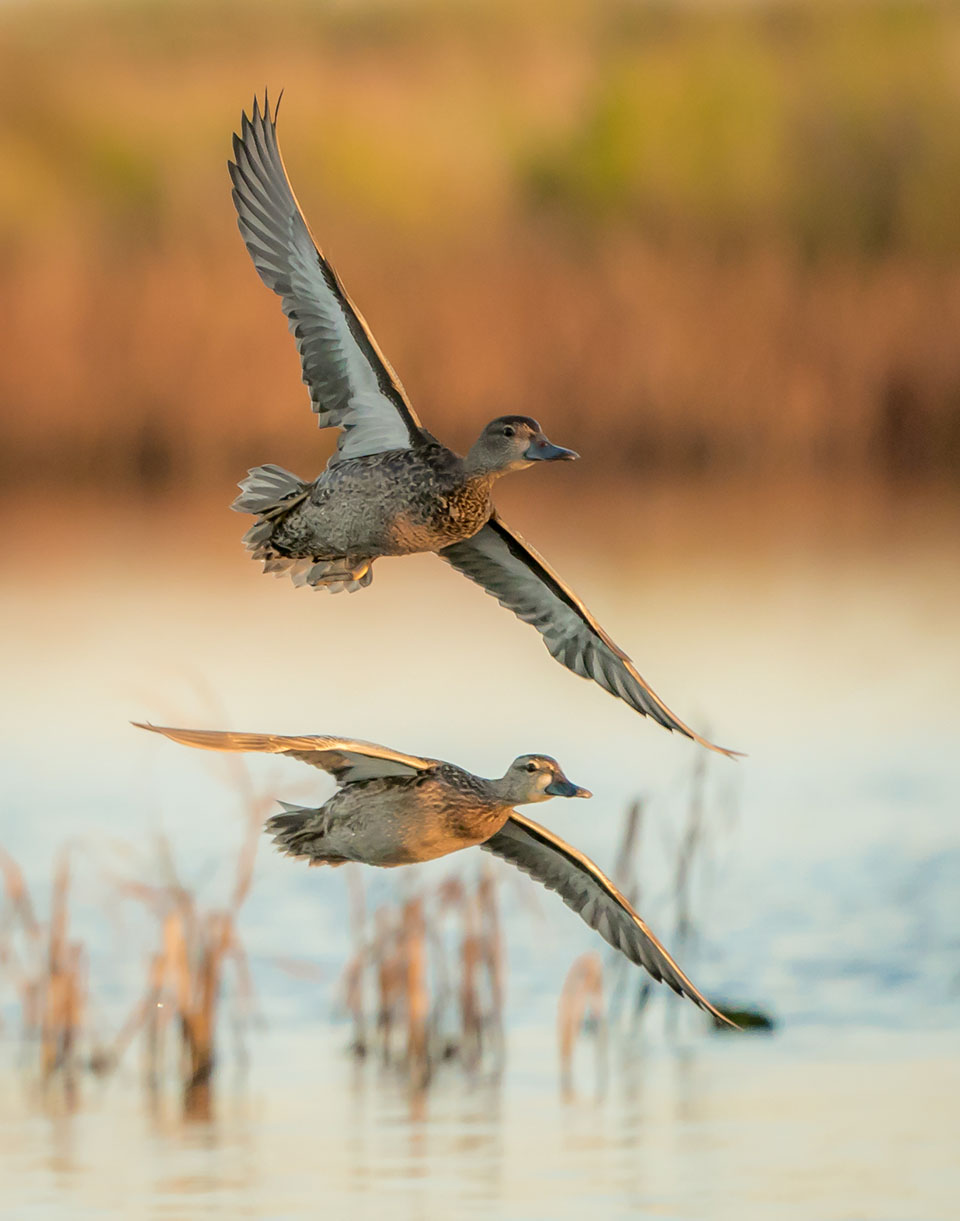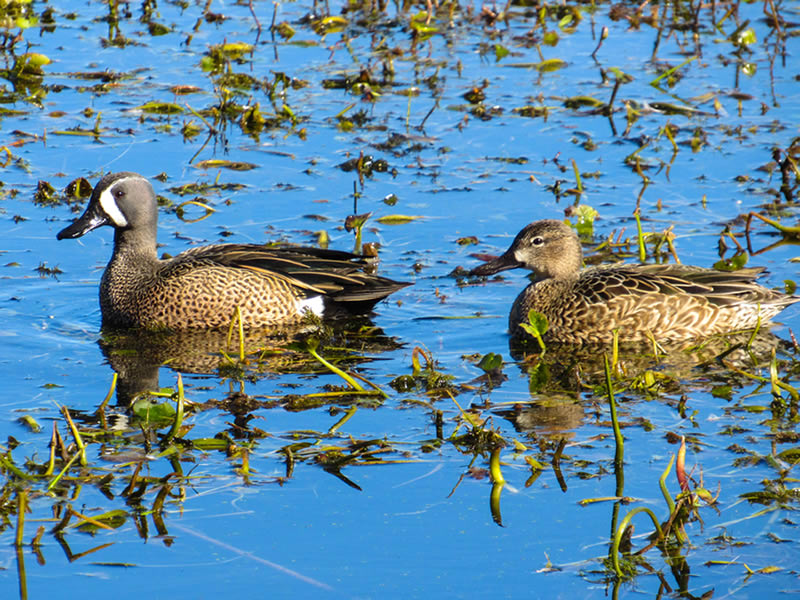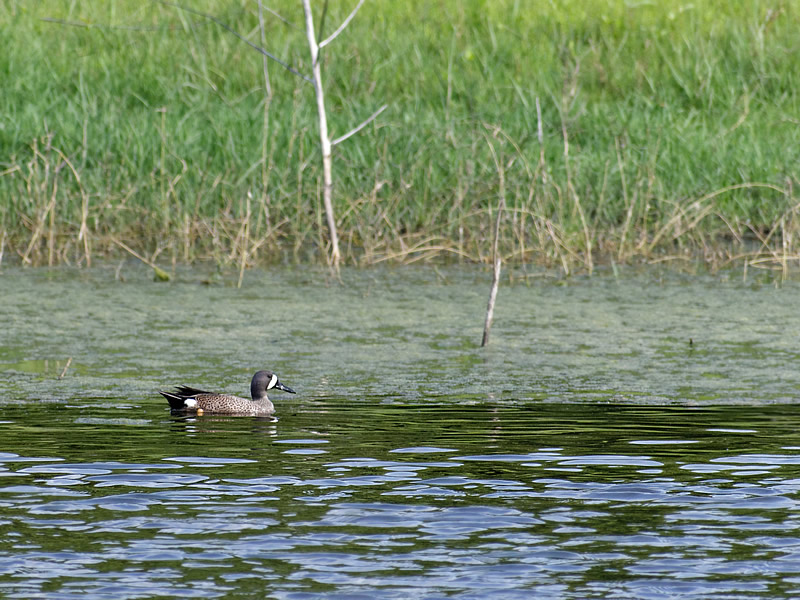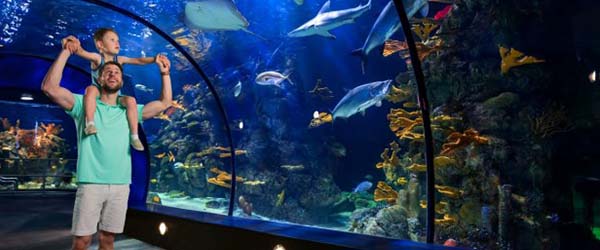 Moody Gardens Aquarium
Dive into the oceans of the world in a 15-million gallon aquarium teeming the creatures galore!
Visit Website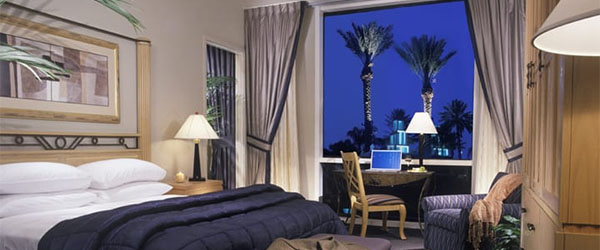 Moody Gardens Hotel
Relax, unwind, and enjoy our luxurious vacation destination surrounded by 242 acres of breathtaking tropical gardens.
Book Direct
---