A relatively small dabbling duck, the Blue-winged Teal migrate south early in the fall.  Some winter on Galveston Island, while others migrate as far south as South America.  They fly fast in flocks twisting and turning as a group.  They forage in pairs or small groups in shallow water scooping items from the surface or swimming with their head partly submerged.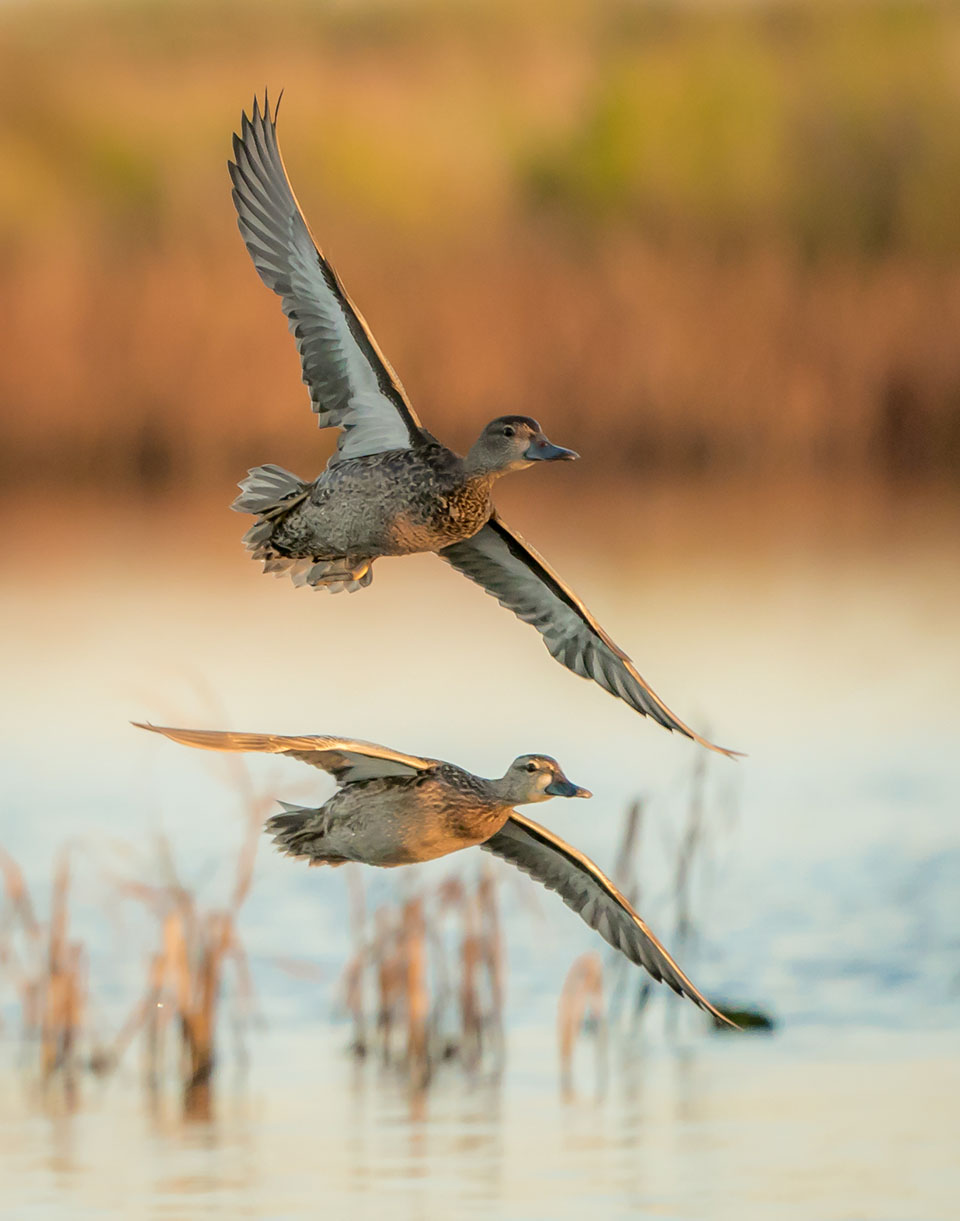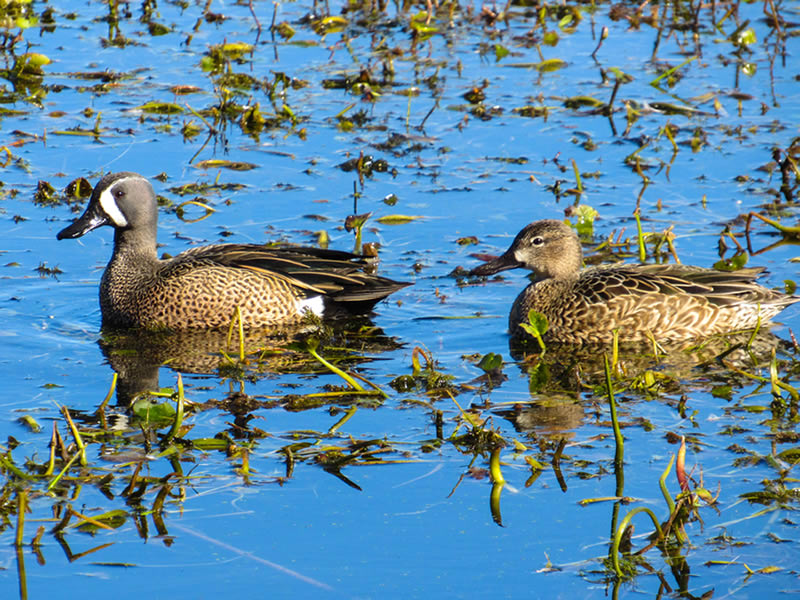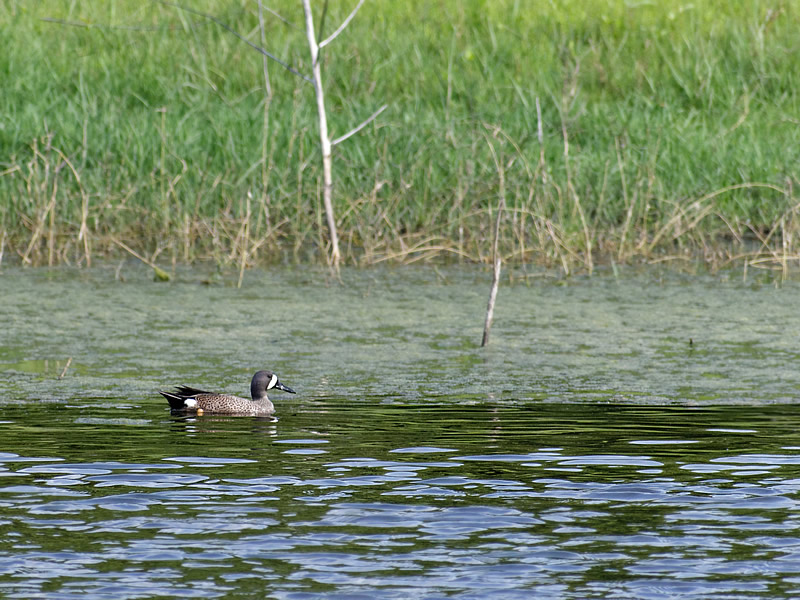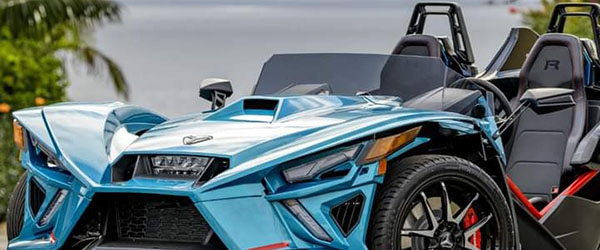 Galveston Slingshot Rentals
Experience a one-of-a-kind, three-wheeled roadster that attracts riders and drivers alike!
Visit Website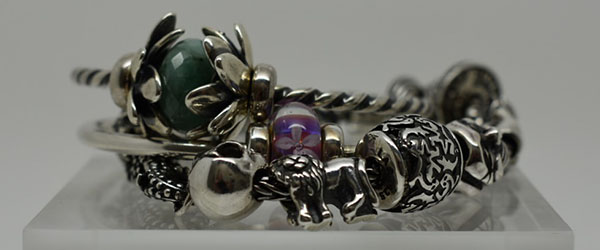 Island Silver
The Gulf Coast's Premier Sterling Silver Jewelry Store with thousand of .925 Sterling items in stock.
Visit Website
---