The blue coloring of the wings, back, face, and crown of the Barn Swallow contrasts with the reddish-brown underparts and the cinnamon-colored forehead and throat.  In flight, the outer tail feathers make a deep fork shape.  It typically feeds in the air and nests in barns or under bridges and wharves.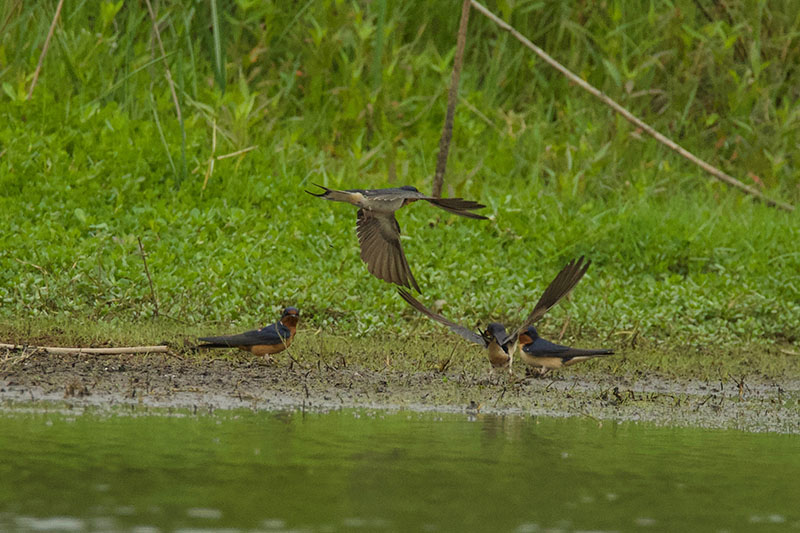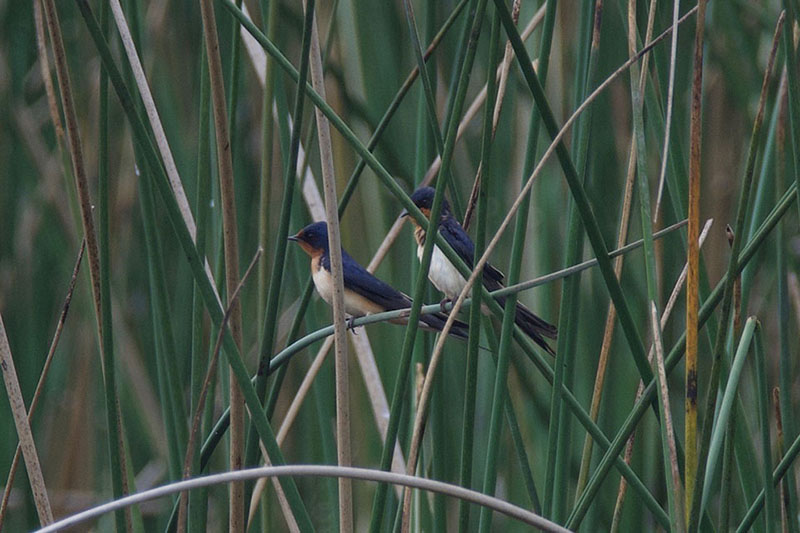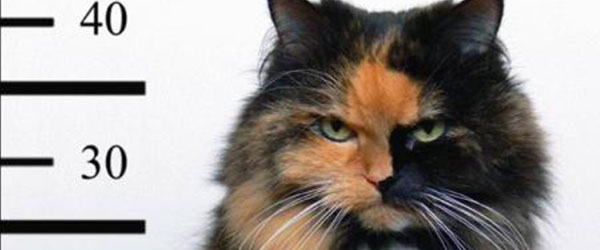 Gulf Coast Bail Bonds
When your run luck runs out, give us a call. We'll get you back on "Island Time" in no time.
Visit Website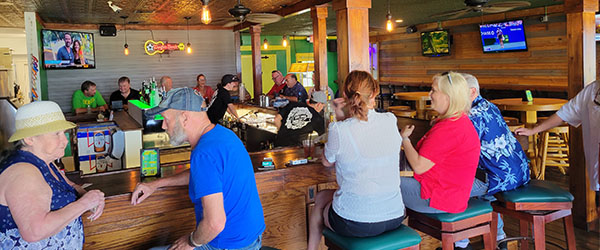 Lucky Lounge
Check out our new Seawall location. We are all here because we're not all there!
Visit Website
---