The blue coloring of the wings, back, face, and crown of the Barn Swallow contrasts with the reddish-brown underparts and the cinnamon-colored forehead and throat.  In flight, the outer tail feathers make a deep fork shape.  It typically feeds in the air and nests in barns or under bridges and wharves.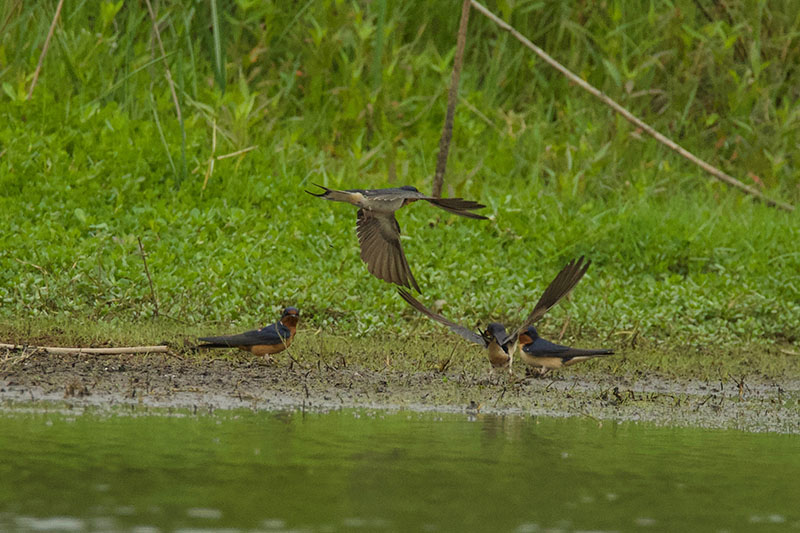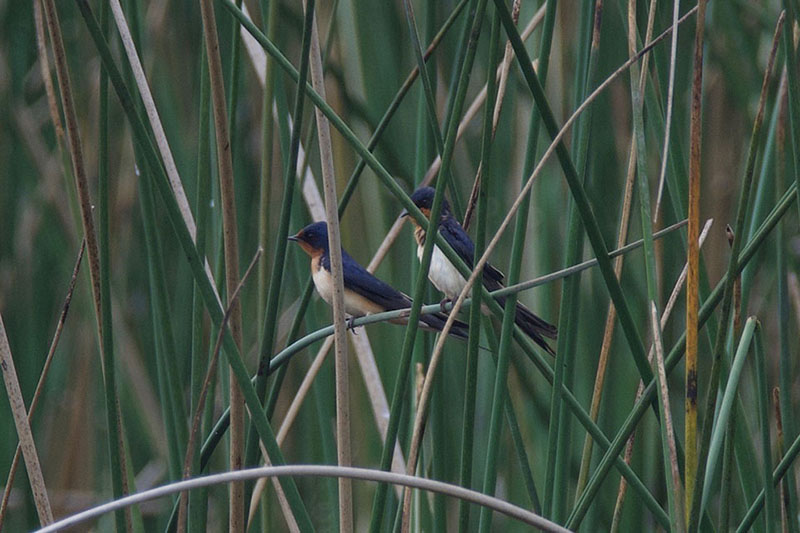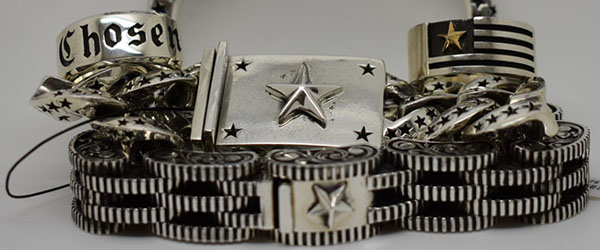 Island Silver
The Gulf Coast's Premier Sterling Silver Jewelry Store with thousand of .925 Sterling items in stock.
Visit Website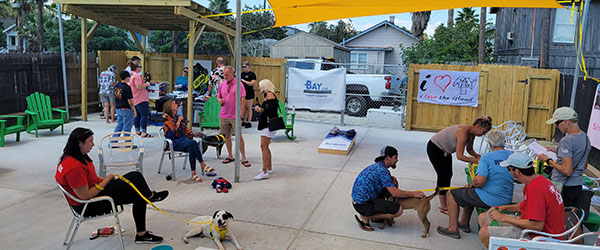 Lucky Lounge
Dogs are welcome in the backyard and front deck of our new Seawall location!
Visit Website
---