The American Coot swims like a duck, but does not have webbed feet and are often see walking on the shore.  It is dark gray with a white bill with a black ring at the tip.  It typically feeds on the surface of water but will also dive under and graze on land.  Look for them in ponds on Galveston's west-end.
Compare to the Common Gallinule.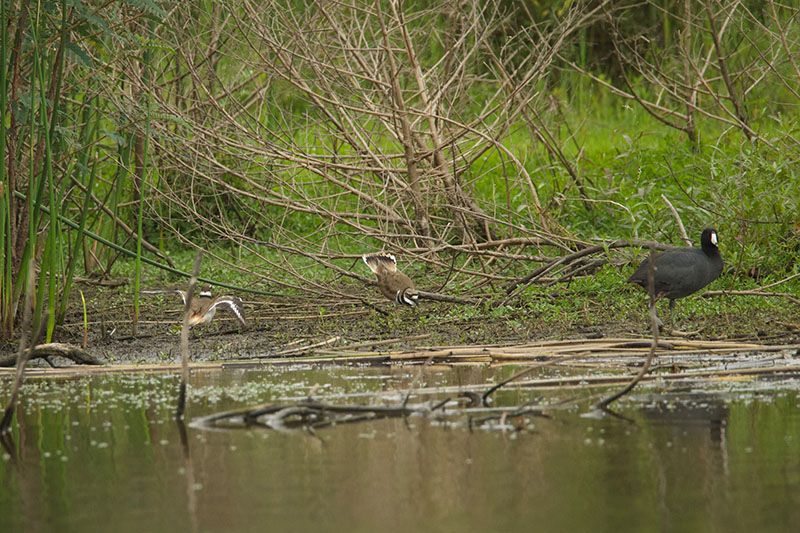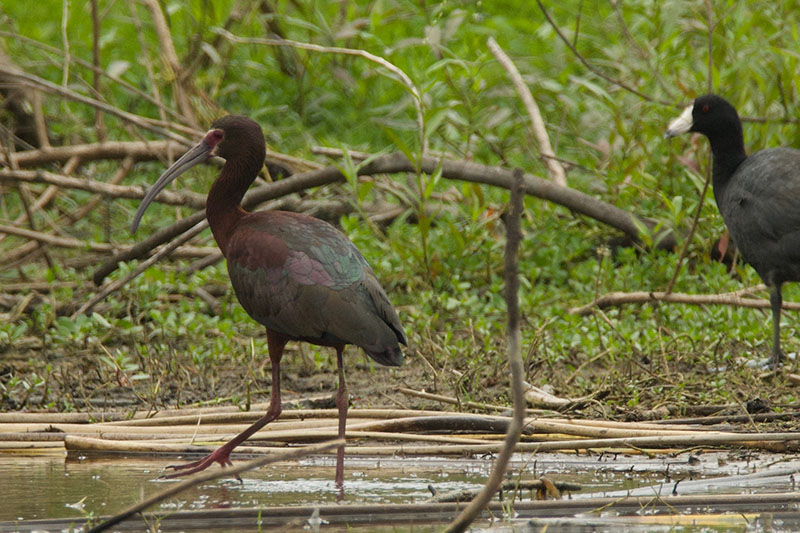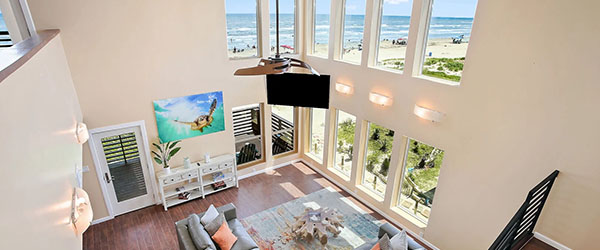 Soar Vacation Rental Services
Spanning east to west, Soar Vacation Rental Services is your local, award-winning rental company.
Visit Website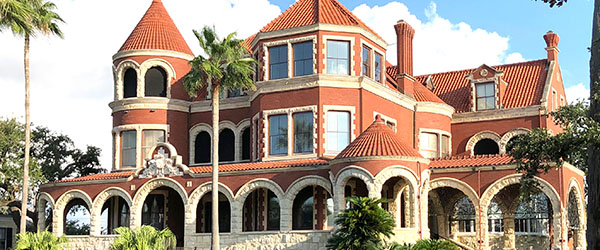 1895 Moody Mansion
Open for tours daily. Where Galveston history comes to life.
Visit Website
---