The American Coot swims like a duck, but does not have webbed feet and are often see walking on the shore.  It is dark gray with a white bill with a black ring at the tip.  It typically feeds on the surface of water but will also dive under and graze on land.  Look for them in ponds on Galveston's west-end.
Compare to the Common Gallinule.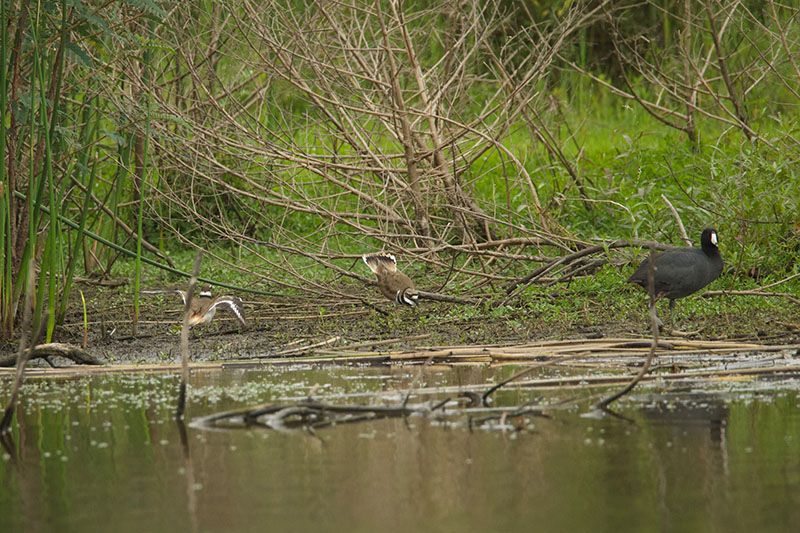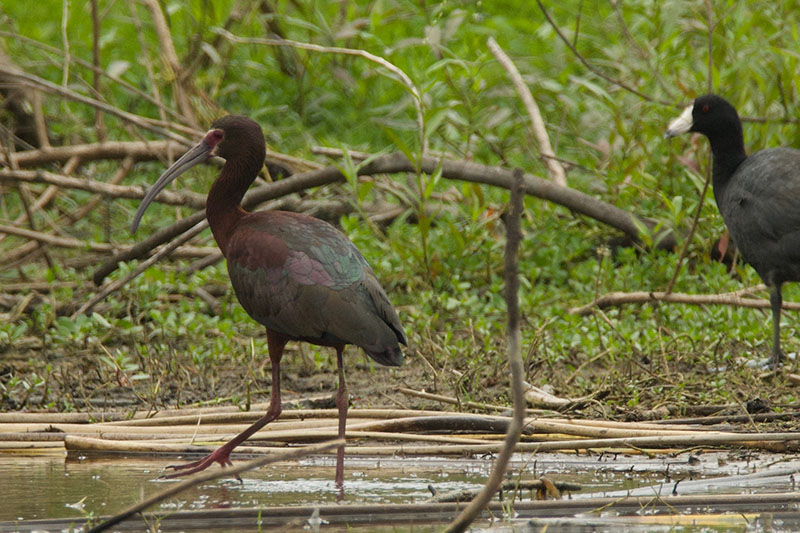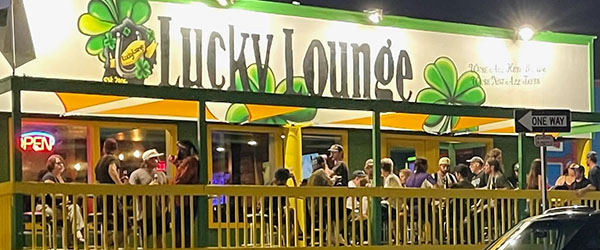 Lucky Lounge
Local neighborhood full-service sports/live music venue bar, with a stunning Gulf view, 8 HDTVs, pool table, internet jukebox and free games in backyard.
Visit Website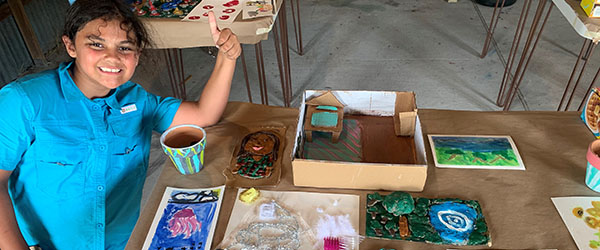 Artist Boat
Kids 5-10 will learn science lessons through eco-art creation and Galveston Island exploration in these inspiring day camps!
Sign Up Today!
---