The American Coot swims like a duck, but does not have webbed feet and are often see walking on the shore.  It is dark gray with a white bill with a black ring at the tip.  It typically feeds on the surface of water but will also dive under and graze on land.  Look for them in ponds on Galveston's west-end.
Compare to the Common Gallinule.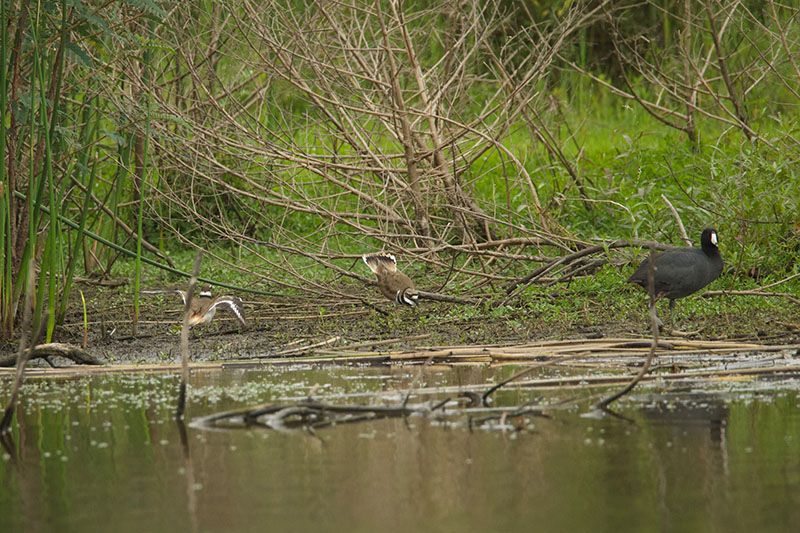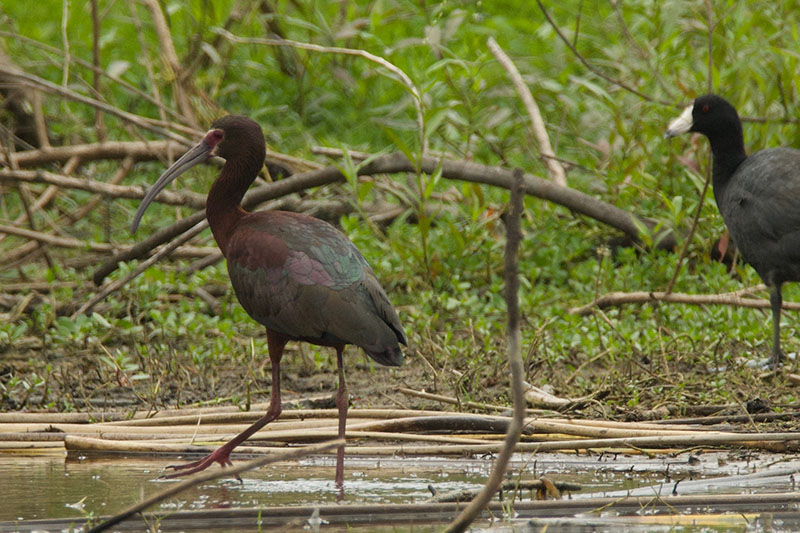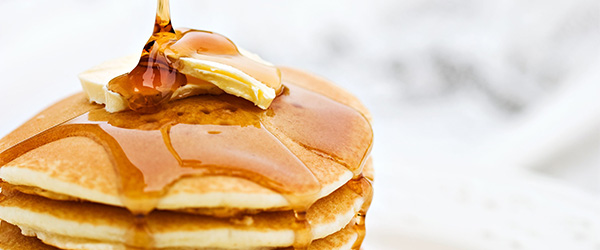 Gaido's Seaside Inn
No matter how much our guest rave about our award-winning pool, they like our from scratch complimentary breakfast even more!
Visit Website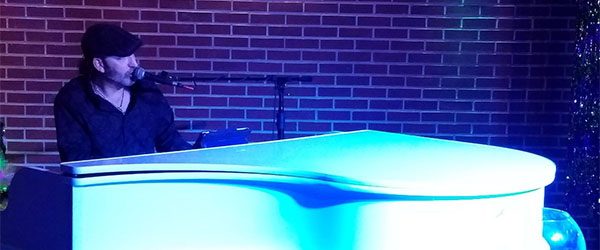 23rd Street Station
Good drinks, good people, and good times. Come as you are. Leave your worries at the door!
Visit Website
---