The American Avocet is a large wader that forages on beaches, mud flats, and the shores of prairie ponds, often sweeping its bill from side to side in water as it seeks crustaceans and insects.  They can be seen feeding in flocks, walking together in unison.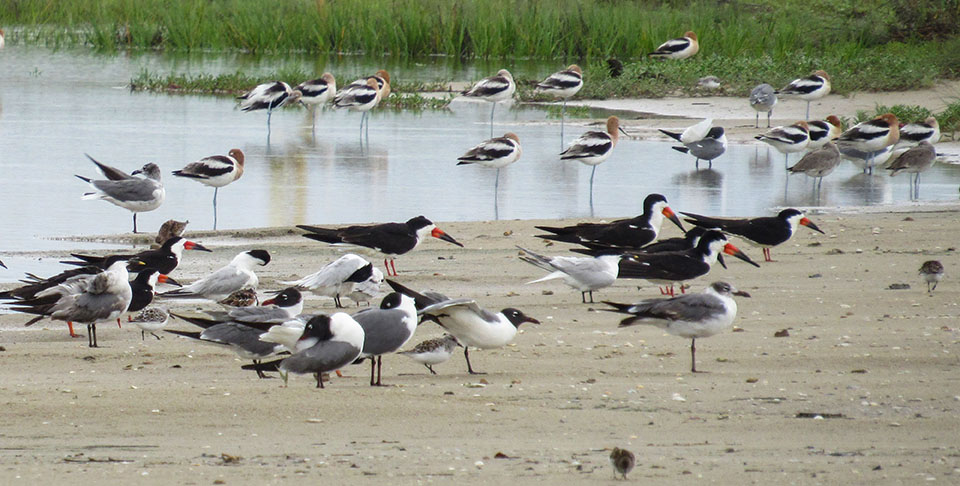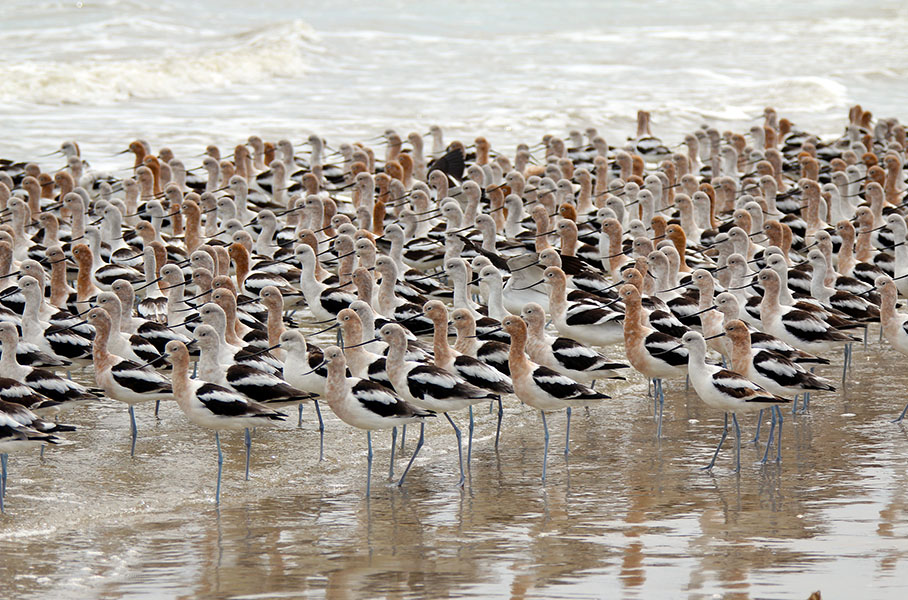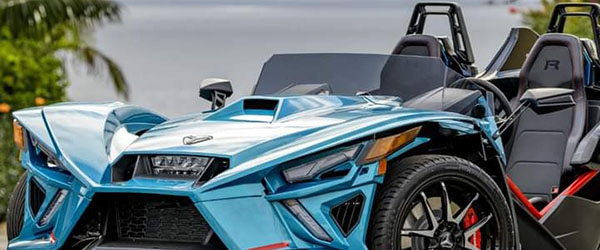 Galveston Slingshot Rentals
Experience a one-of-a-kind, three-wheeled roadster that attracts riders and drivers alike!
Visit Website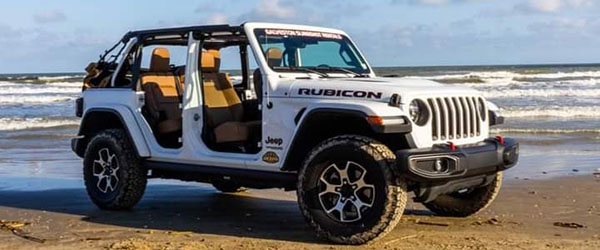 Galveston Slingshot Rentals
We rent fun! Bring your friends and family and get your Galveston Adventure now!
Visit Website
---