The American Avocet is a large wader that forages on beaches, mud flats, and the shores of prairie ponds, often sweeping its bill from side to side in water as it seeks crustaceans and insects.  They can be seen feeding in flocks, walking together in unison.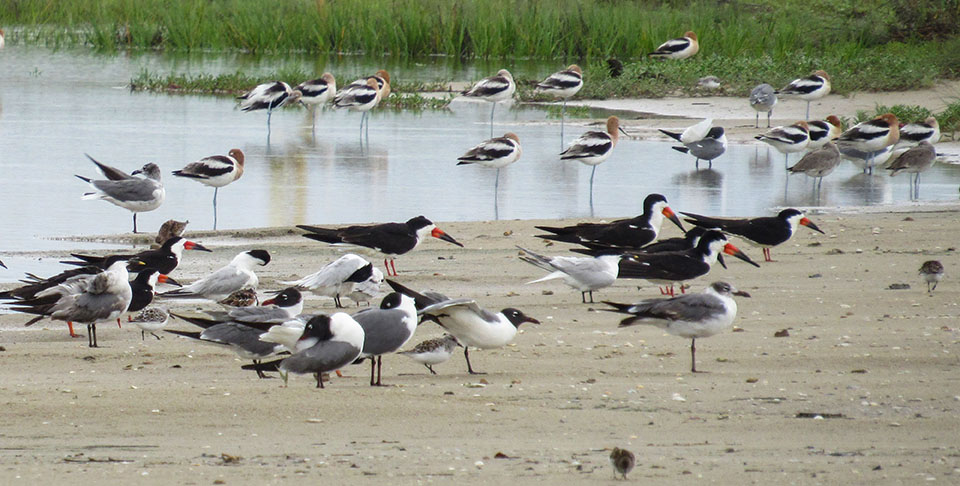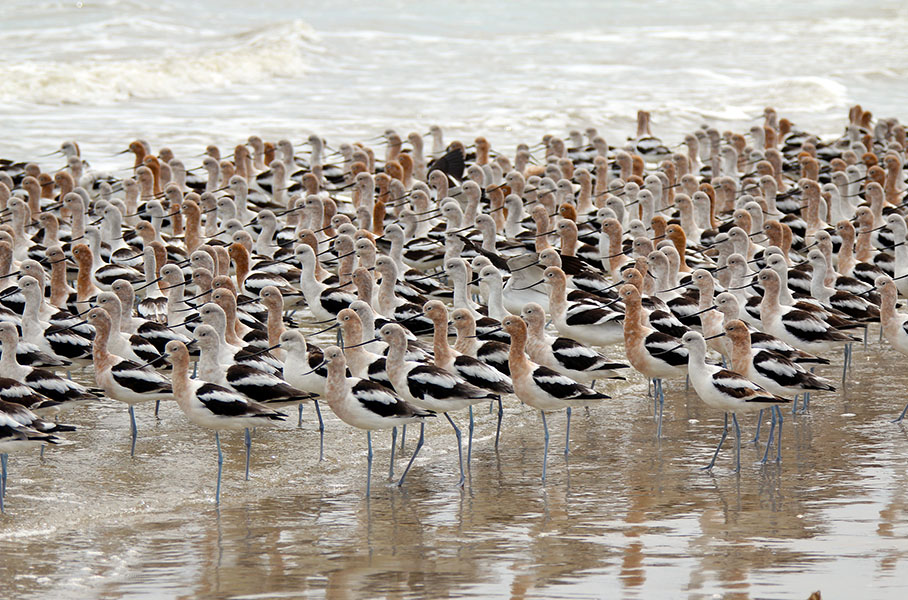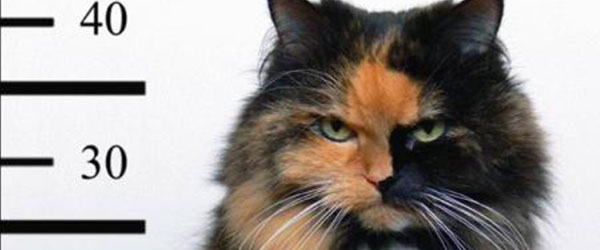 Gulf Coast Bail Bonds
When your run luck runs out, give us a call. We'll get you back on "Island Time" in no time.
Visit Website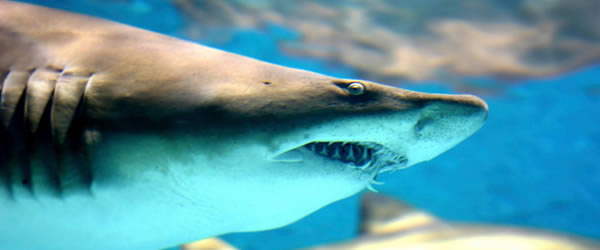 Moody Gardens
Dive into the oceans of the world in a 1.5-million-gallon aquarium teeming with creatures from tuxedo-clad penguins to seals, stingrays, sharks and more!
Visit Website
---