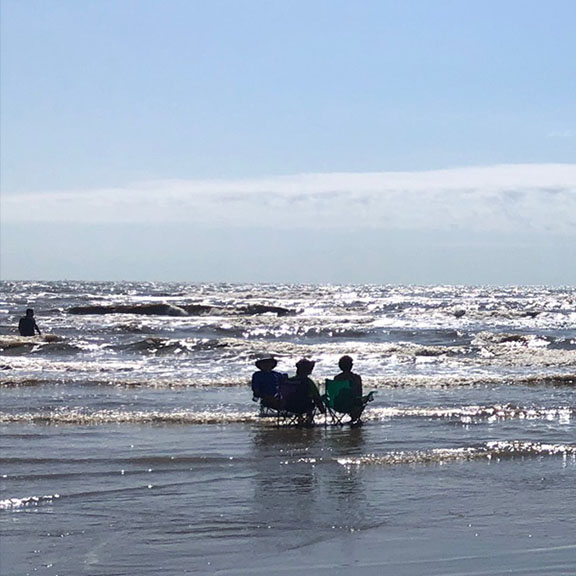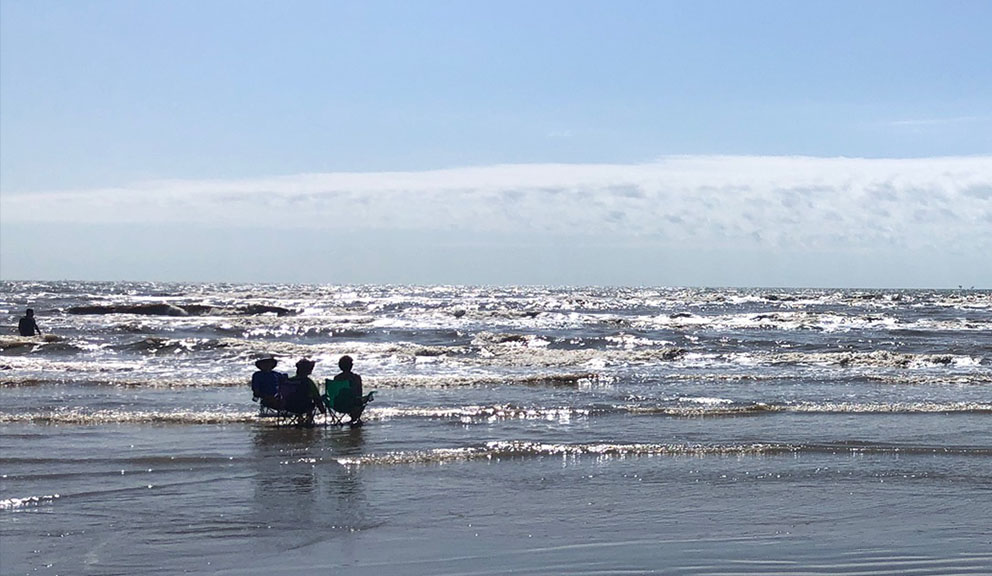 About
Pocket Park 1 is located at 11102 San Luis Pass Road, which is near 7 1/2 mile road on Galveston's West end. The park offers on-beach parking and is just minutes from 61st Street, Moody Gardens and Schlitterbahn Waterpark. Portable restrooms are available from mid-March through Labor Day.
If you enjoy parking on the sand, popping the trunk open, pulling out your lounge chair, listening to the sounds of the ocean and maybe even firing up the grill then this is the beach for you!
General
Located on the Island's West End
On-Beach Parking
Portable Restrooms Mid-March thru Labor Day
Admission
Cash or Credit
$50 Seasonal Parking Passes Available
Vehicle Entry Fees Charged Mid-March through Labor Day.
9am-5pm Monday thru Friday: $12 per vehicle entry
9am-6pm Saturday and Sunday: $15 per vehicle entry
$15 per vehicle entry on Special Events / Holidays
Rules
No Littering
Overnight Parking or Camping is Not Permitted
No Glass
Stay Off Dunes
Pets Must Be Restrained at All Times
Clean Up After Your Pets
Open Fires, Camp Fires, Fire Pits Prohibited (BBQ Pits Allowed)
Obey All City Ordinances and Park Rules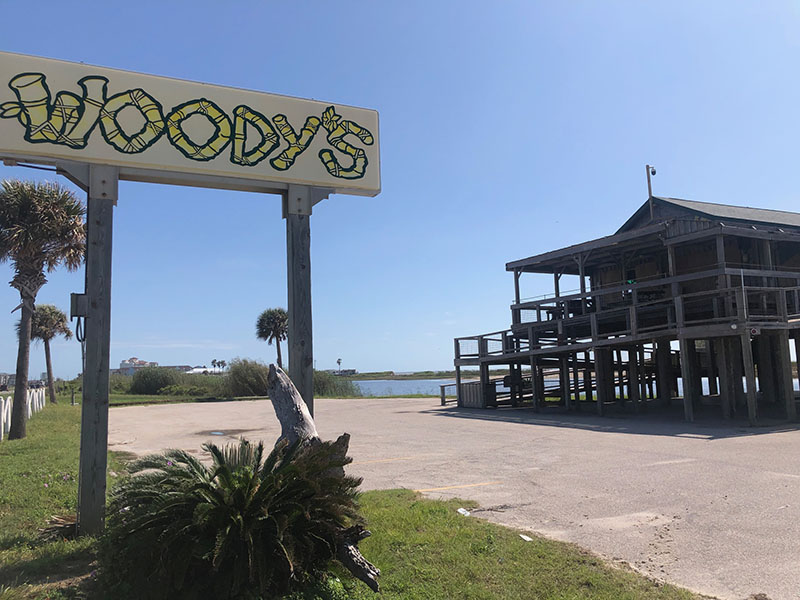 Turn right before Woody's Bar and continue to the beach.
During peak season, you must pay at this hut to park a vehicle.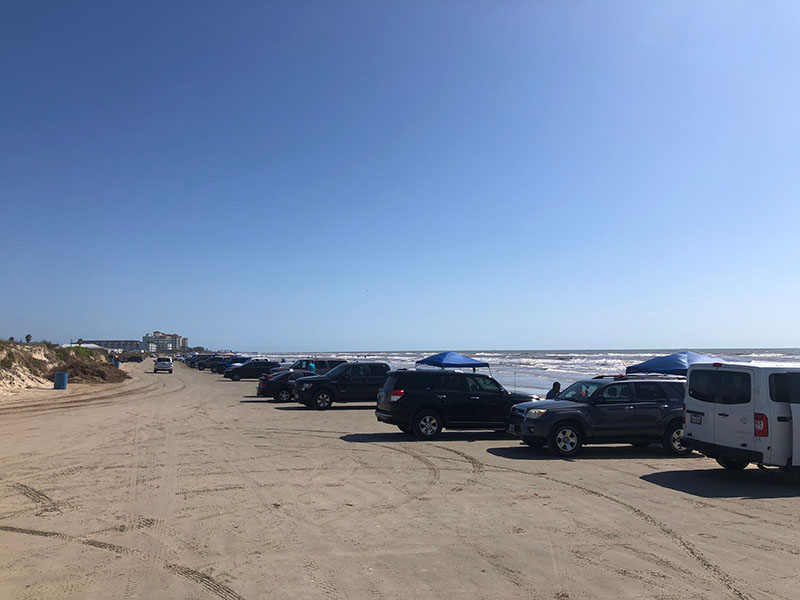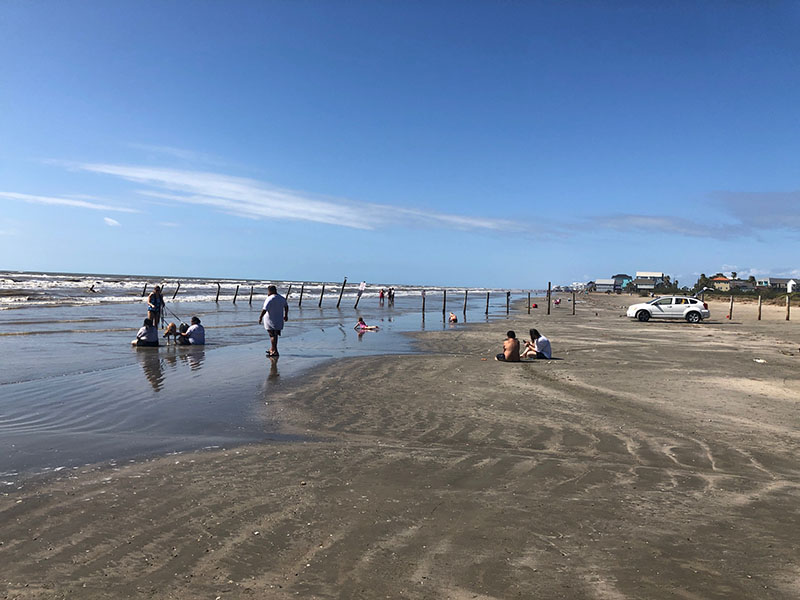 Walk west past the vehicle barricades for a less crowded beach area.
Nearby Places of Interest