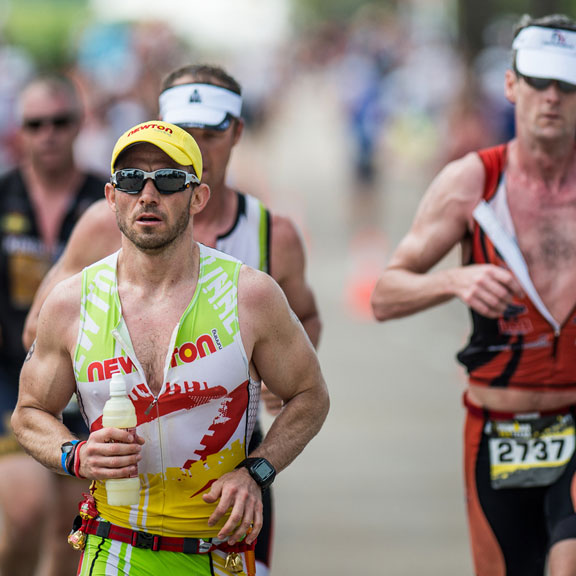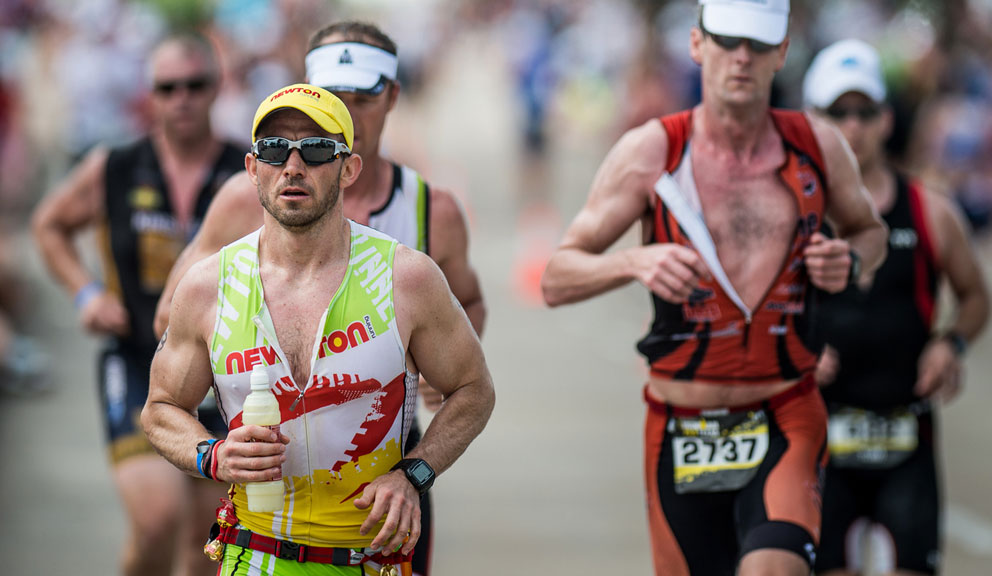 2021 Year at a Glance
Notable Upcoming Events
Here's a brief overview of some of the larger annual events you can look forward to while visiting Galveston Island and the Bay Area. For a comprehensive listing of daily events, visit our Upcoming Events Calendar.
Wetlands Are Bird Magnets
Find out the best places to visit salt marsh wetlands to see birds they attract.  When you raise your binoculars to observe the birds, remember: Like a magnet, it's the wetlands that brought them here.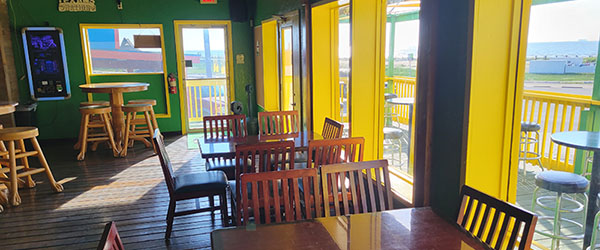 Lucky Lounge
Local neighborhood full-service sports/live music venue bar, with a stunning Gulf view, 8 HDTVs, pool table, internet jukebox and free games in backyard.
Visit Website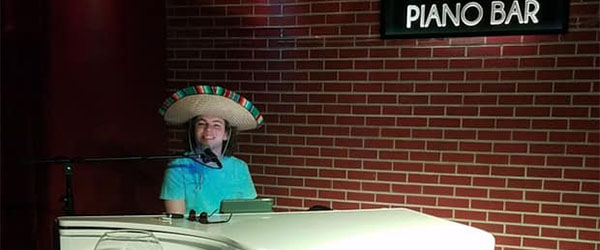 23rd Street Station
Good drinks, good people, and good times. Come as you are. Leave your worries at the door!
Visit Website
---
Submit an Event
If you'd like to submit an event for consideration in our calendar, please click here.