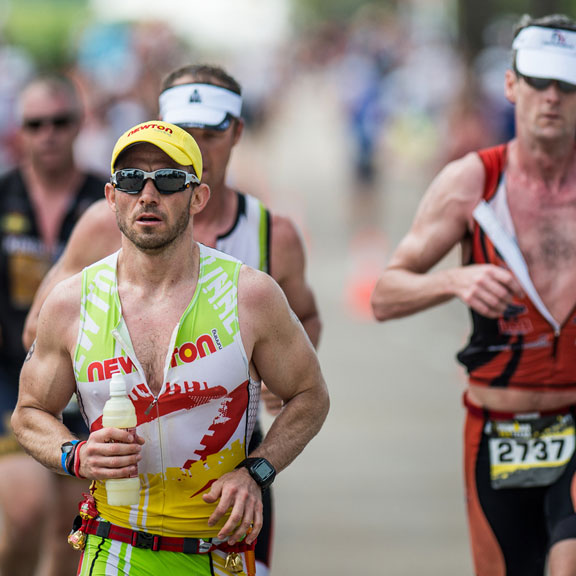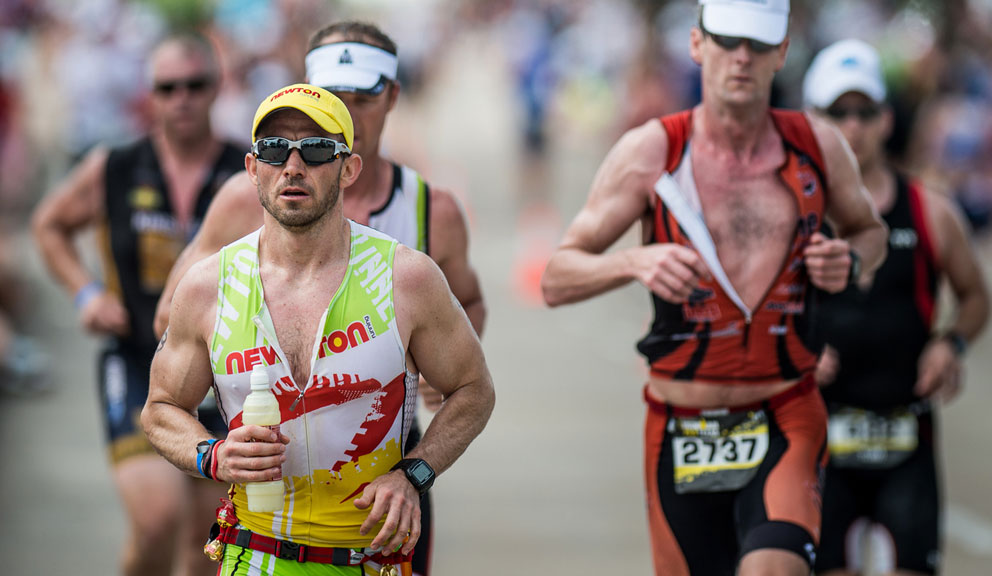 2021 Year at a Glance
Notable Upcoming Events
Here's a brief overview of some of the larger annual events you can look forward to while visiting Galveston Island and the Bay Area. For a comprehensive listing of daily events, visit our Upcoming Events Calendar.
Wetlands Are Bird Magnets
Find out the best places to visit salt marsh wetlands to see birds they attract.  When you raise your binoculars to observe the birds, remember: Like a magnet, it's the wetlands that brought them here.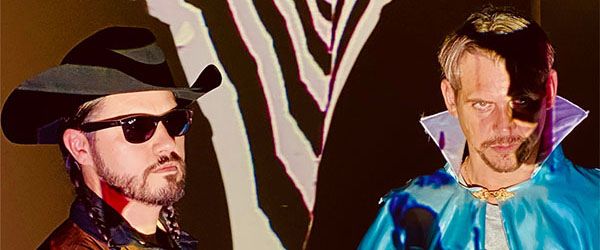 Mardi Gras! Galveston
Alternative rock group, Ghostland Observatory will headline the festival's first Saturday of concerts on Saturday, Feb. 11.
Visit Website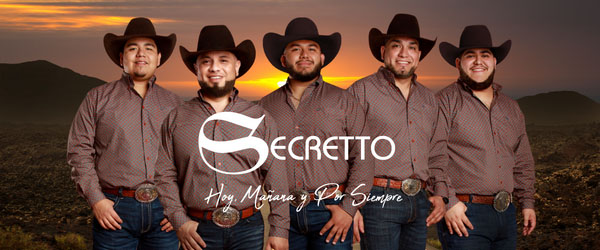 Mardi Gras! Galveston
Secretto will bring their Latin sound to Fiesta Gras!, the annual celebration of Hispanic Heritage on Sunday, Feb. 12.
Visit Website
---
Submit an Event
If you'd like to submit an event for consideration in our calendar, please click here.