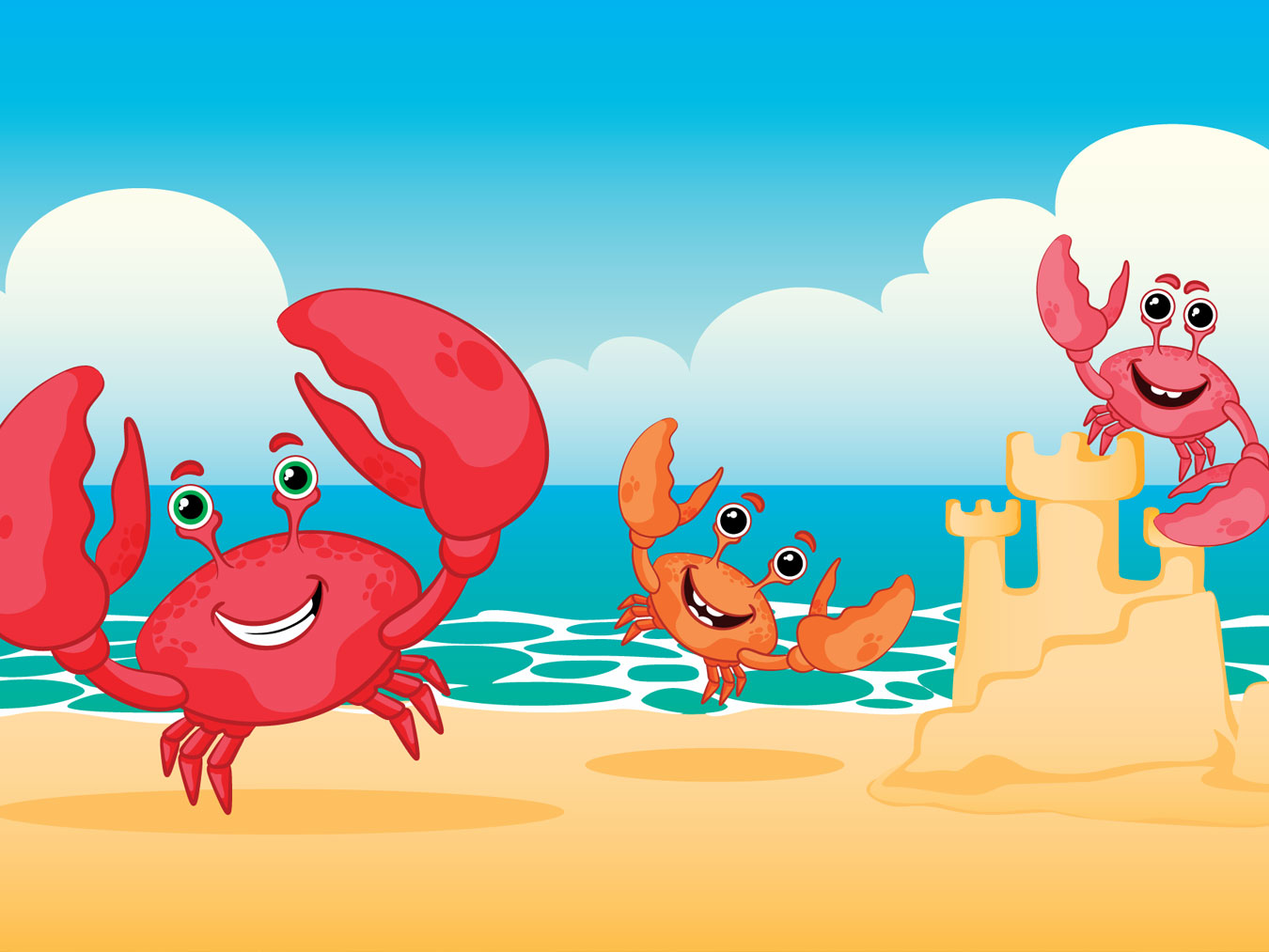 Texas Crab Festival
Festival Park | 1605 State Highway 87, Crystal Beach, TX, USA (Directions)More Info.
Don't miss the annual Texas Crab Festival, when it returns to Bolivar Peninsula May 7-9, 2021.
The 3-day event will feature a host of live music performances, great food, art, a crab gumbo cookoff, crab races, carnival auction, food trucks, a fun run, and more.
About Texas Crab Festival Charities
The Texas Crab Festival is operated by Texas Crab Festival Charities, a 501(c)3 nonprofit corporation whose mission is to increase educational and career opportunities for Bolivar Peninsula residents of all ages, and to support local organizations that further the goal of improving the lives of the residents of Bolivar Peninsula.
As the Texas Crab Festival continues to bring folks together each year for a fun-filled family weekend of entertainment, it also strives to give back. The Festival creates awareness of what our Gulf Coast community has to offer in terms of tourism, food and entertainment opportunities, encourages peninsula involvement, supports youth development, scholarships, and unites the community of Bolivar Peninsula in a spirit of pride. So while you, your family, and friends are enjoying all the music, art and fabulous food the Texas Crab Festival has to offer, know that you are also helping to give back to our very special and unique community.
Hourly Schedule
Festival Hours
6pm

-

11:45pm

May 7, 2021
10am

-

11:45pm

May 8, 2021
10am

-

6pm

May 9, 2021