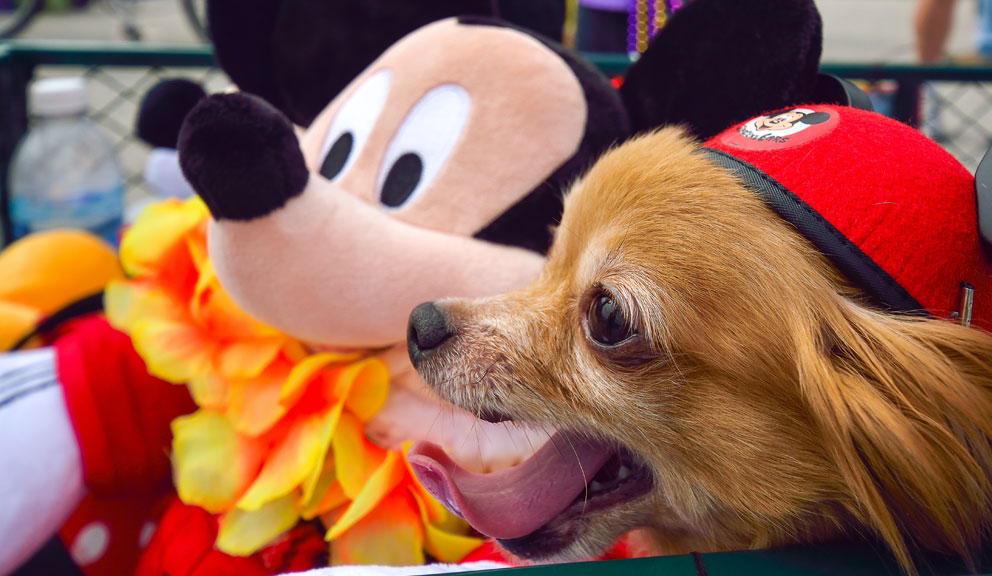 Mardi Gras Frequently Asked Questions
Where do I park? What should I wear? Read our Mardi Gras FAQs here.
Dazzling pageantry from the beach to The Strand, Galveston's Mardi Gras celebration will feature over 20 parades,and over 20 concerts as the island's krewes prepare to throw more than 3 million beads and other trinkets to throngs of revelers.
Galveston's historic downtown entertainment district will put you in the center of classic Mardi Gras revelry complete with big crowds and plenty of beads. Nearly all parades go through downtown, where you can enjoy the view from the street or from above at a balcony party. Main concert stages are also located downtown, where the event's headline performances will take place.
For tickets to the Mardi Gras! Galveston Downtown Entertainment District, featuring parades, concerts and balcony parties, click here.
Here are some frequently asked questions….
Submit an Event
If you'd like to submit an event for consideration in our calendar, please click here.