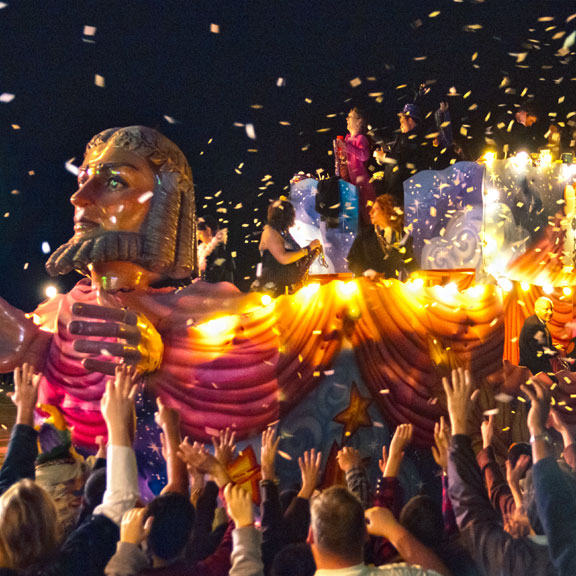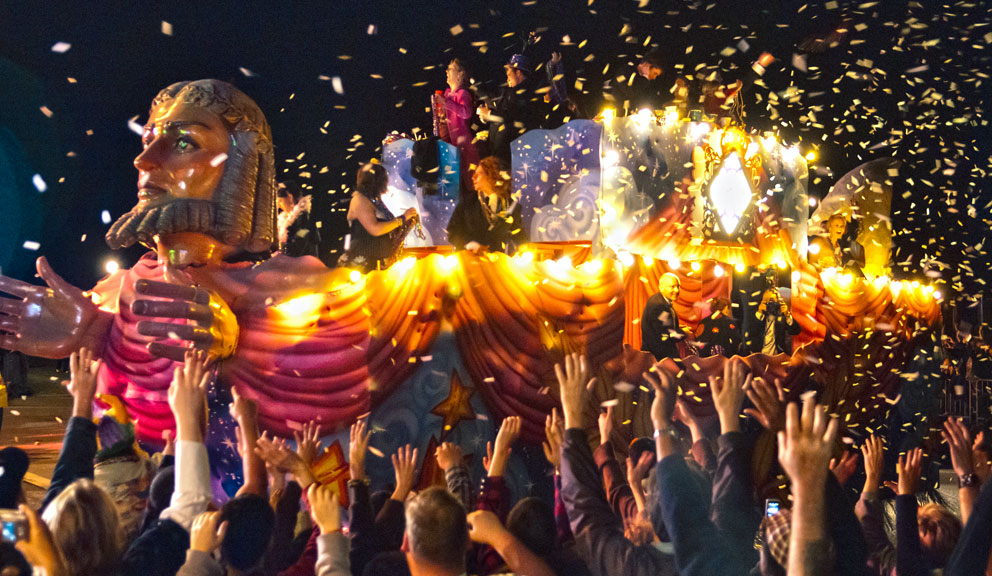 Mardi Gras Parades
February 18 thru March 1, 2022
Dazzling pageantry from the beach to The Strand, Galveston's Mardi Gras celebration will feature over 20 parades as the island's krewes prepare to throw more than 3 million beads and other trinkets to throngs of revelers.
Galveston's historic downtown entertainment district will put you in the center of classic Mardi Gras revelry complete with big crowds and plenty of beads. Nearly all parades go through downtown, where you can enjoy the view from the street or from above at a balcony party. Main concert stages are also located downtown, where the event's headline performances will take place.
For tickets to the Mardi Gras! Galveston Downtown Entertainment District, featuring parades, concerts and balcony parties, click here.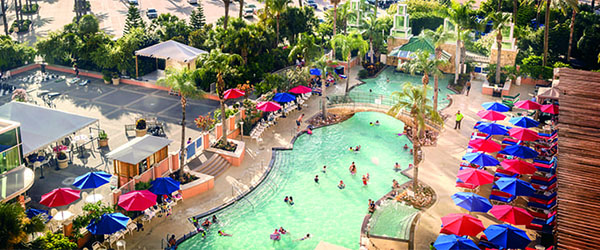 Moody Gardens Hotel
Relax, unwind, and enjoy our luxurious vacation destination surrounded by 242 acres of breathtaking tropical gardens.
Book Direct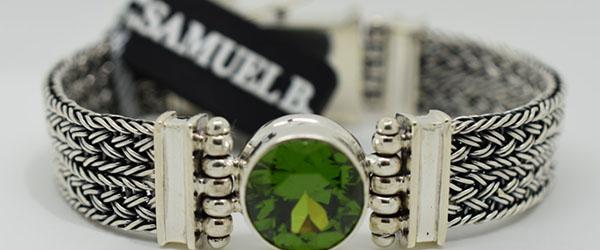 Island Silver
The Gulf Coast's Premier Sterling Silver Jewelry Store with thousand of .925 Sterling items in stock.
Visit Website
---
Upcoming Mardi Gras Parades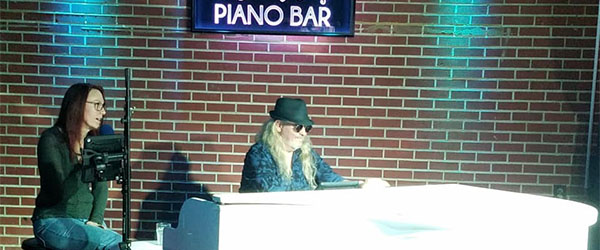 23rd Street Station
Good drinks, good people, and good times. Come as you are. Leave your worries at the door!
Visit Website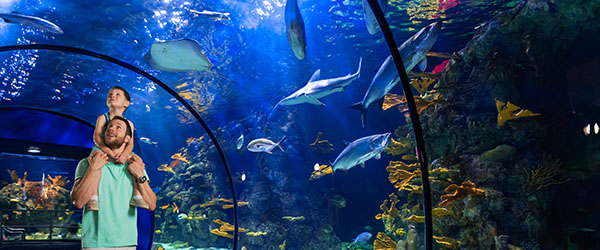 Moody Gardens Aquarium
From the secrets of the rainforests to the oceans' depths, a world of wonder awaits.
Visit Website
---
Mardi Gras! Galveston, the third largest Mardi Gras celebration in the United States, offers the unique chance to experience sand between your toes and gorgeous beach sunsets while taking in the revelry and lavish parades known to dominate Galveston Island during carnival season.
The island's 111th Mardi Gras celebration, to be held February 18 thru March 1, 2022, is expected to draw more than 350,000 attendees for live concerts, parades, balcony parties, elegant balls and much more.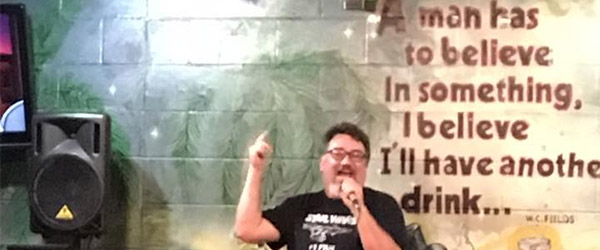 Lucky Lounge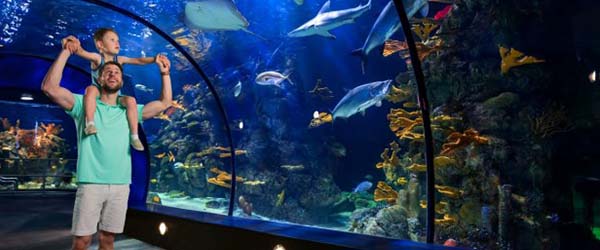 Moody Gardens Aquarium
Dive into the oceans of the world in a 15-million gallon aquarium teeming the creatures galore!
Visit Website
---