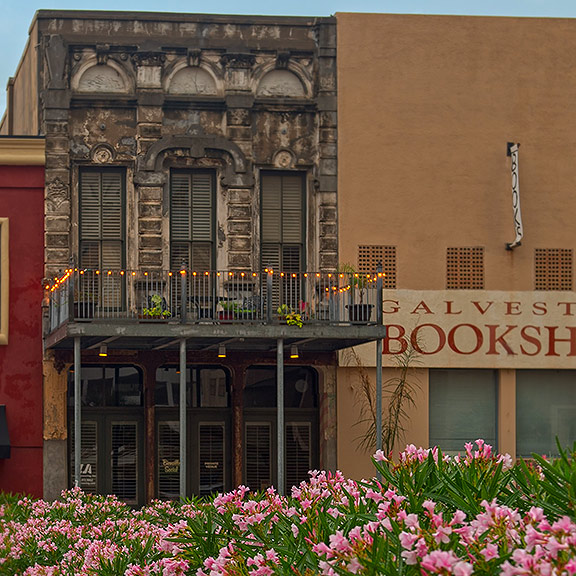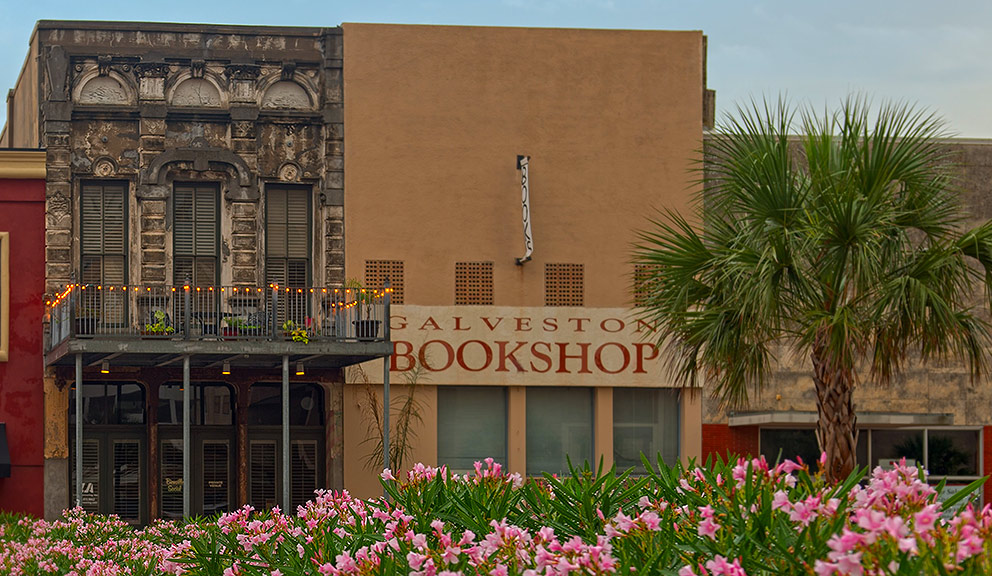 About
Bienville Social offers a sophisticated private venue embedded in the heart of Galveston's Strand District. The name Bienville Social pays homage to Jean-Baptiste Le Moyne de Bienville, one of the original colonizers of New Orleans.
The extraordinary angled mirrors reflecting on the extended dark wood bar top give the feel of a classy wine bar in the French Quarter. The courtyard is one of the few remaining true courtyards left in downtown Galveston and an excellent extension to the space. The restrooms have been artfully finished with beautiful stained glass fixtures and authentic fleur di lis molding.
Hours
Available by appointment.
General
Located in Historic Downtown
Available for Weddings and Events
Meeting Space
The Bienville Social is a distinctive and affordable venue for your special event. They work with local caterers, have years of experience living on the island and can help you plan a unique Galveston affair.
Nearby Places of Interest