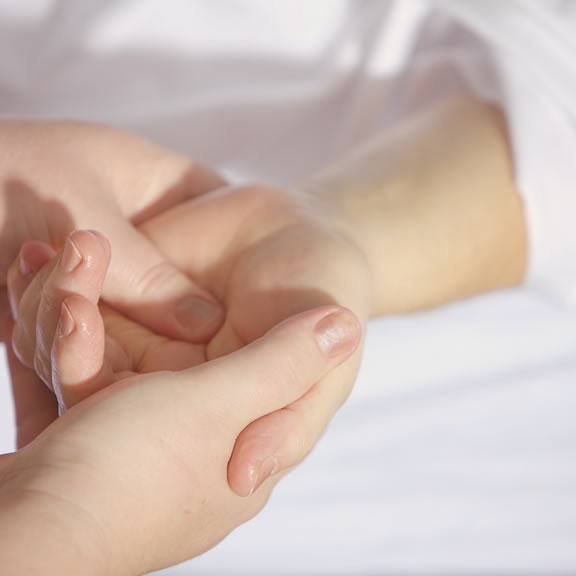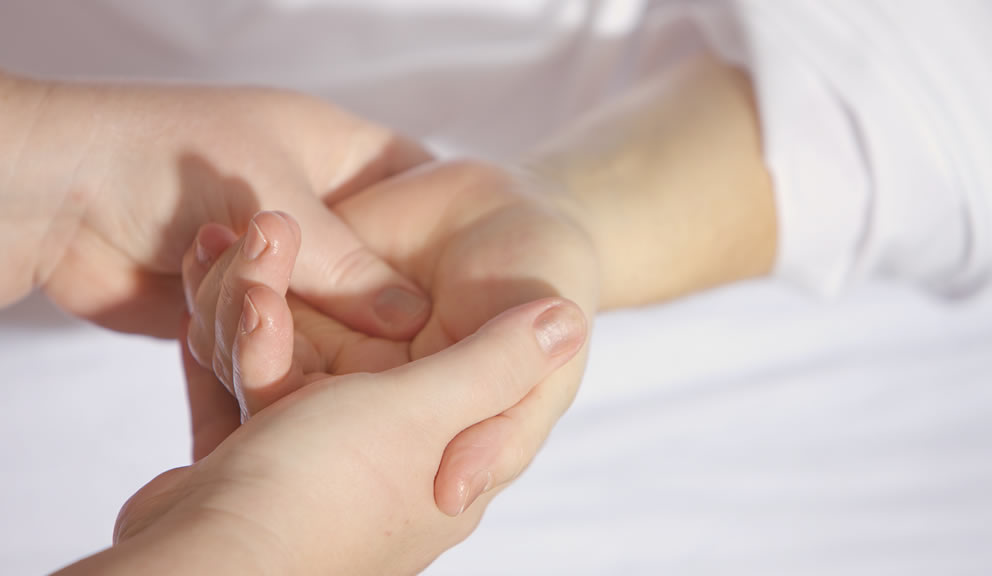 The Spa at Moody Gardens
Seven Hope Blvd., Galveston, TX (Directions) | Phone: (409)683-4440 | Website
About
Inspire happiness with The Spa At Moody Gardens. Whether choosing a spa package as a gift for a friend or taking a little time for self-relaxation: the Spa has a soothing offerings for everyone. Allow their genuinely caring staff to liven the senses, restore the body, and ease the mind to harmony with sumptuous tropical fragrances and ocean elixirs. These lush potions weave a sublime journey of the senses to be remembered. Amidst a magical place of pyramids and botanical beauty an elegantly appointed spa awaits.
Hours
Sunday thru Thursday: 9am – 6pm
Friday & Saturday: 8am – 8pm
Hours subject to change.
General
Located Within Moody Gardens Hotel, Spa & Convention Center
Services Include Haircuts & Styles, Make Up, Nail Services, Skin Care, Waxing, Body Treatments, Hydrotherapy, & More
Variety of Packages Available
Nearby Places of Interest