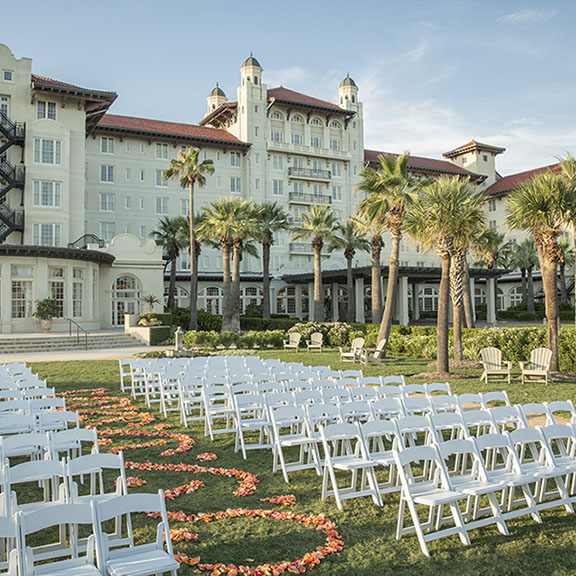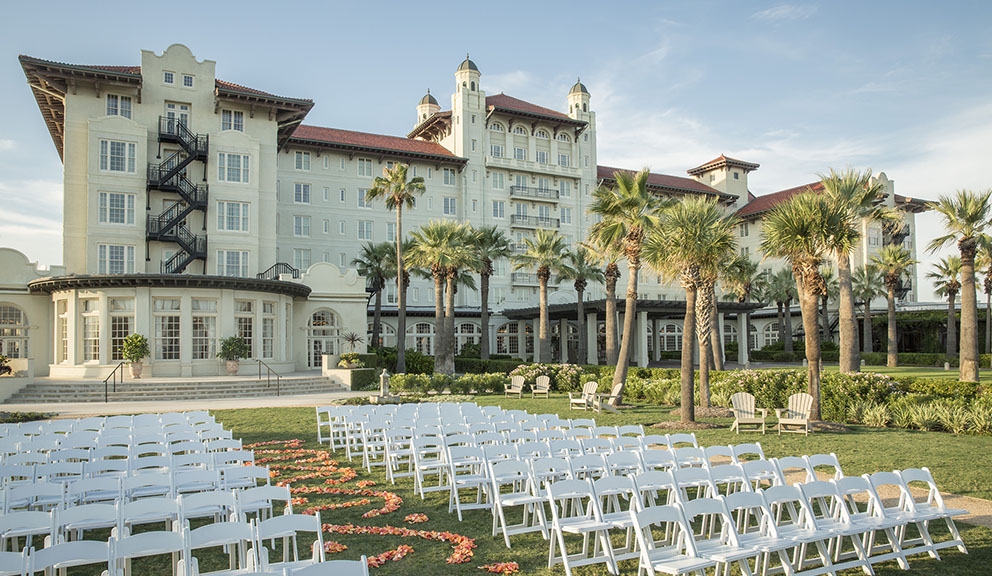 Hotels With Wedding Space
Several hotels have space for a ceremony, reception, rehearsal dinner or brunch. One stop shopping, if that works for you.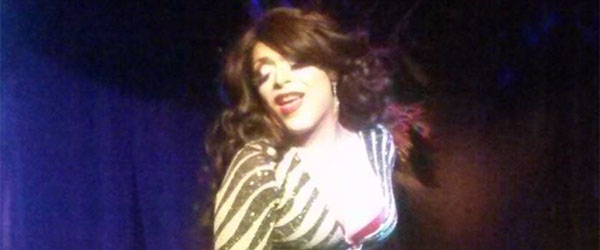 23rd Street Station
Good drinks, good people, and good times. Come as you are. Leave your worries at the door!
Visit Website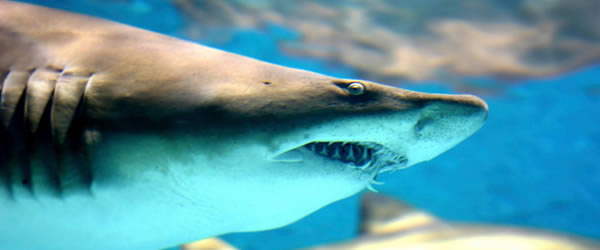 Moody Gardens
Dive into the oceans of the world in a 1.5-million-gallon aquarium teeming with creatures from tuxedo-clad penguins to seals, stingrays, sharks and more!
Visit Website
---
Browse by Location or Name