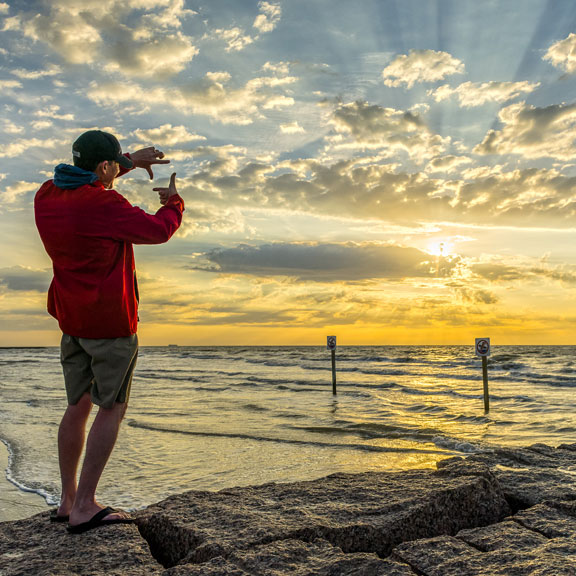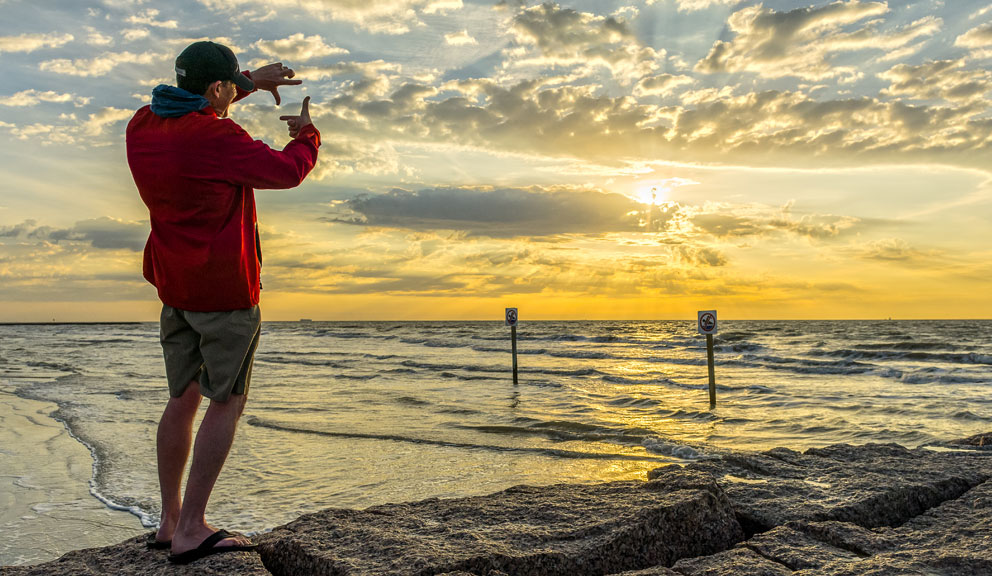 Galveston.com TV provides current and future Island visitors with comprehensive event and insider information for one of Texas's most historic and enchanting destinations. Broadcasting 24 hours a day with nightlife, restaurant, and attraction reporting, Galveston.com TV is the premier source for local insights on this Island destination only an hour from downtown Houston – all in glorious high definition.
Galveston.com TV Features:
Includes official travelogues from The Galveston Island Convention & Visitors Bureau
Upcoming event and festival information
Dining & nightlife information
Nature, outdoor, and attraction information
Current Weather
Request a Free Visitor Guide
If you'd like to receive a visitor guide or request additional tourism information, please click here.