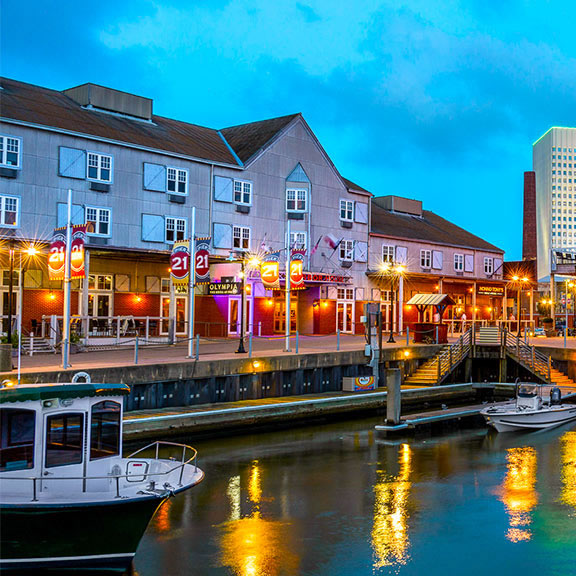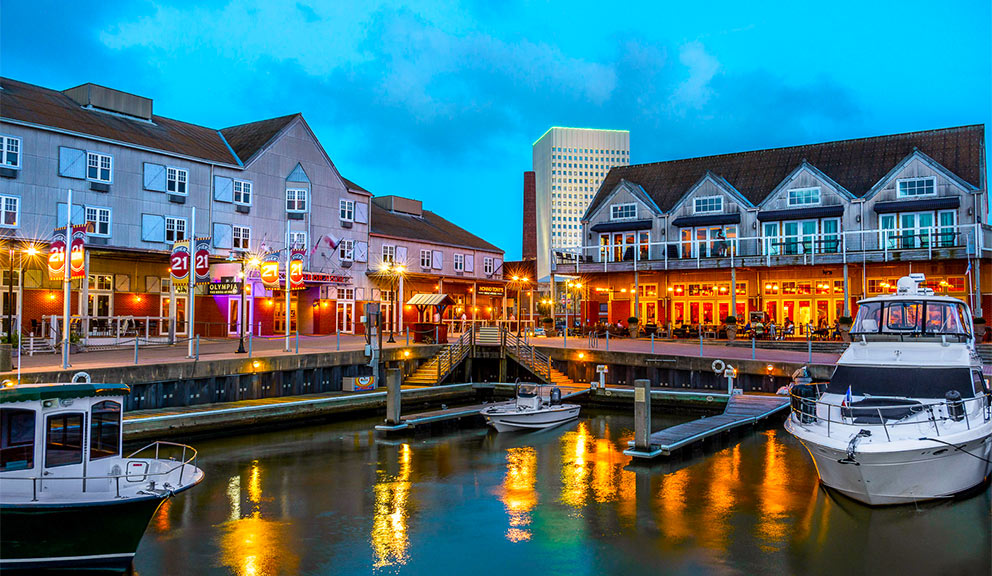 Hotels With Breakfast Included
What's more convenient than not having to leave your hotel for the most important meal of the day? These hotels include breakfast with your stay.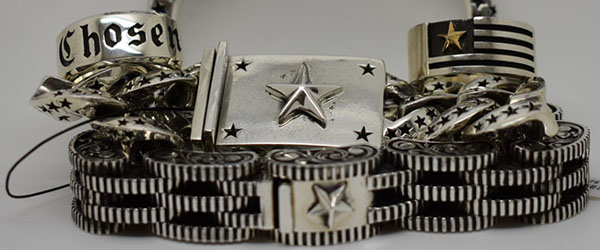 Island Silver
The Gulf Coast's Premier Sterling Silver Jewelry Store with thousand of .925 Sterling items in stock.
Visit Website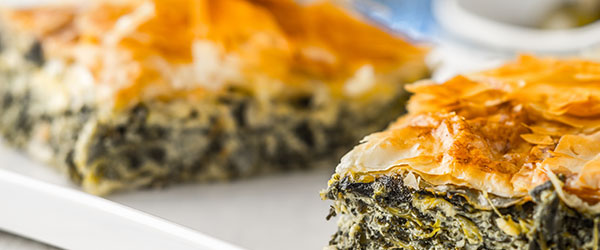 Galveston Island Greek Festival
Celebrate the Mediterranean with food, beer, music and dancing at the 38th Annual Galveston Island Greek Festival, October 15 and 16.
Visit Website
---
Browse by Location or Name