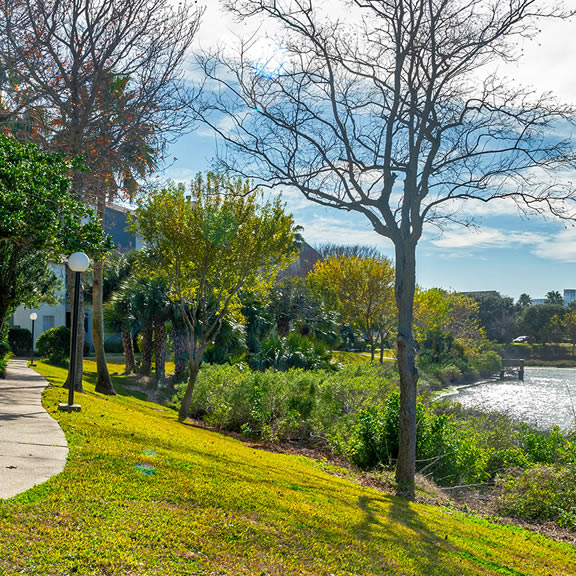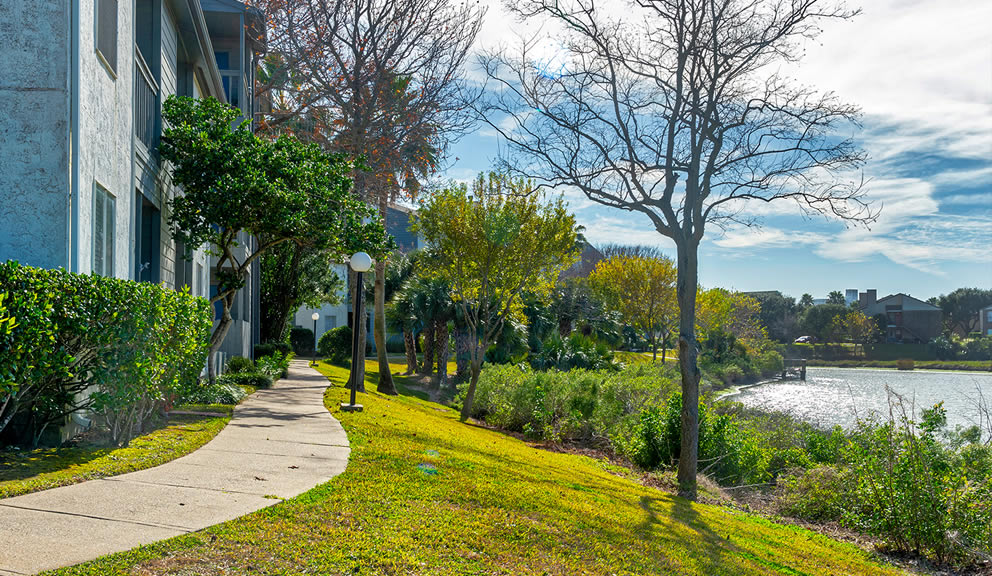 Galveston's historic neighborhoods provide homeowners many unique opportunities. With hundreds of historic structures on the National Register of Historic Places, and thousands of historic homes, Galveston is one of the country's most important concentrations of late 19th- and early 20th-century architecture. From stately mansions to quaint cottages to the conversions of downtown buildings to residential lofts, Galveston's various neighborhoods offer a wide range of housing options to fit any budget.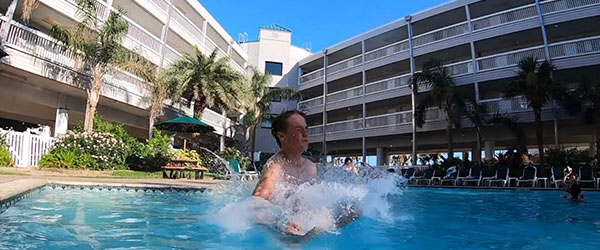 Casa del Mar Beachfront Suites
The beach or the pool? Which one will the kids pick?
Visit Website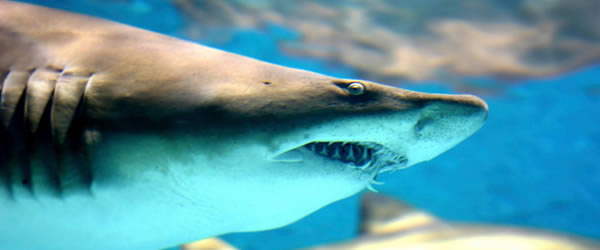 Moody Gardens
Dive into the oceans of the world in a 1.5-million-gallon aquarium teeming with creatures from tuxedo-clad penguins to seals, stingrays, sharks and more!
Visit Website
---
Browse by Location or Name