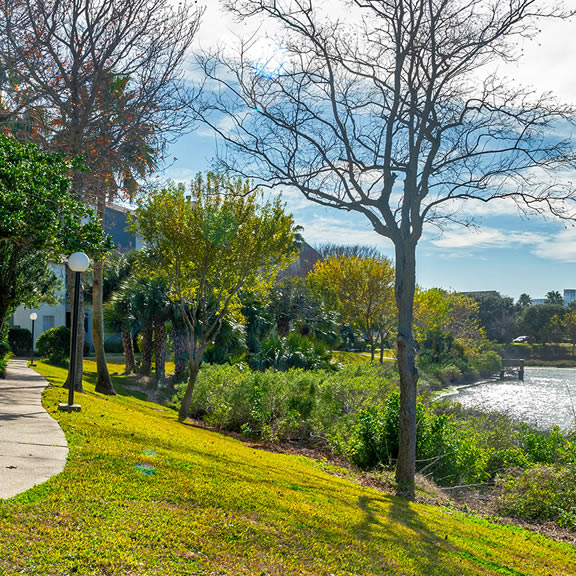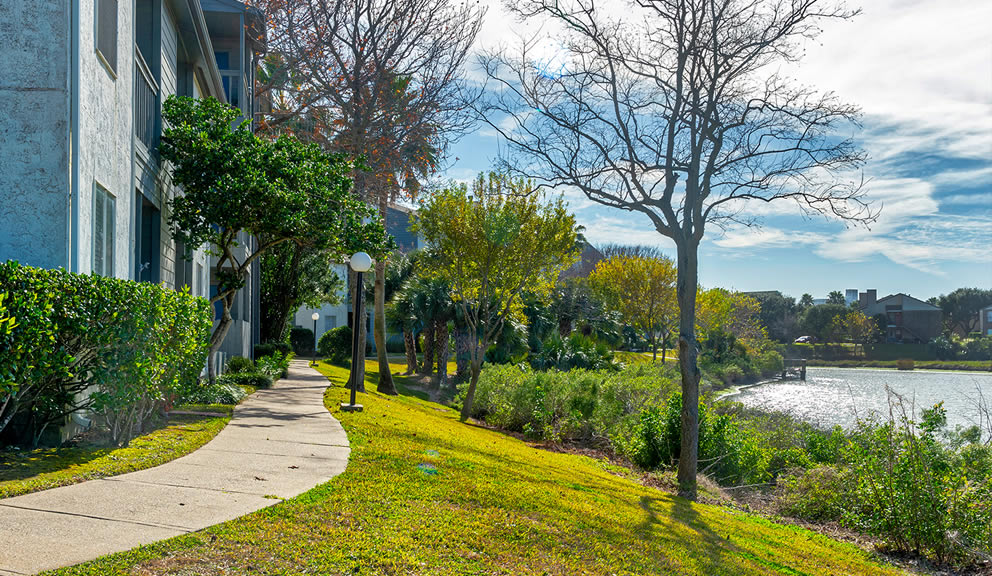 Galveston's historic neighborhoods provide homeowners many unique opportunities. With hundreds of historic structures on the National Register of Historic Places, and thousands of historic homes, Galveston is one of the country's most important concentrations of late 19th- and early 20th-century architecture. From stately mansions to quaint cottages to the conversions of downtown buildings to residential lofts, Galveston's various neighborhoods offer a wide range of housing options to fit any budget.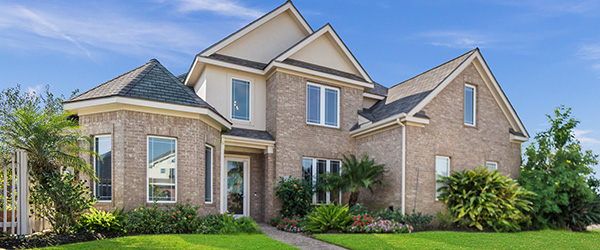 Auction Section
7315 Offats Point Circle. Beautiful 4b/3b 2,293 sf home on 9,147 sf lot. Bidding ends Thur., Oct. 29th at 11am. Online only. TX Broker #386889, TX AUCT #13784. 713.594.1576 or
Visit Website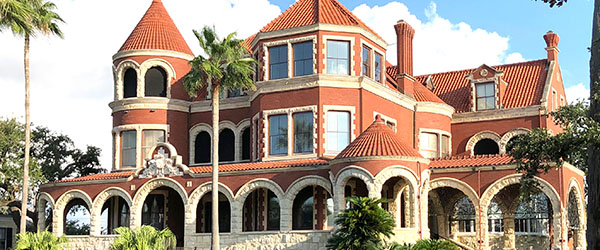 1895 Moody Mansion
Open for tours daily. Where Galveston history comes to life.
Visit Website
---
Browse by Location or Name