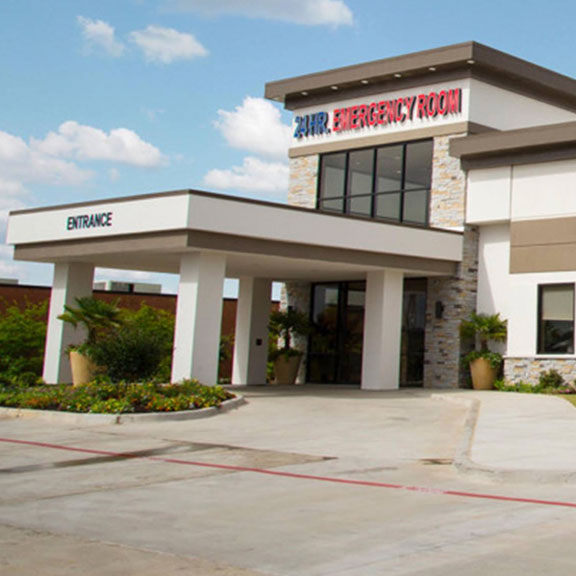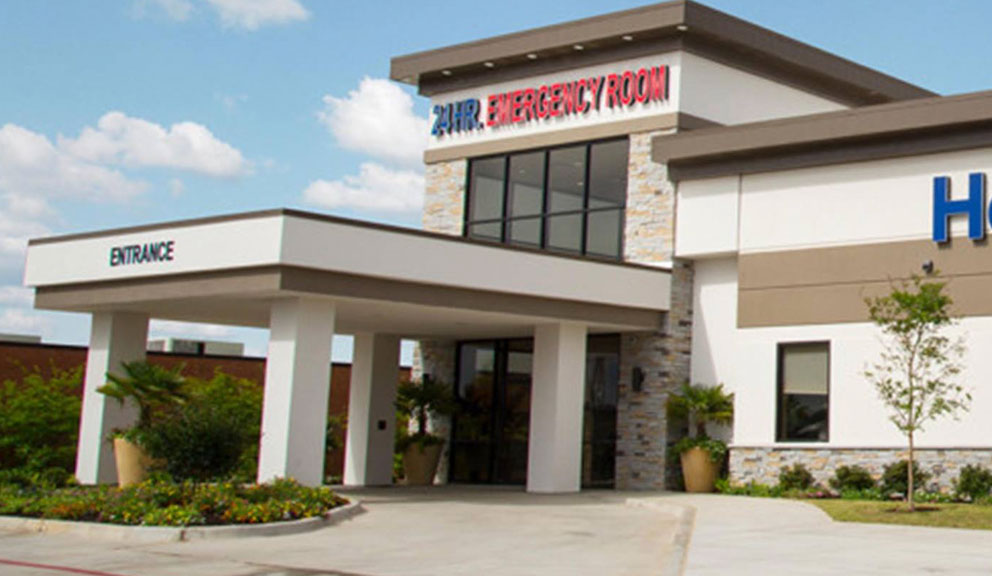 Hospitality Health ER
4222 Seawall Blvd., Galveston, TX (Directions) | Phone: (409)766-1212 | Website
About
From the moment you enter Hospitality Health ER in Galveston, you'll receive individual care delivered in their new modern facility. Board-certified physicians will treat you in a private room. Hospital Health ER processes all commercial insurance, but not medicare, medicaid, or tricare.
Owned and operated by a family of nurses, the Galveston ER is staffed with experienced ER-board-certified physicians. Your doctor will take the time to understand your condition before providing a diagnosis and coordinating next-level care with leading specialists and surgeons. The facility is fully equipped with cardiac monitors, IV pumps, and emergency medications ensuring you're fully stabilized before leaving Hospitality Health ER's care.
Hours
Monday: Open 24 hours
Tuesday: Open 24 hours
Wednesday: Open 24 hours
Thursday: Open 24 hours
Friday: Open 24 hours
Saturday: Open 24 hours
Sunday: Open 24 hours
Hours are subject to change.
General
On-Site Lab & Radiology
Hotel-Style ER Facility
Private Rooms & LCD TVs
Family Owned & Operated
Board Certified ER Staff
Nearby Places of Interest