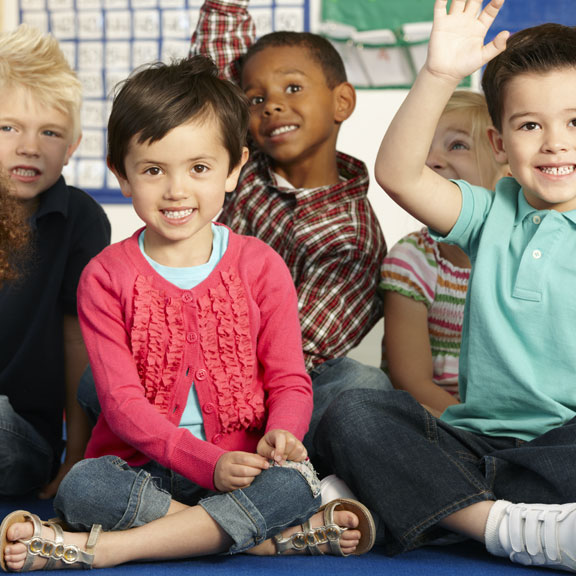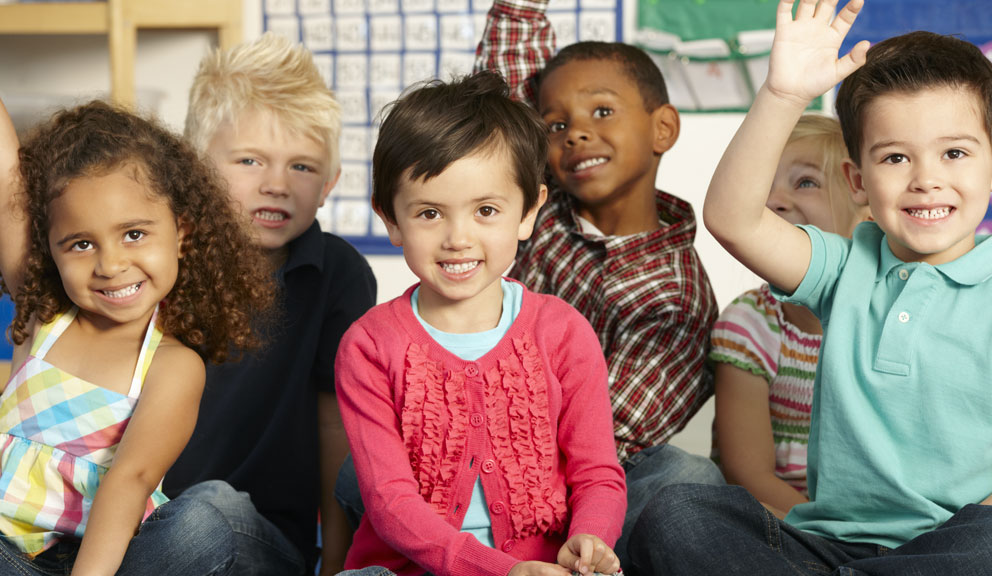 About
Holy Family Catholic School continues the tradition of Catholic education in Galveston, providing instruction for prekindergarten to eighth grade.
To prepare students for the future, Holy Family educates the whole child by building a strong foundation with focus on four key areas: intellectual, spiritual, moral and physical. Educators incorporate Christ-centered teachings with accelerated academics and enrichment activities in a familylike atmosphere where faith and culture are intertwined in all areas of campus life. Classes are small and student-focused with the average class size ranging from 10 to 15 students.
In addition to traditional subjects, Holy Family puts emphasis on science, social studies and religion. Students also receive instruction in Spanish, art, music, physical education and technology.
There is daily prayer, religious instruction, weekly, student-led Masses and focus on the core values of kindness, compassion, integrity, self-discipline and respect for self and others.
Holy Family welcomes families of all backgrounds and faiths to join their supportive and nurturing team of educators, staff and dedicated parents whose collective focus is to prepare children for the future.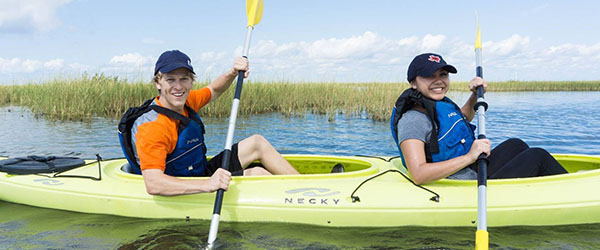 Artist Boat
Experience pristine Galveston wilderness like never before on an exclusive Eco-Art Kayak Adventure through the Coastal Heritage Preserve.
Register Today!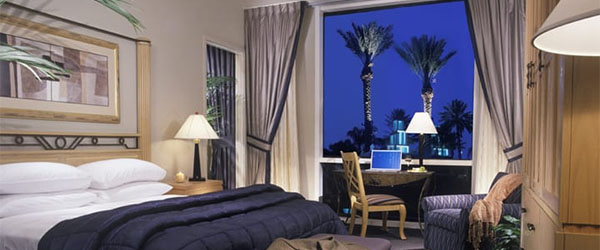 Moody Gardens Hotel
Relax, unwind, and enjoy our luxurious vacation destination surrounded by 242 acres of breathtaking tropical gardens.
Book Direct
---
Nearby Places of Interest