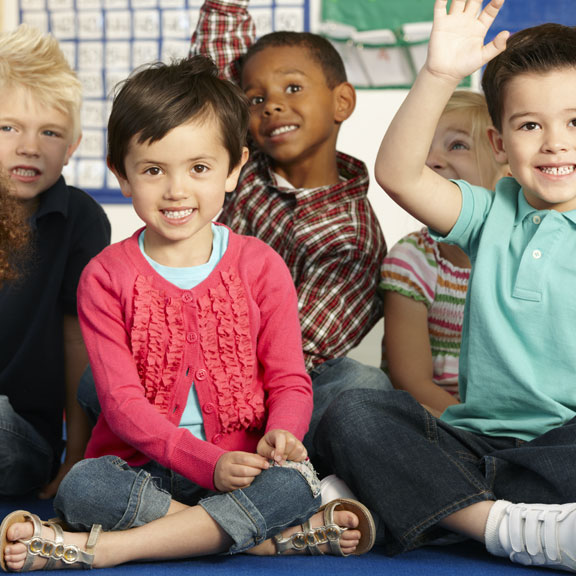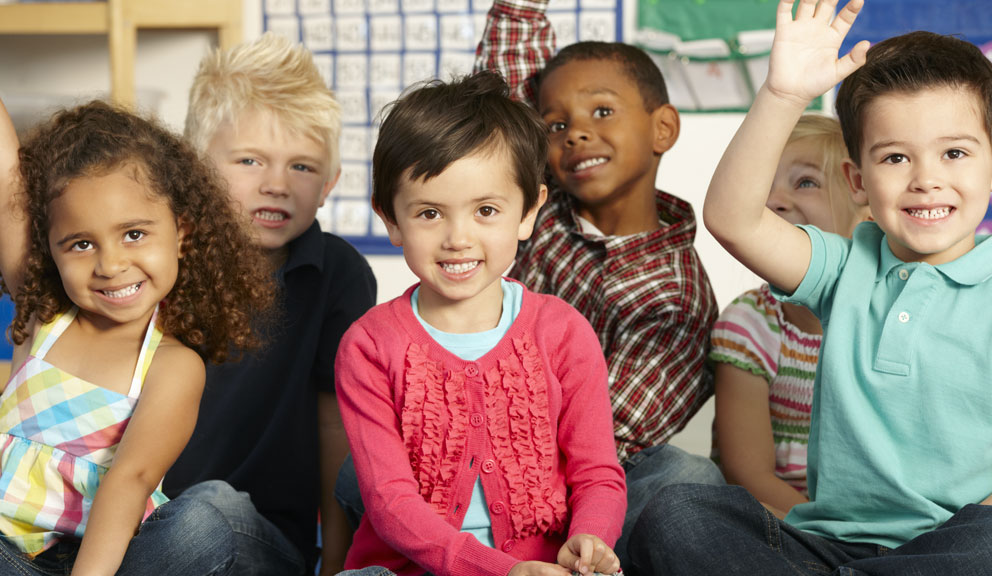 Galveston Independent School District
3905 Avenue T, Galveston, TX (Directions) | Phone: (409)766-5100
About
The Galveston Independent School District serves more than 7,000 students on Galveston Island and Bolivar Peninsula, with two high school programs, five middle school programs and six elementary schools. The boundary of those schools stretches from Oppe Elementary in the West End of Galveston Island to Crenshaw Elementary and Middle School in Crystal Beach on Bolivar Peninsula.
Instead of following the rigid boundaries of school zones, Galveston ISD follows a unique "Schools of Choice" model, which allows all students to apply to any program in the district that has space. There are magnet programs, neighborhood style schools and charter-based schools.
GISD offers a tremendous amount of instructional opportunities at its campuses with magnet programs dotting the district and numerous certification programs that allow students to secure living wage jobs before or after graduation. Middle schools offer Pre-Advanced Placement credits, and Ball High has access to free or discounted dual credit hours from Galveston College as well as Advanced Placement classes. GISD also offers a full slate of fine arts and athletic teams and programs.
The San Jacinto campus is home to two early childhood programs: The Moody Early Childhood Center, serving children from birth to age 2;
and the San Jacinto Early Childhood Center serving 3-year-olds.
The student body is ethnically and culturally diverse. Of families with children attending GISD schools, 74 percent of the students enrolled are economically disadvantaged. Galveston schools house diverse student populations as reflected by the district's demographics — 45 percent Hispanic, 25 percent African American, 30 percent white and other.
About 375 students travel daily from out-of-district to avail themselves of the many opportunities at all GISD campuses.
GISD continues to expand its offerings by excelling in academics, athletics, fine arts and extracurricular activities. Through one of the
district's magnet and small learning community programs, students can pursue their interests in Bio-STEM (Science, Technology, Engineering and Mathematics) fields from elementary through high school. Another program focusing on Media Arts and Digital Technology is available for grades five through high school.
Ball High School also has implemented successful courses which lead to numerous certifications and real time work experiences, including the "IncubaTOR" business entrepreneurship class which teaches students to think creatively and originally, solve complex problems and be resilient in the face of failure.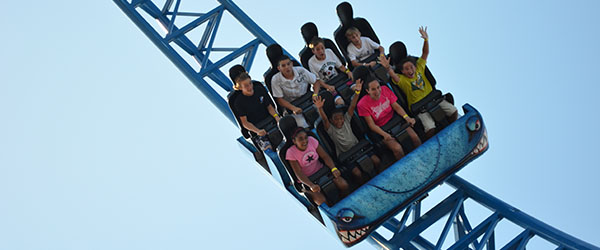 Galveston Island Historic Pleasure Pier
Everyone visiting the Pleasure Pier will pay kids' price ($21.99)! Now through February 26.
Visit Website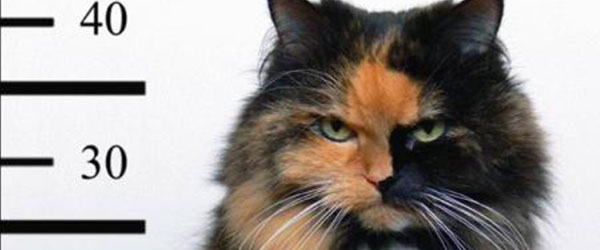 Gulf Coast Bail Bonds
When things happen. Give us a call. We'll get you back on "Island Time" in no time.
Visit Website
---
Nearby Places of Interest