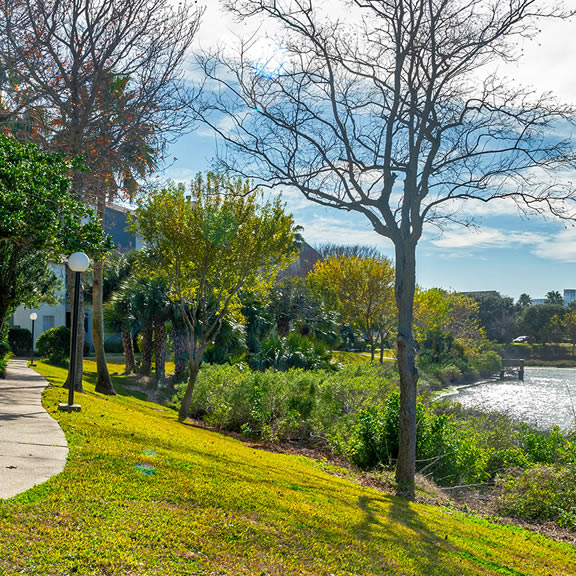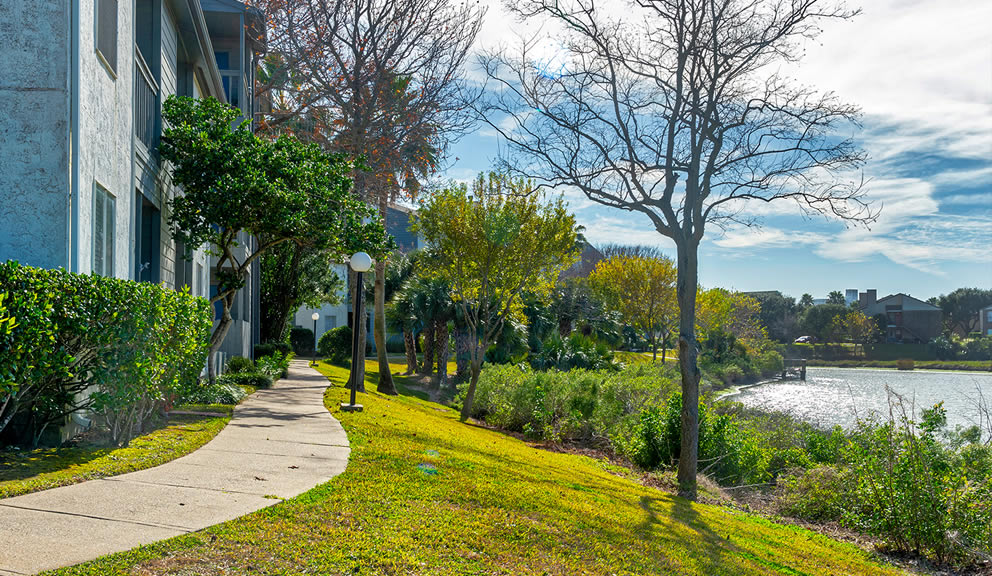 Whether you are a new resident to the island, a student at Texas A&M University, a patient seeking care at UTMB, or a "Winter Texan" seeking the warmth and abundant sunshine of the Texas coast, Galveston offers various apartment living options for long-term tenants. Apartment rentals are available across the island from East End to West End, Seawall to Harborside, studios and lofts in the Downtown Historic District, Midtown and everything in between. Find your ideal living space here.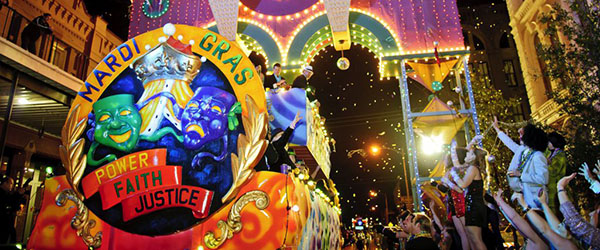 Mardi Gras! Galveston
Get your tickets early to Mardi Gras! Galveston. Prices go up soon.
Visit Website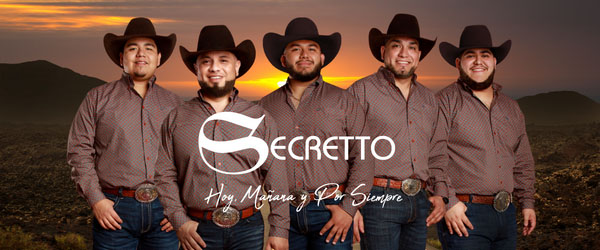 Mardi Gras! Galveston
Secretto will bring their Latin sound to Fiesta Gras!, the annual celebration of Hispanic Heritage on Sunday, Feb. 12.
Visit Website
---
Browse by Location or Name