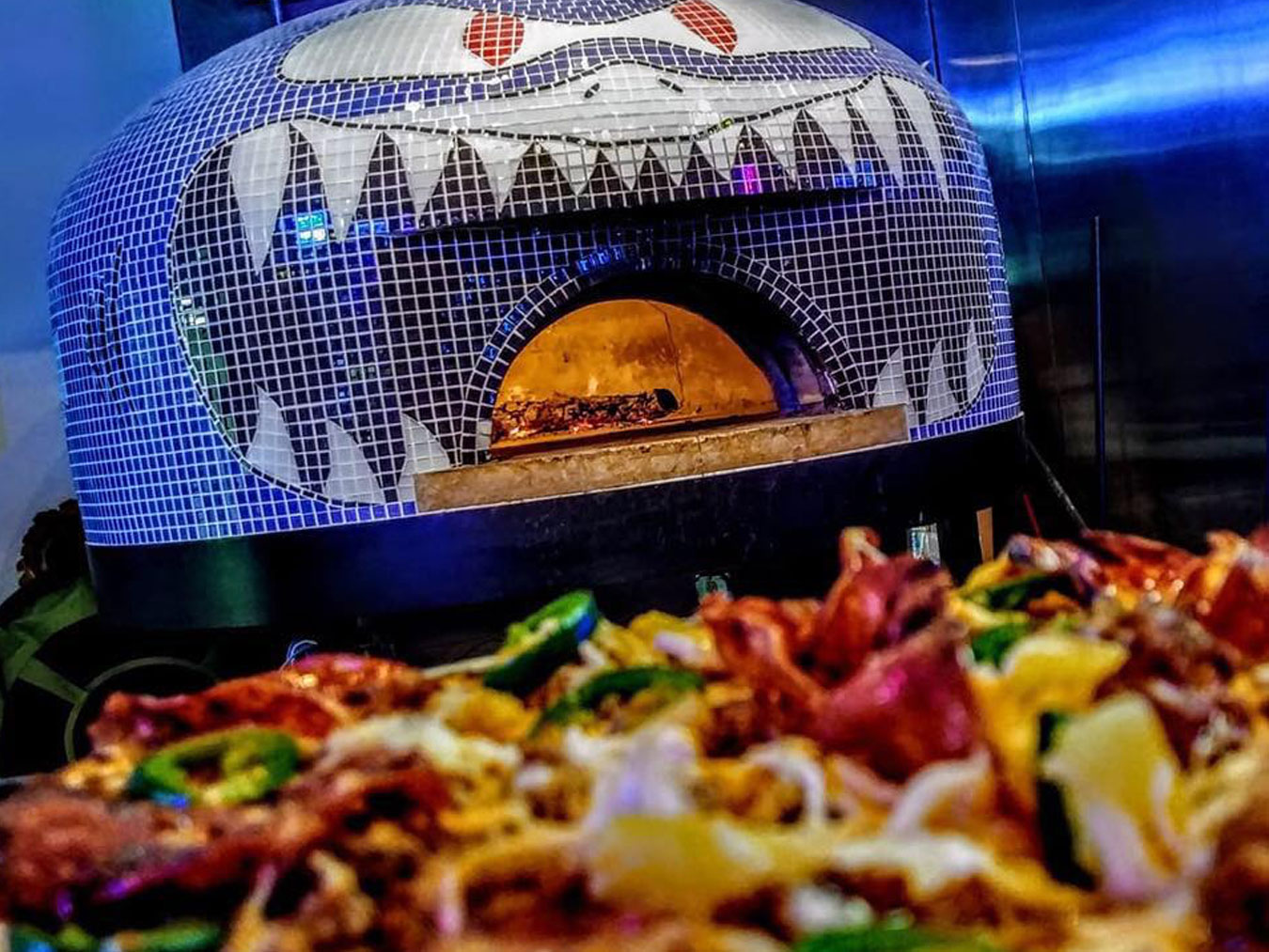 Live Music at Sharky's Tavern: Singer/Songwriter Night
Sharky's Tavern | 504 25th St., Galveston, TX (Directions)Phone: (409)443-5584 | More Live Music
Sharky's Tavern will host Singer/Songwriter Night.
About Sharky's Tavern
Sharky's Tavern, located a few blocks from The Strand, features delectable Napoli-style pizzas, a sports bar, and live music on the weekends.
Baked in their custom wood-fired oven at 900 degrees for about 90 seconds, the resulting pies are thin, and bursting with flavor with ingredients such as house-made doughs, sauces, and mozzarella; as well as imported Mozzarella de Bufala.
The Sharky's menu also features local ingredients and products from local vendors, including beers from Galveston Island Brewery and Devil and the Deep Brewery.