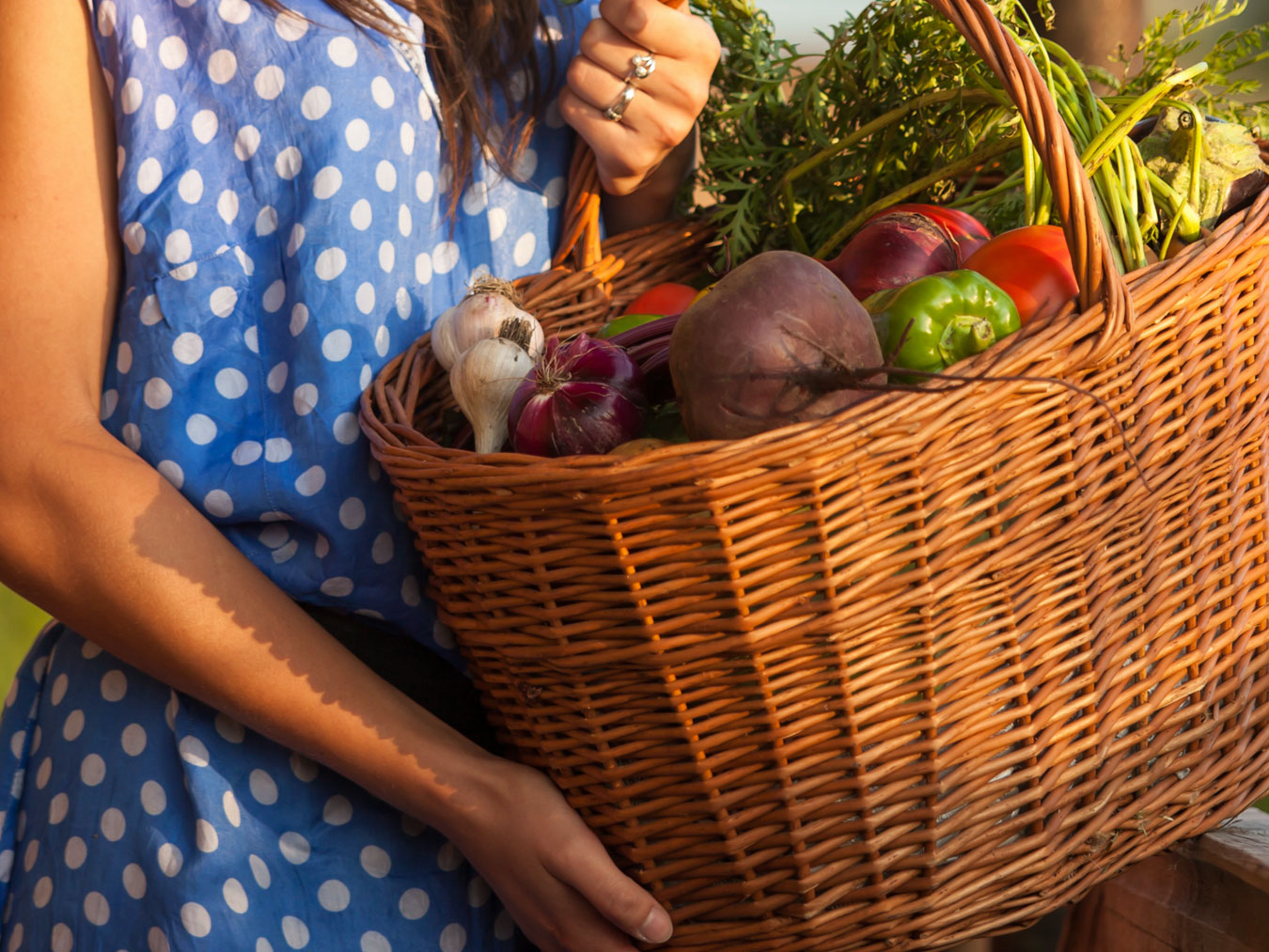 Galveston's Own Farmers Market
The Bryan Museum | 1315 21st St., Galveston, TX (Directions)Phone: (832)819-1561 | More Info.
Galveston's Own Farmers Market brings locally-grown produce, prepared foods and edible farm products to residents of Galveston and the surrounding areas to provide a direct connection to vendors creating and growing fresh whole foods. We strive to foster a greater sense of community through supporting local Texas farmers and producers, and connect individuals with their local food economy.
GOFM is a small-but-mighty organization run by a 5-person employee team, an all-volunteer Board of Directors and countless efforts and hours from volunteers in the community.
Our organization is funded by vendor fees, tips from GOFM To-Go sales, fundraising events, community donations, merchandise sales, partner contracts and generous grants from the following philanthropies & grantors: Harris & Eliza Kempner Fund, First Presbyterian Church Outreach Fund, Moody Foundation, Moody Methodist Church Permanent Endowment Fund, Sisters of Charity of the Incarnate Word, United States Department of Agriculture-National Resource Conservation Service, Yaga's Children's Fund. GOFM receives no city or state funding.