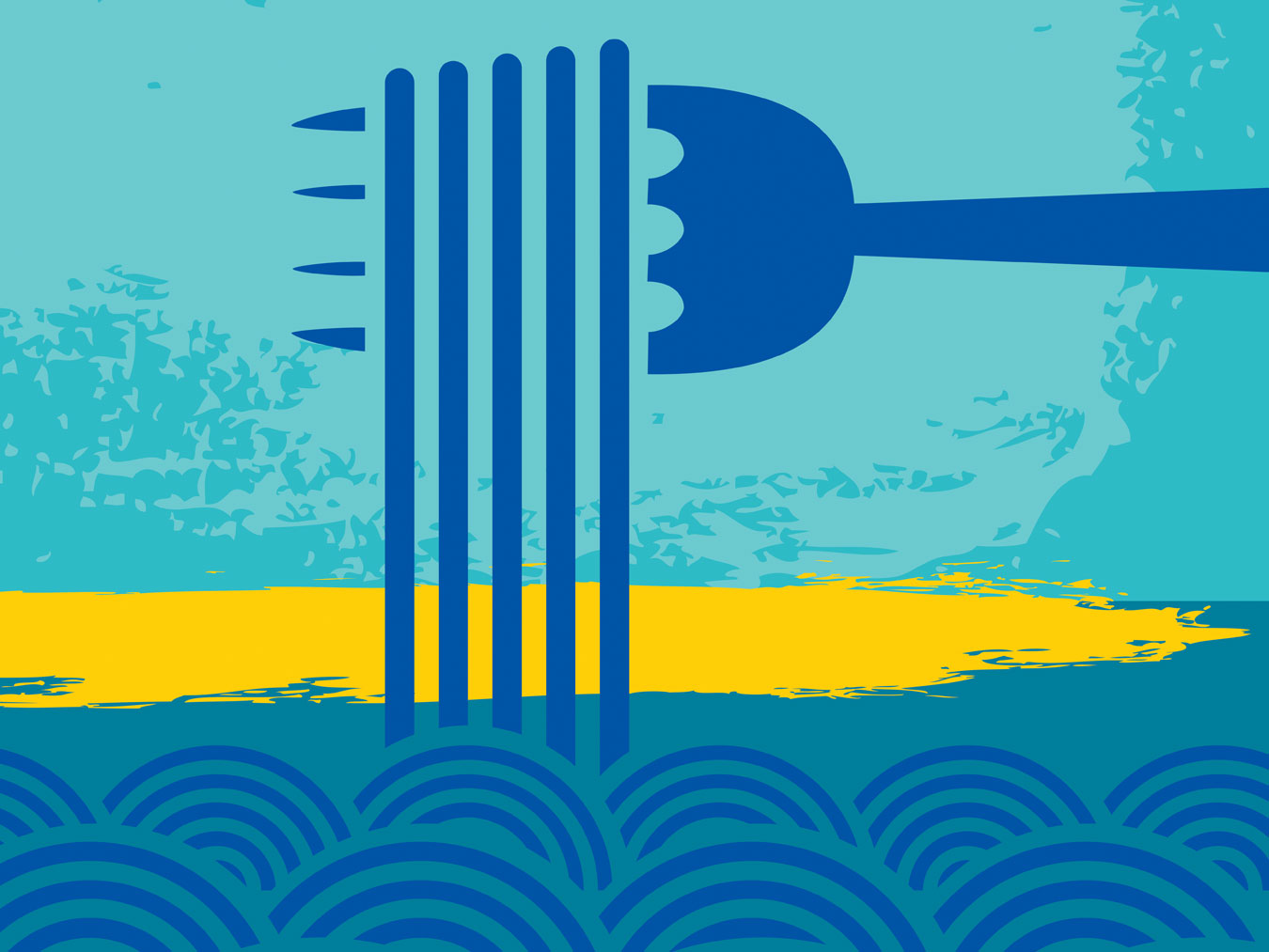 Galveston Restaurant Week
Various Locations | Galveston, TX, USA (Directions)More Info.
Experience cuisine that delights your palate and defines the art of dining when Galveston Restaurant Week returns January 17 – February 13, 2022. Every winter on Galveston Island, this beloved culinary tradition features discounted prix fixe menus from dozens of Galveston's best restaurants, and is a favorite among locals and visitors alike.
Participating in Galveston Restaurant Week is easy! No tickets or passes are required! Food lovers may simply dine out at as many participating restaurants as they like during Galveston Restaurant Week. Two and/or 3-course dinners will be priced between $20-$45; and 2-course lunches, breakfasts, & brunches will cost between $10-$20.
For complete details, click here.