The Willet is a large, stocky, plain gray or brown shorebird. When flying, it reveals a white and black stripe along each wing and calls its name.  Listen for the calls on spring mornings.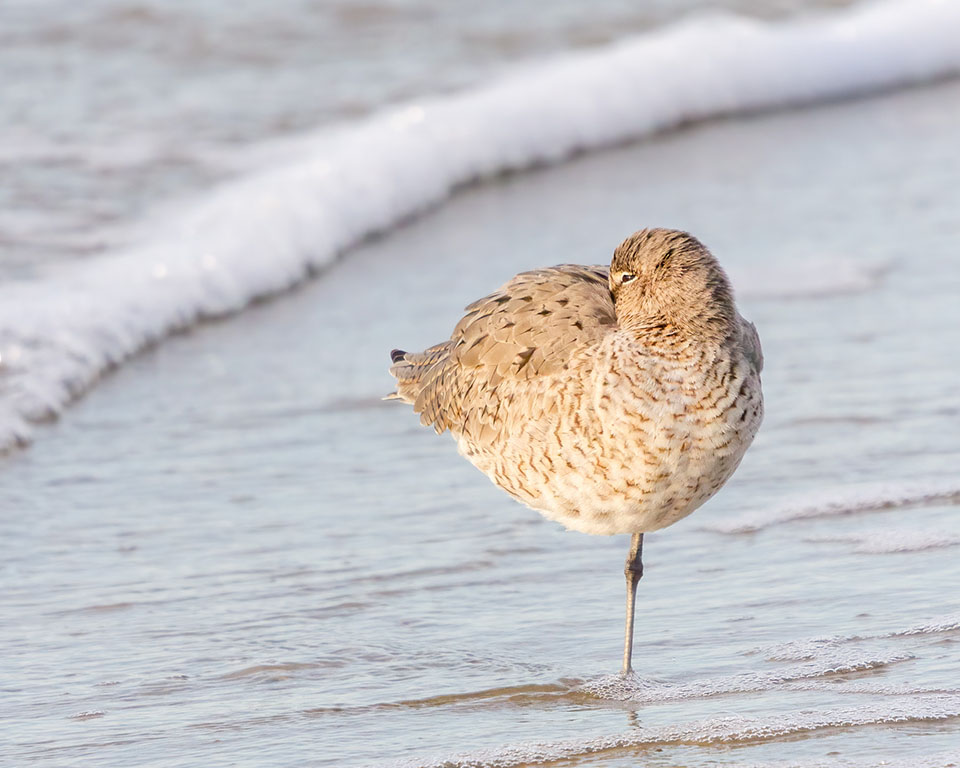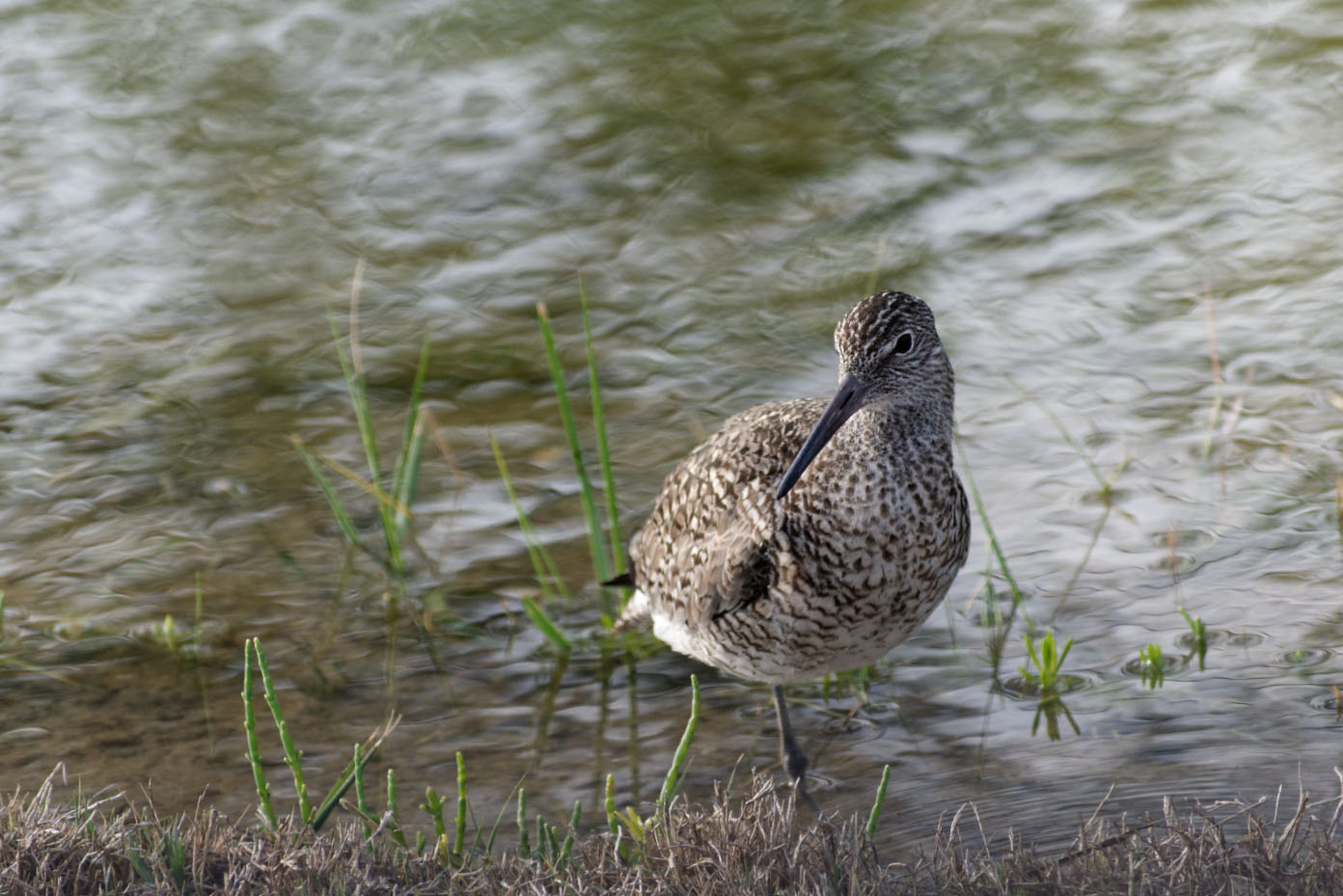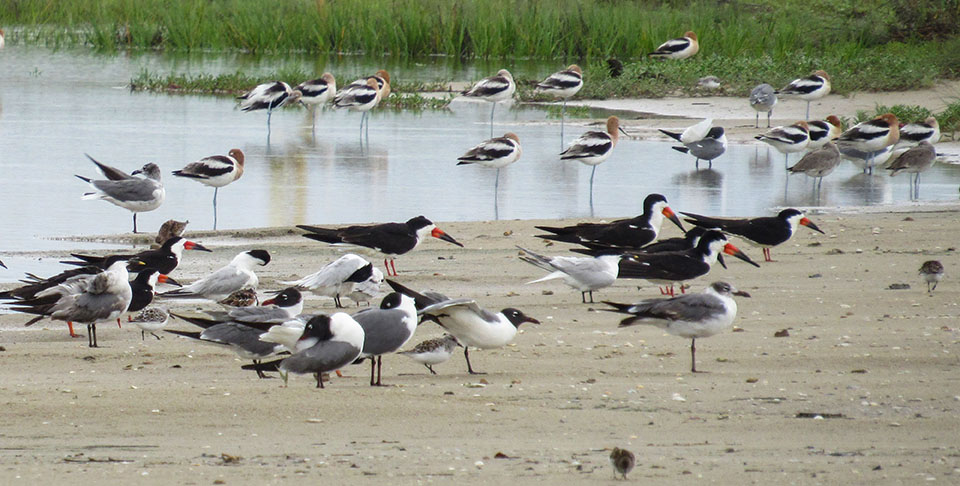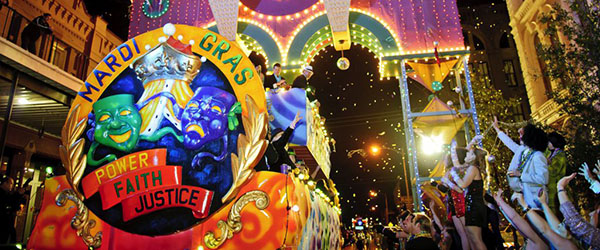 Mardi Gras! Galveston
Get your tickets early to Mardi Gras! Galveston. Prices go up soon.
Visit Website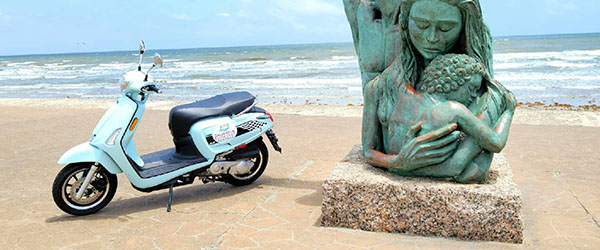 Galveston Slingshot Rentals
Enjoy the wind in your hair on one of our awesome street legal scooters!
Visit Website
---