The White-winged Dove is mostly brown with a small head, dark line on the cheek, and blue eye rings.  Originally summering in the Rio Grande Valley, it has moved north due to habitat loss and is now common in Galveston, often seen at backyard feeders.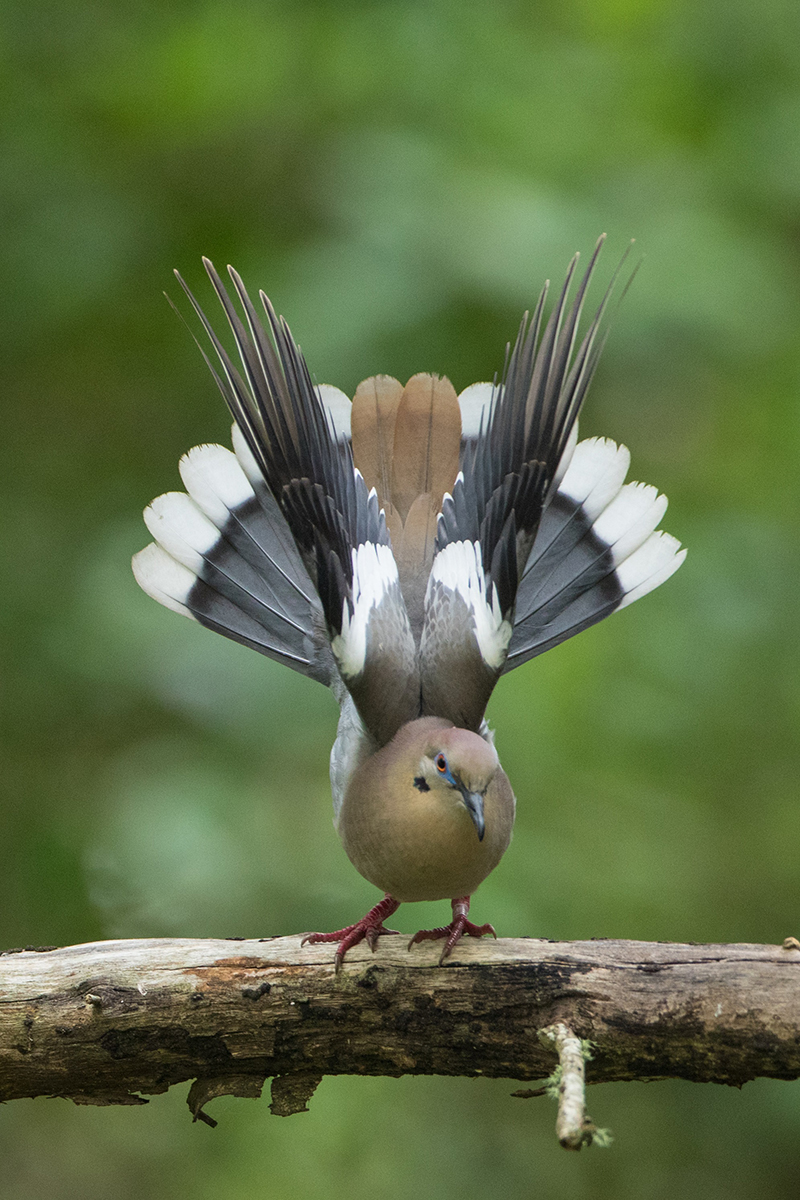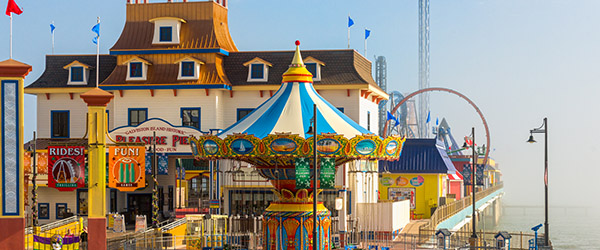 Historic Pleasure Pier
Get your Patriot Pass today! Enjoy unlimited admission on rides at the Kemah Boardwalk, Pleasure Pier and Downtown Aquarium for just $49.99. Valid July 2 – 4.
Visit Website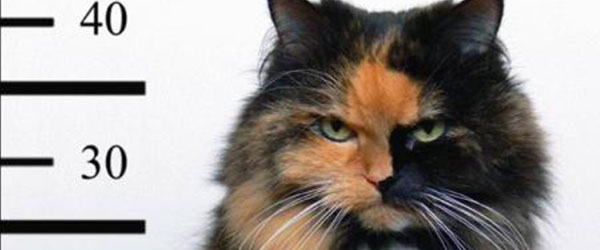 Gulf Coast Bail Bonds
When things happen. Give us a call. We'll get you back on "Island Time" in no time.
Visit Website
---