The White-winged Dove is mostly brown with a small head, dark line on the cheek, and blue eye rings.  Originally summering in the Rio Grande Valley, it has moved north due to habitat loss and is now common in Galveston, often seen at backyard feeders.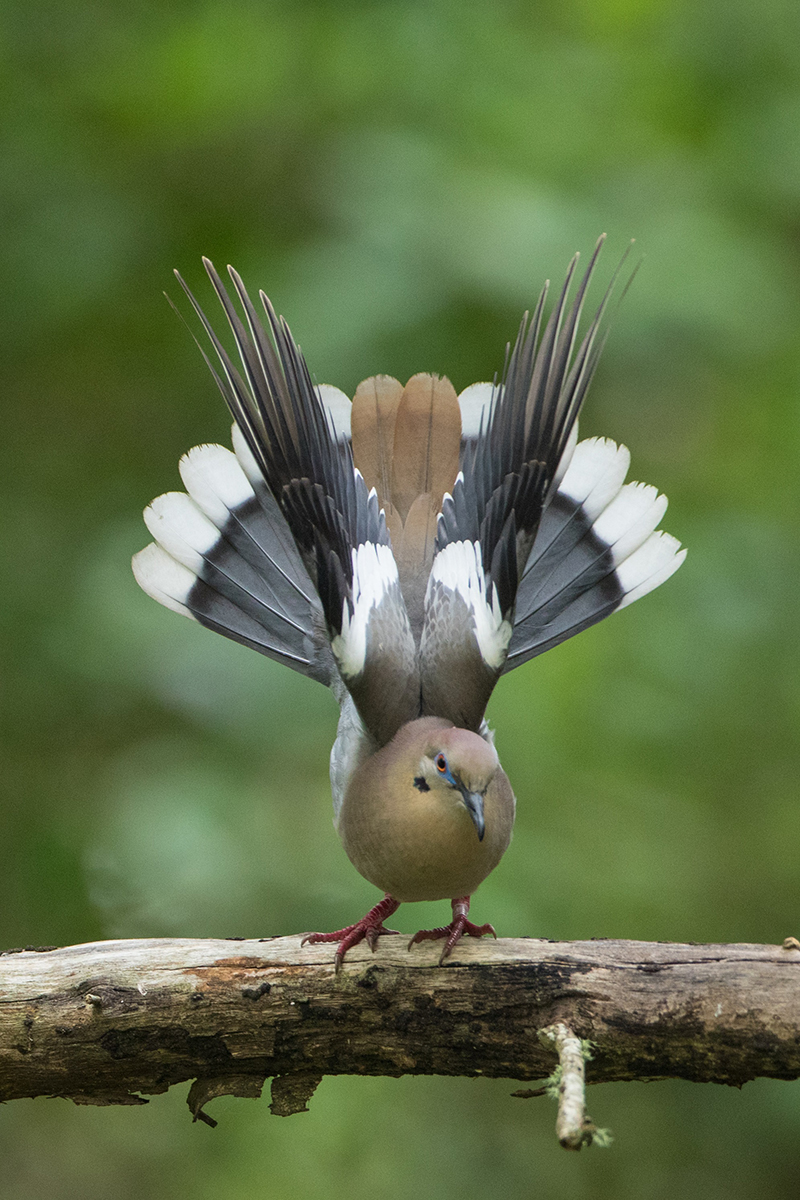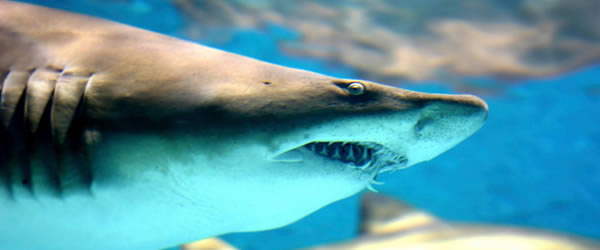 Moody Gardens
Dive into the oceans of the world in a 1.5-million-gallon aquarium teeming with creatures from tuxedo-clad penguins to seals, stingrays, sharks and more!
Visit Website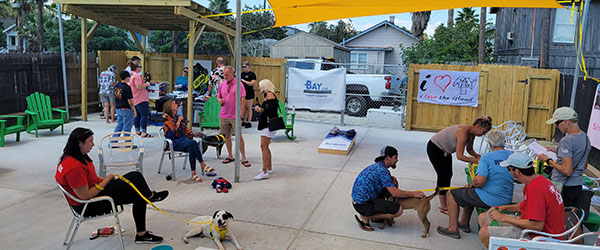 Lucky Lounge
Dogs are welcome in the backyard and front deck of our new Seawall location!
Visit Website
---