A small hawk with pointed wings and a long white tail, the White-tailed Kite hovers above open areas scanning for small rodents then diving to catch its prey in its talons.  When perched, its head appears big for its body.  At close range, its red eyes contrasts with its white head.
Kristine Rivers offers this:
"Another Galveston specialty is the White-tailed Kite, a sleek-looking raptor that can often be seen on the West End, especially now [July] during breeding season. This species prefers to eat rodents, hovering in mid-air as it scans for them in fields and scrubby areas. As the name implies, these birds are amazing aerialists, and if you're lucky you may see a pair's high-flying courtship display. A closer view through binoculars reveals beautiful red eyes set off by dark patches, giving them an intensely predatory look."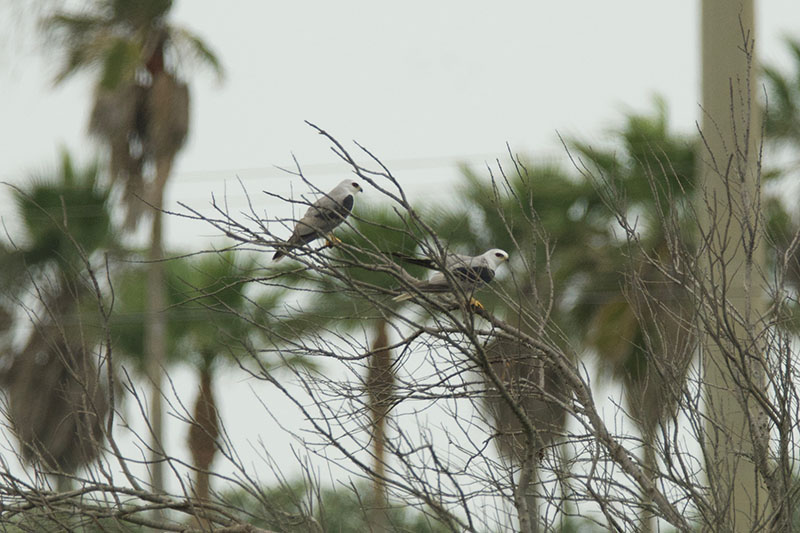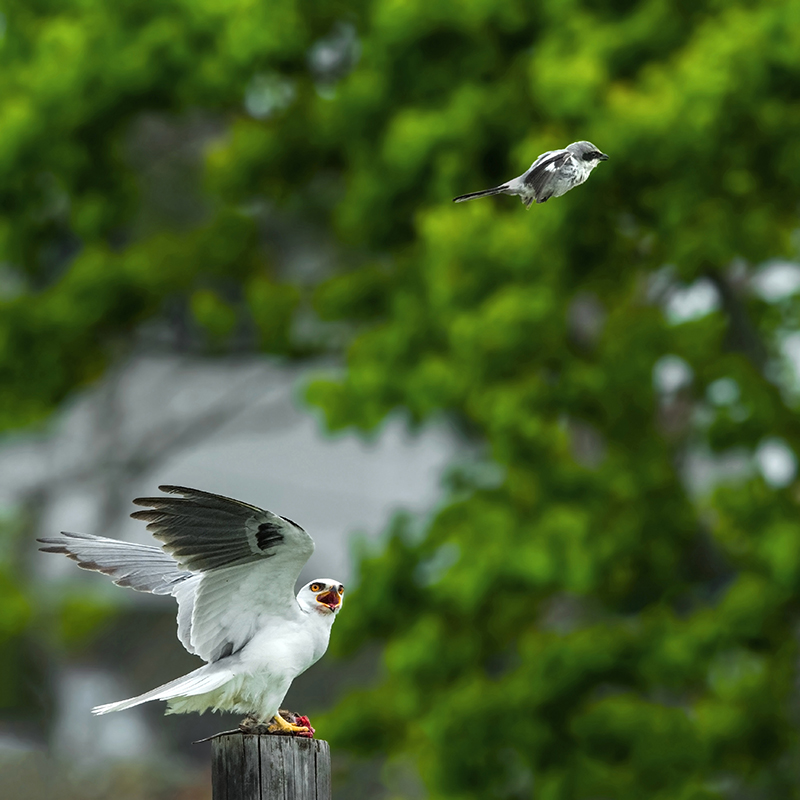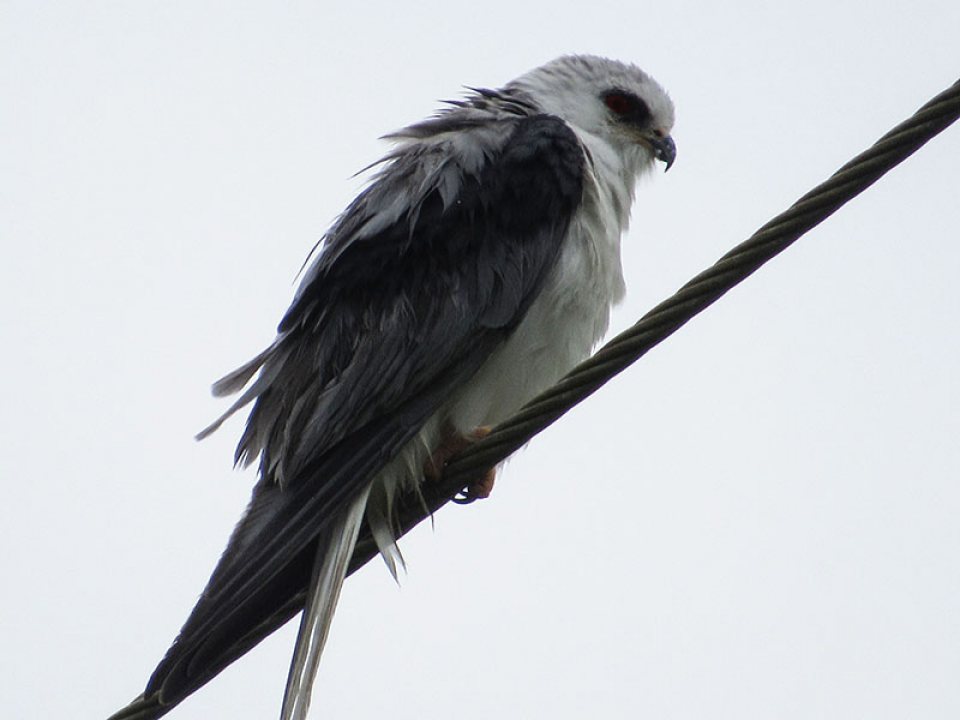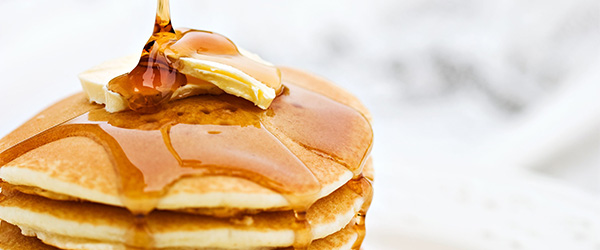 Gaido's Seaside Inn
No matter how much our guest rave about our award-winning pool, they like our from scratch complimentary breakfast even more!
Visit Website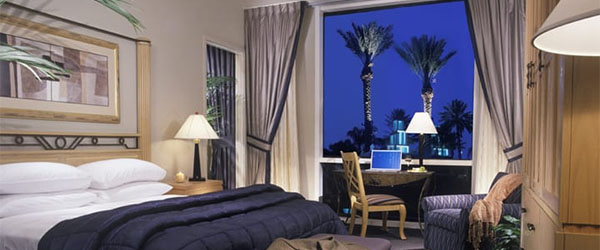 Moody Gardens Hotel
Relax, unwind, and enjoy our luxurious vacation destination surrounded by 242 acres of breathtaking tropical gardens.
Book Direct
---