A large grayish sparrow, the White-crowned Sparrow has a peaked head with black and white stripes, a long tail, and orange, yellow or pinkish bill.  It hops and runs along the ground while foraging for seeds and insects.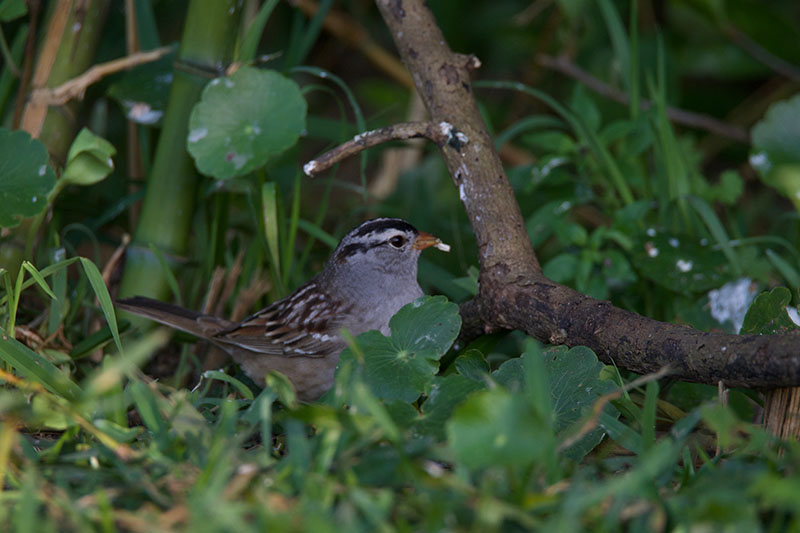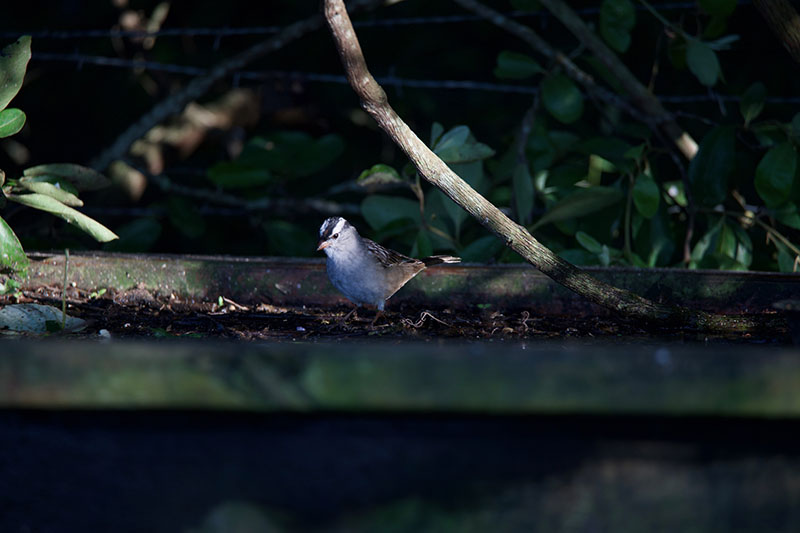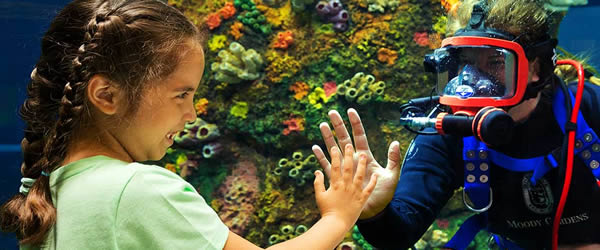 Moody Gardens
From the secrets of the rainforest to the ocean's depth, a world of wonder awaits.
Visit Website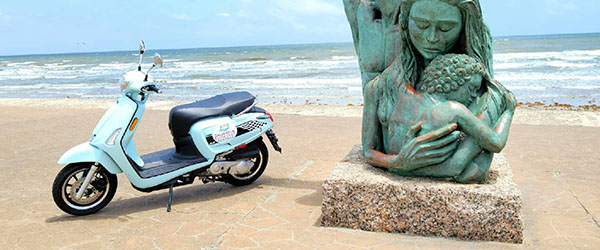 Galveston Slingshot Rentals
Enjoy the wind in your hair on one of our awesome street legal scooters!
Visit Website
---