A large grayish sparrow, the White-crowned Sparrow has a peaked head with black and white stripes, a long tail, and orange, yellow or pinkish bill.  It hops and runs along the ground while foraging for seeds and insects.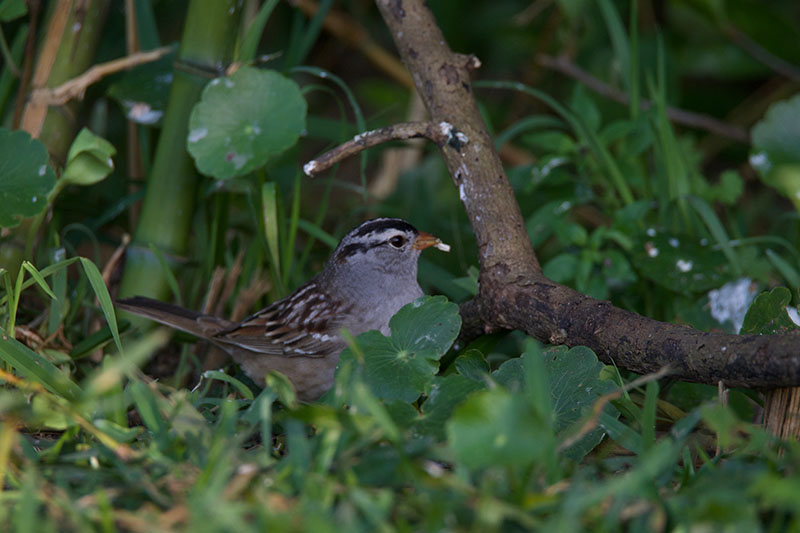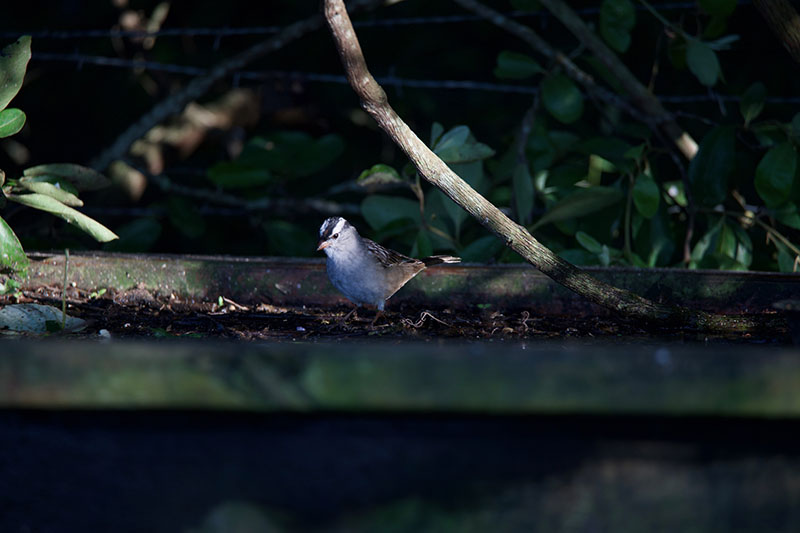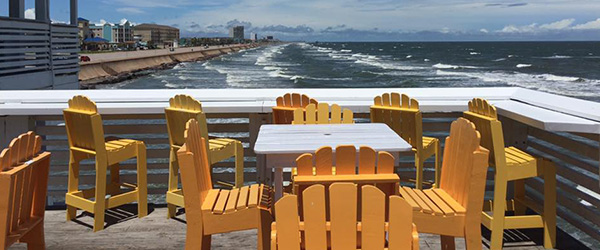 Galveston.com Experience Passports
Enjoy sipping an an ice-cold cocktail while enjoying views from a great patio. This self-guided passport highlights some of the best patios & spirits Galveston has to offer.
Visit Website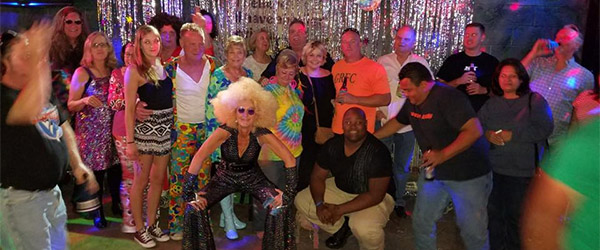 Lucky Lounge
---