A medium-sized, stocky, long-billed shorebird, the Short-billed Dowitcher's habitat includes tidal marshes and mudflats. They migrate from the tundra in the north southward as far as Brazil.
They forage by probing in shallow water or on wet mud, eating  eat insects, mollusks, crustaceans and marine worms.
It's "short-billed" in comparison to the Long-billed Dowitcher, but longer-billed than the average shorebird.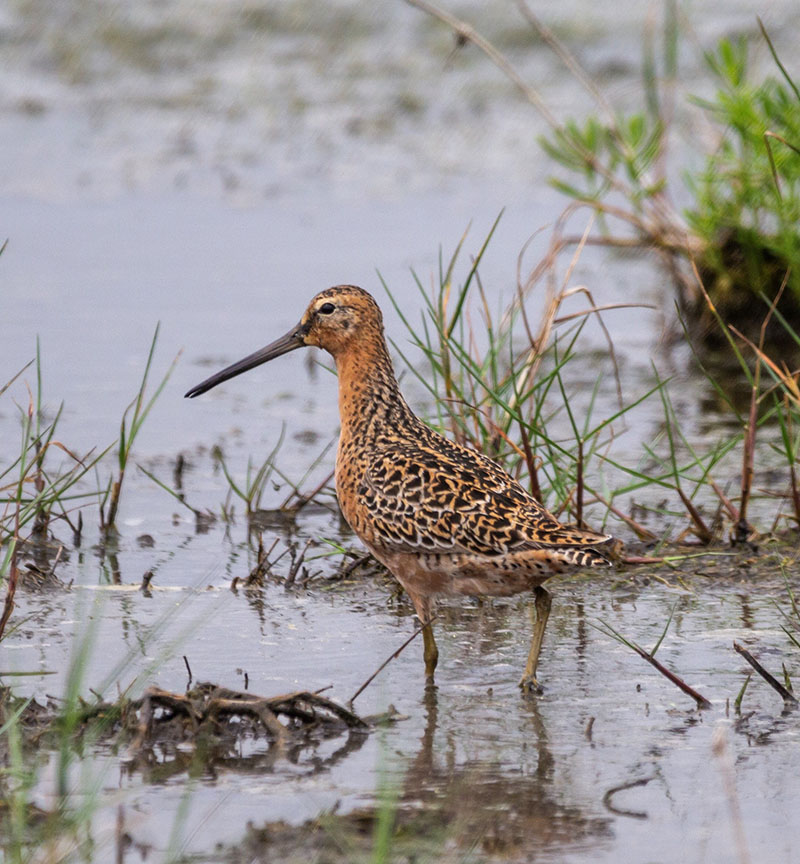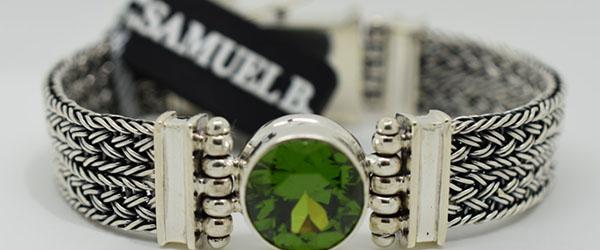 Island Silver
The Gulf Coast's Premier Sterling Silver Jewelry Store with thousand of .925 Sterling items in stock.
Visit Website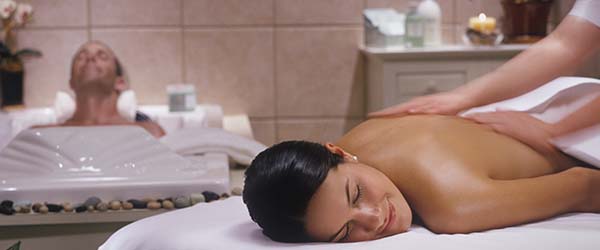 Moody Gardens Hotel
Escape from the everyday surrounded by tropical gardens. Enjoy a spa day or lounge by the pool.
Book Direct
---