Scissor-tailed Flycatcher
Scissor-tailed Flycatcher
The Scissor-tailed Flycatcher has a very long, deeply forked black and white tail.  Adults have a salmon colored flanks and patches under the wing that can be seen in flight.  It often is perched on fences and wires.  Related to the kingbirds, it is territorial and will chase larger birds.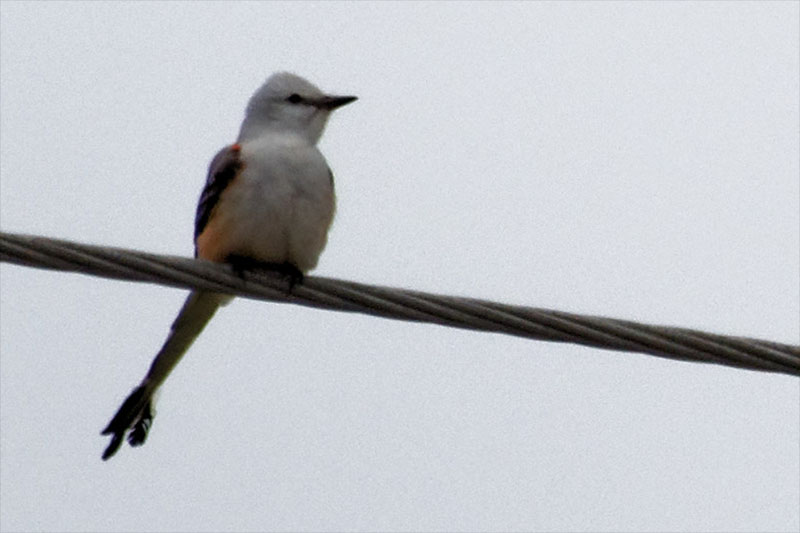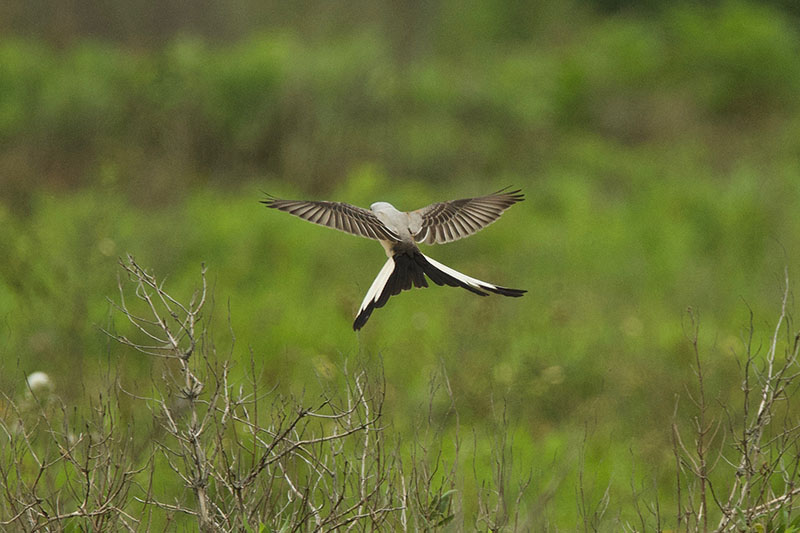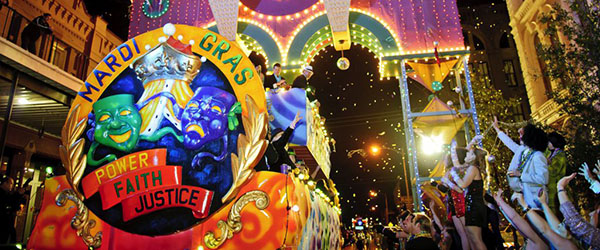 Mardi Gras! Galveston
Get your tickets early to Mardi Gras! Galveston. Prices go up soon.
Visit Website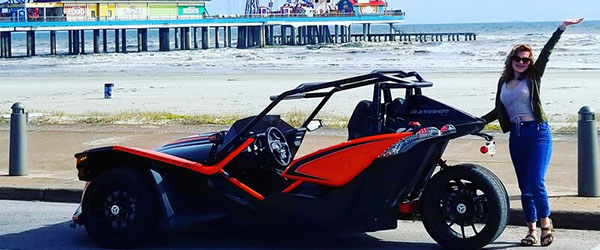 Galveston Slingshot Rentals
Experience a one-of-a-kind, three-wheeled roadster that attracts riders and drivers alike!
Visit Website
---