Scissor-tailed Flycatcher
Scissor-tailed Flycatcher
The Scissor-tailed Flycatcher has a very long, deeply forked black and white tail.  Adults have a salmon colored flanks and patches under the wing that can be seen in flight.  It often is perched on fences and wires.  Related to the kingbirds, it is territorial and will chase larger birds.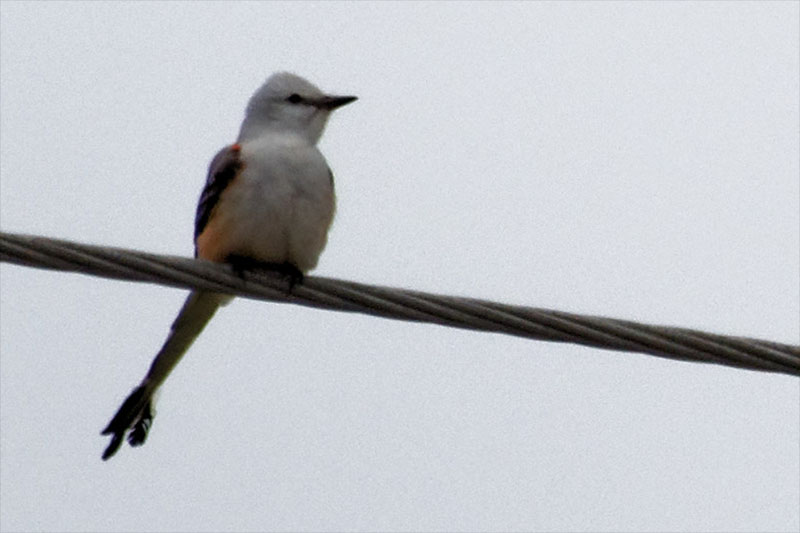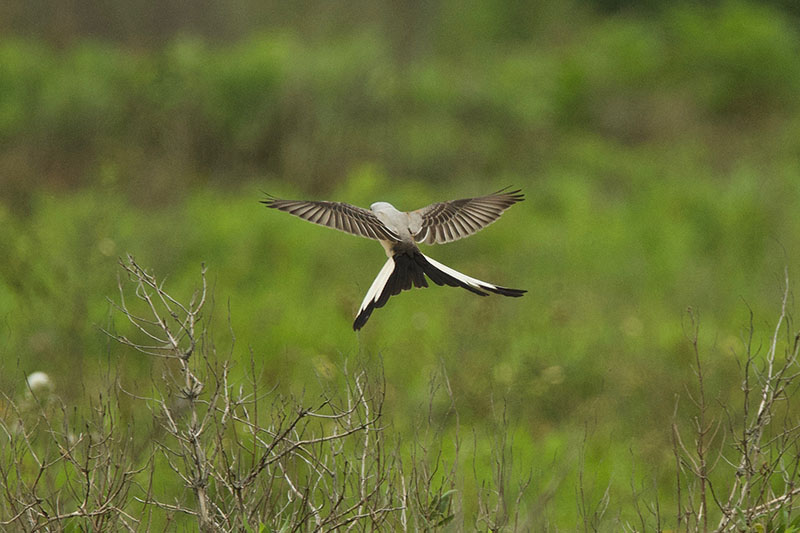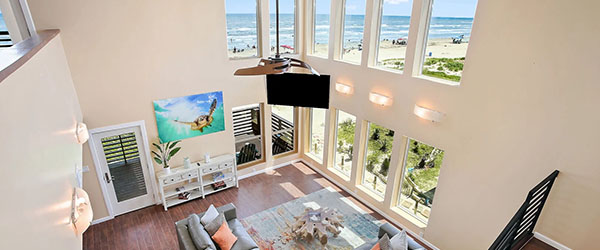 Soar Vacation Rental Services
Spanning east to west, Soar Vacation Rental Services is your local, award-winning rental company.
Visit Website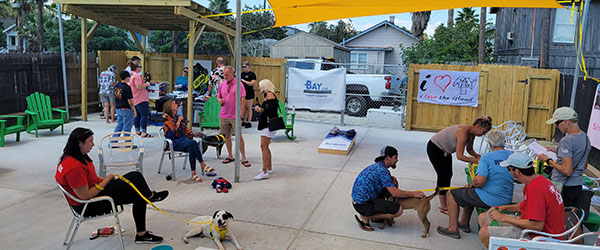 Lucky Lounge
Dogs are welcome in the backyard and front deck of our new Seawall location!
Visit Website
---