Ruby-throated Hummingbird
A small hummingbird with a slender, slightly down-curved bill, the Ruby-throated Hummingbird is bright emerald green on the back and crown.  The male has a bright red or "ruby" throat.  It hovers at a flower sipping nectar beating its wings over 50 times a second.  It migrates to Galveston from as far south as Central America across the Gulf of Mexico.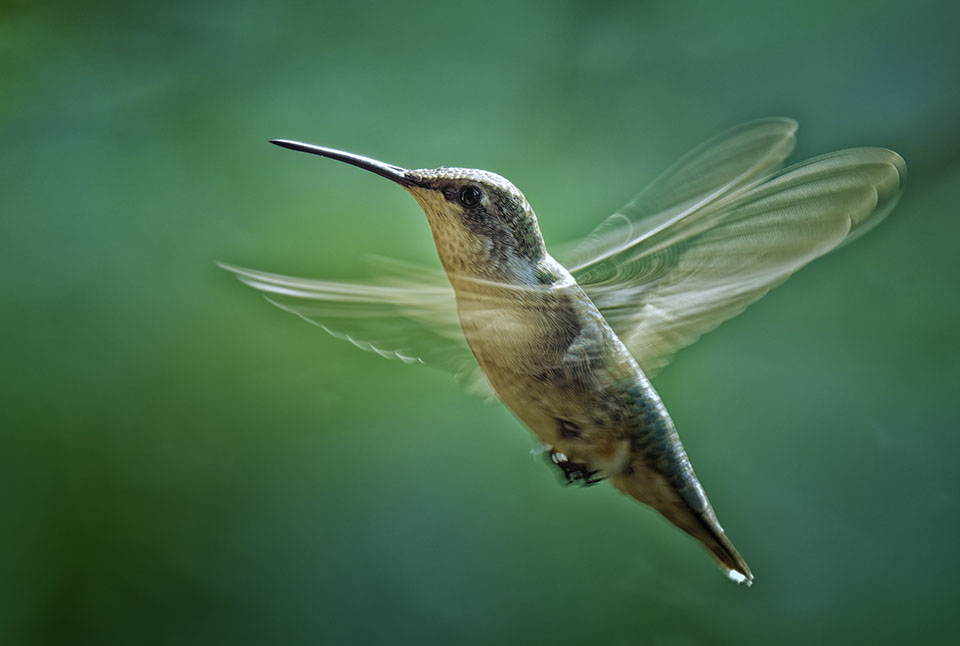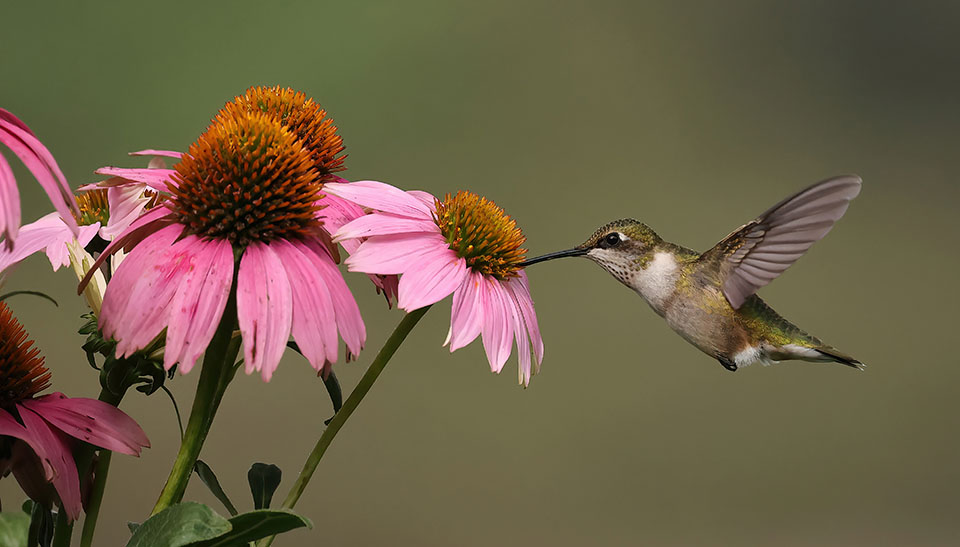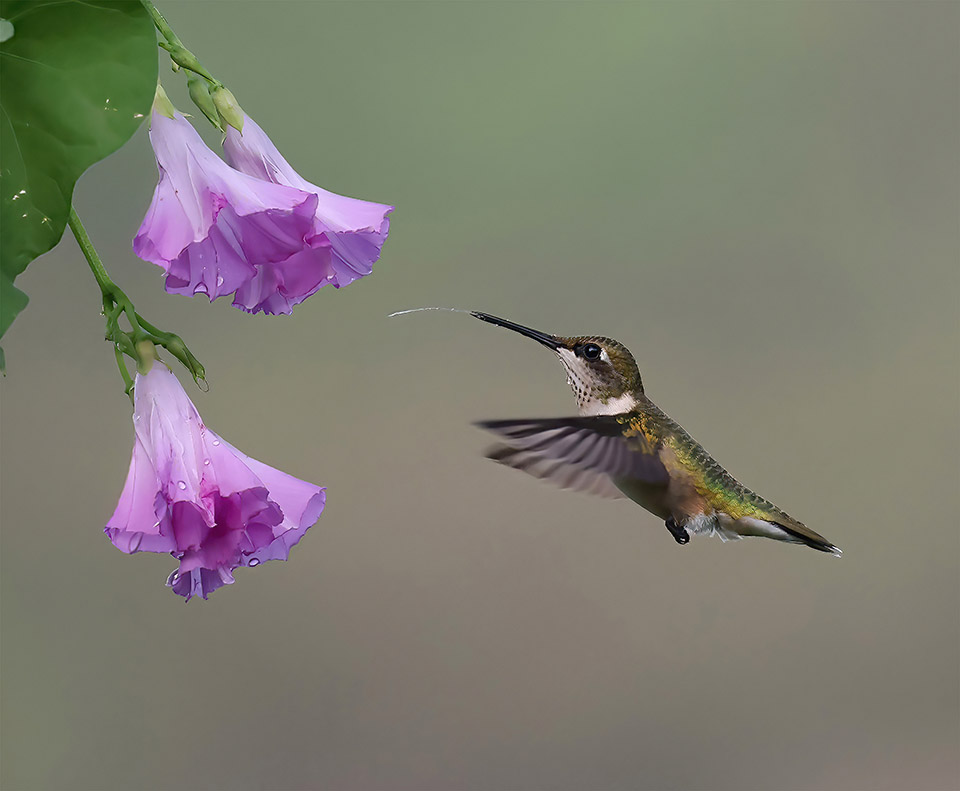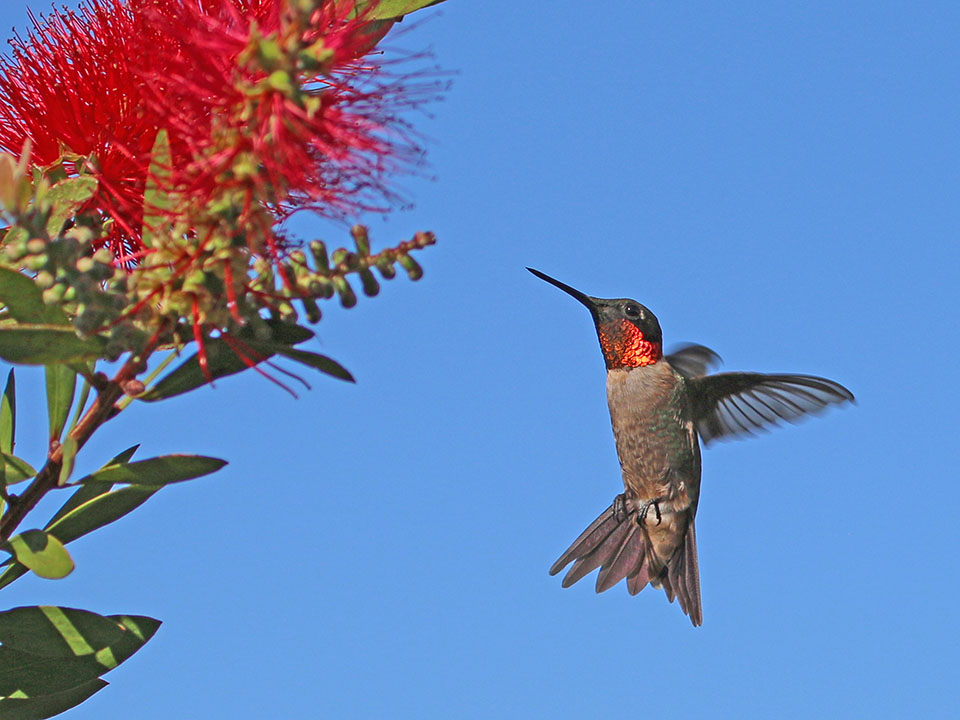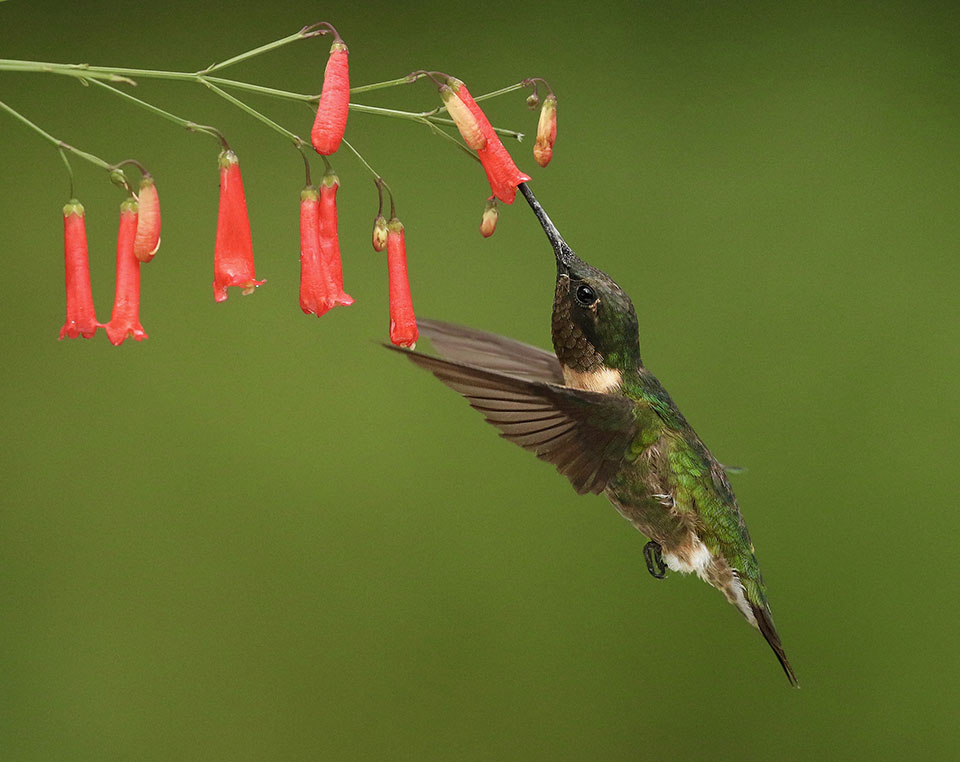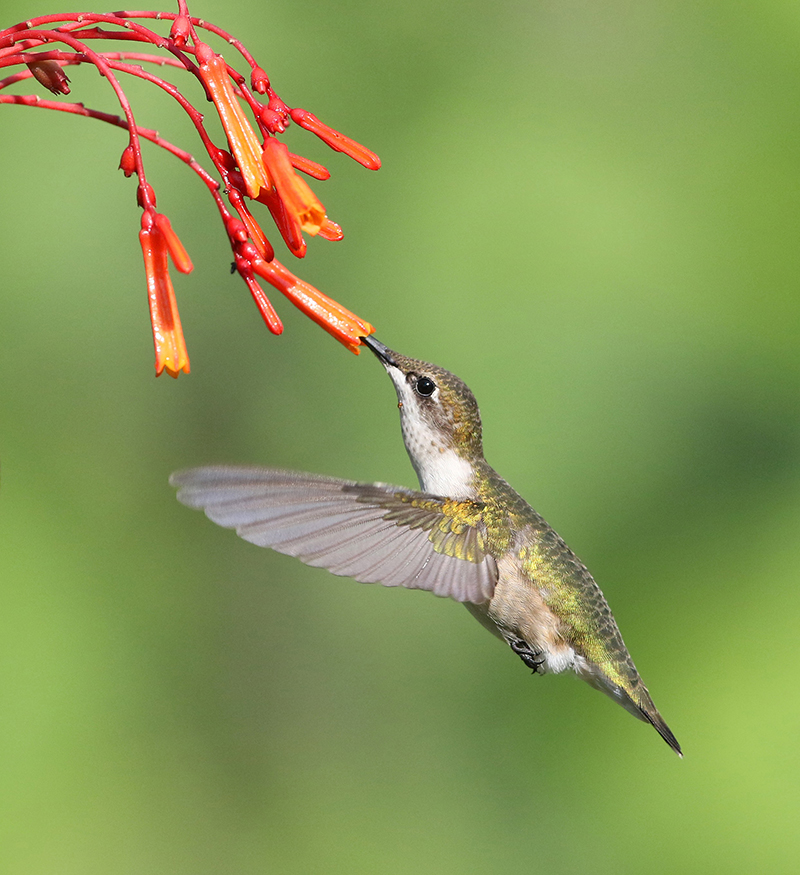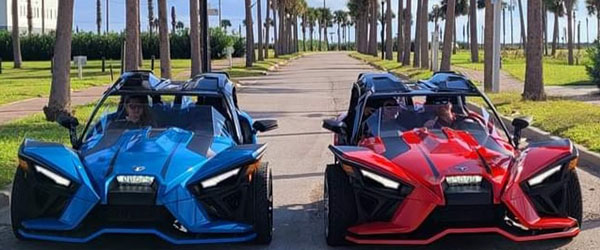 Galveston Slingshot Rentals
Experience a one-of-a-kind, three-wheeled roadster that attracts riders and drivers alike!
Visit Website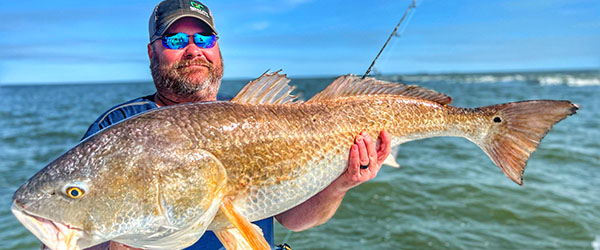 Out Cast Charters
Experience a fishing adventure of a LIFETIME! We are all about making memories while on the hunt for Monsta Fish! We're ready to get you HOOKED UP!
Book a Trip
---