A familiar bird on the island, the Red-winged Blackbird is commonly heard singing its nasal song in marshes, wet fields, and mudflats.  The male as a red shoulder patch.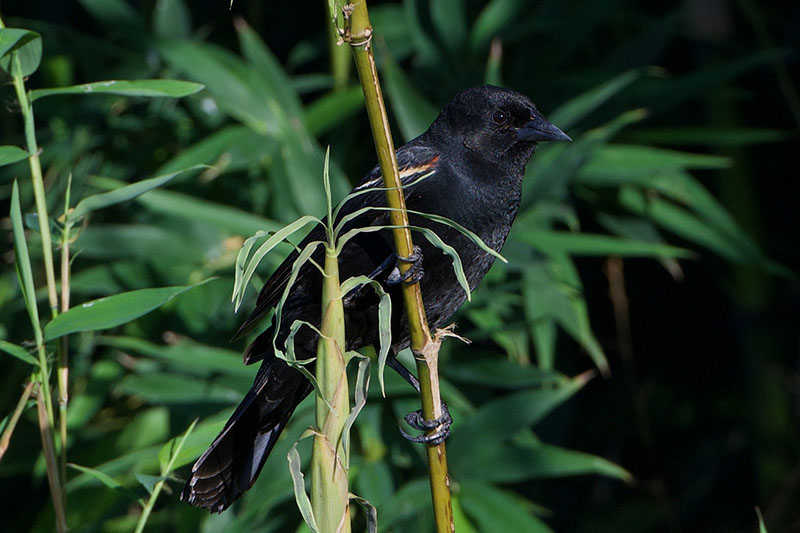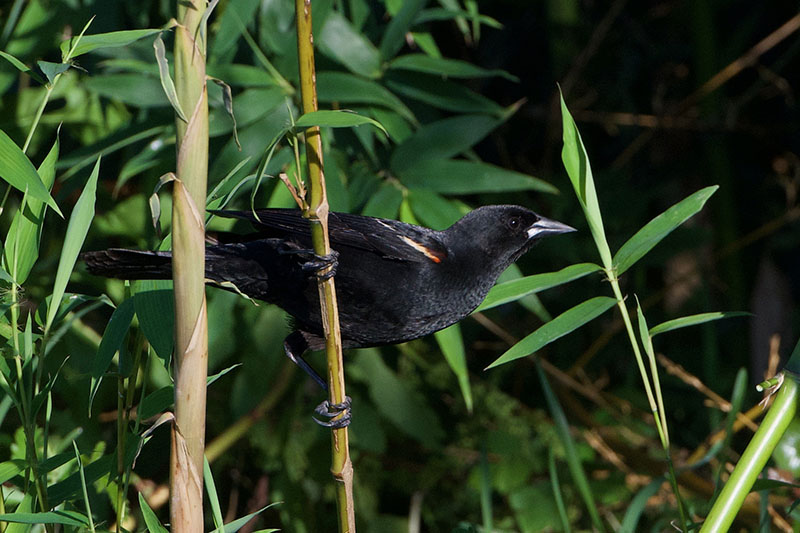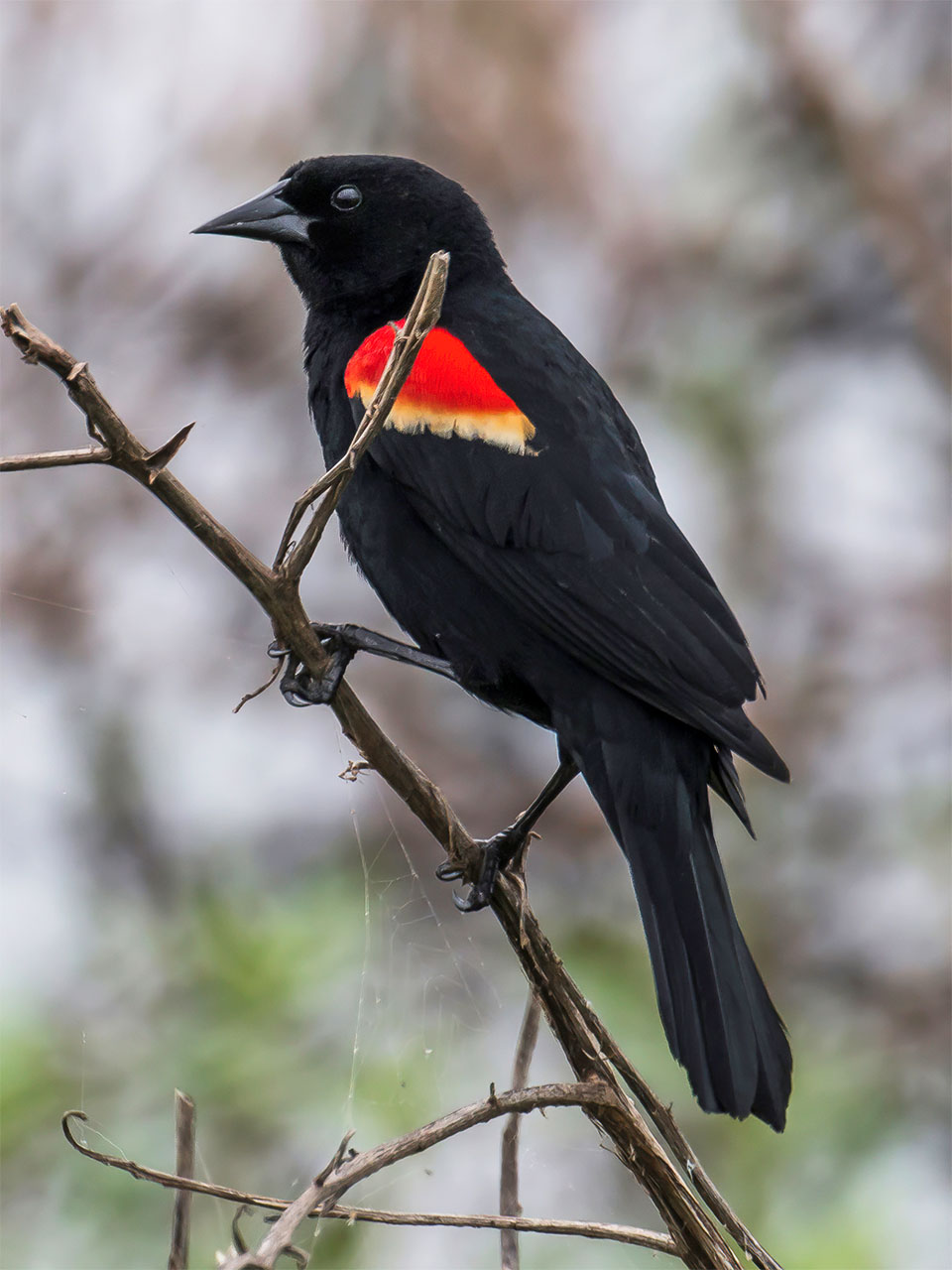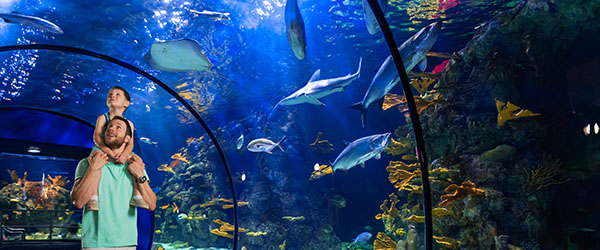 Moody Gardens Aquarium
From the secrets of the rainforests to the oceans' depths, a world of wonder awaits.
Visit Website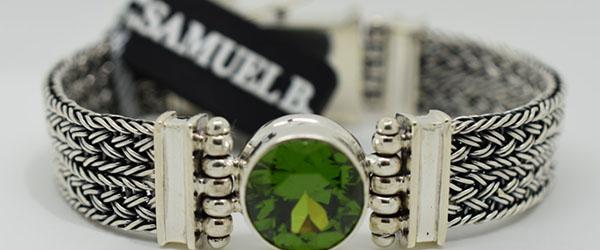 Island Silver
The Gulf Coast's Premier Sterling Silver Jewelry Store with thousand of .925 Sterling items in stock.
Visit Website
---