This distinct looking medium-sized marsh bird, the Purple Gallinule has a purplish head and body with greenish wings and back.  It has a red bill with a yellow tip and baby blue shield.
It forages near shorelines and and in marsh vegetation eating both plants and animals, such as insects, frogs, worms and fish.
Compare to the Common Gallinule.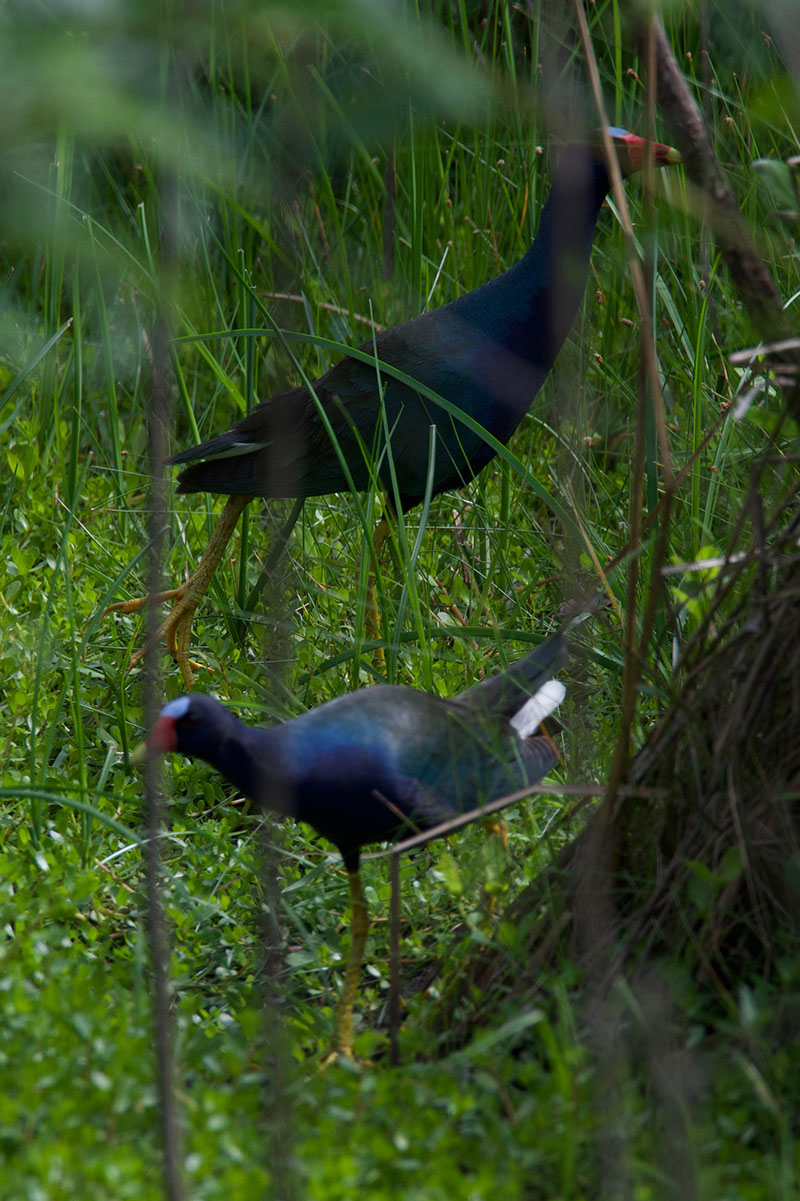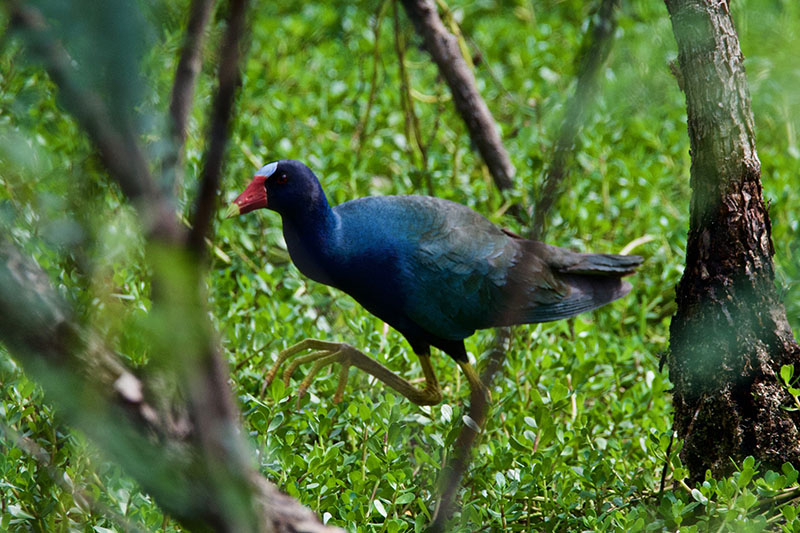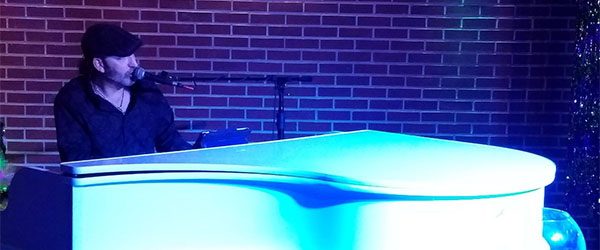 23rd Street Station
Good drinks, good people, and good times. Come as you are. Leave your worries at the door!
Visit Website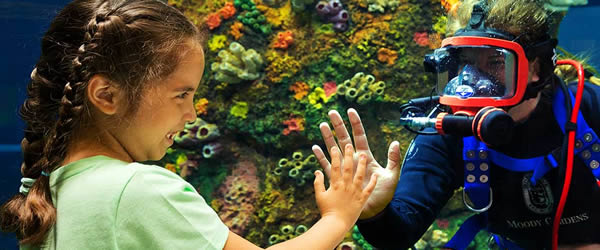 Moody Gardens
From the secrets of the rainforest to the ocean's depth, a world of wonder awaits.
Visit Website
---