This distinct looking medium-sized marsh bird, the Purple Gallinule has a purplish head and body with greenish wings and back.  It has a red bill with a yellow tip and baby blue shield.
It forages near shorelines and and in marsh vegetation eating both plants and animals, such as insects, frogs, worms and fish.
Compare to the Common Gallinule.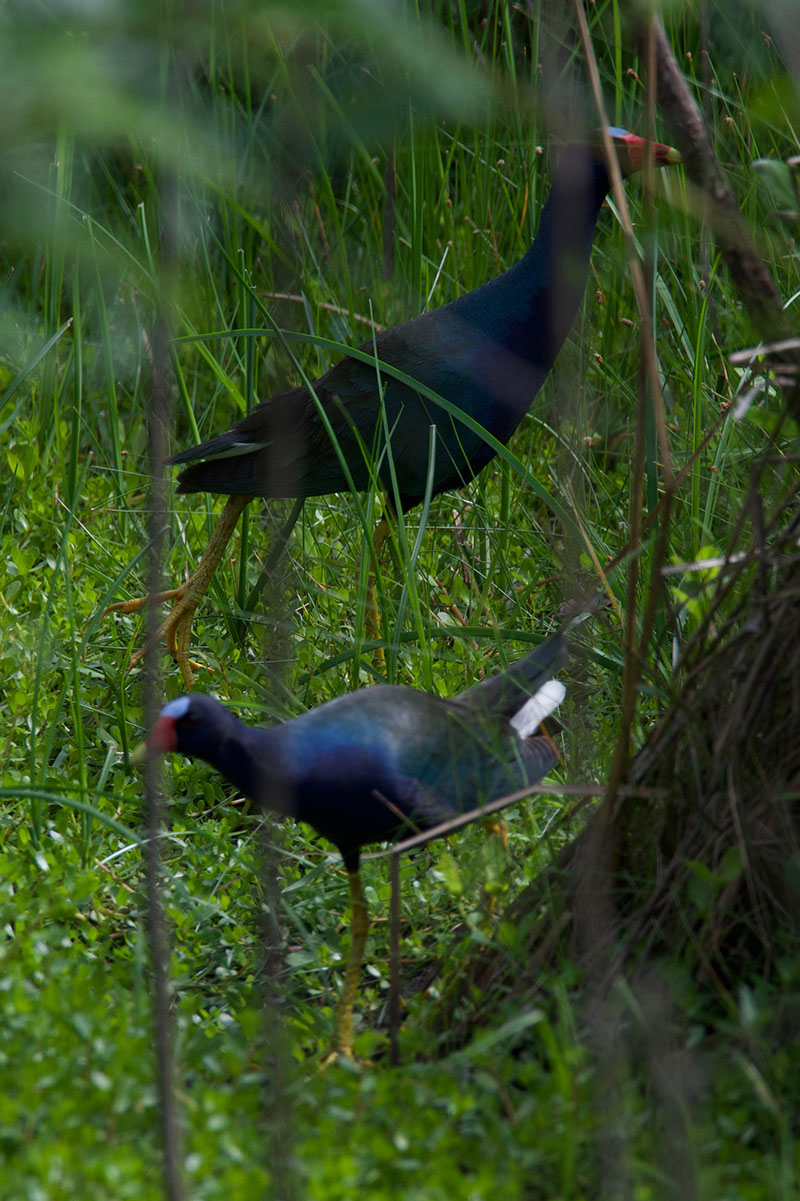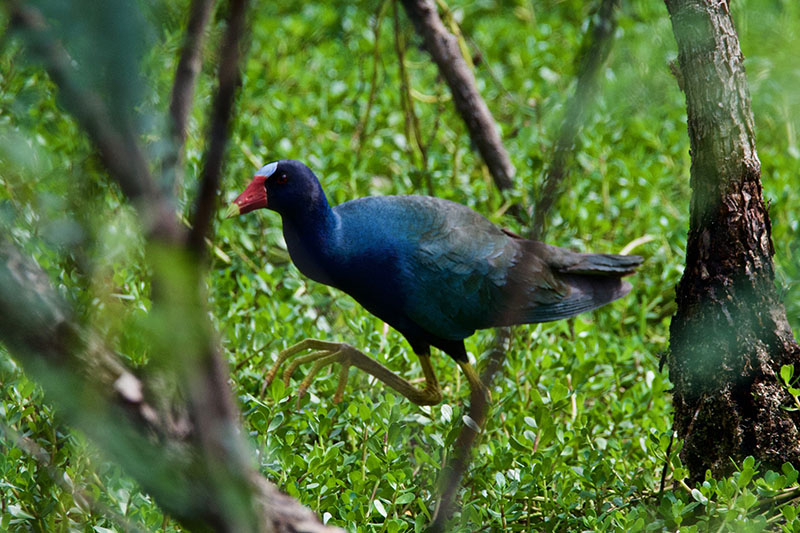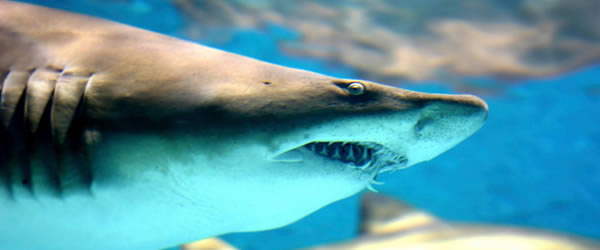 Moody Gardens
Dive into the oceans of the world in a 1.5-million-gallon aquarium teeming with creatures from tuxedo-clad penguins to seals, stingrays, sharks and more!
Visit Website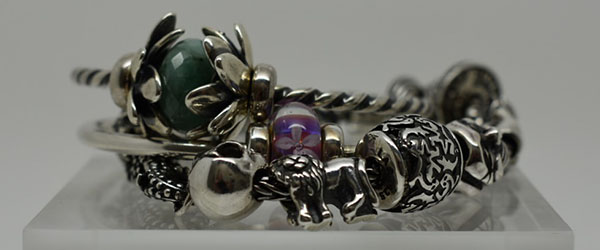 Island Silver
The Gulf Coast's Premier Sterling Silver Jewelry Store with thousand of .925 Sterling items in stock.
Visit Website
---