A small, chunky waterbird, the Pied-billed Grebe can be found in ponds on Galveston's west-end.  It forages by diving or slowing sinking underwater.  The young can swim soon after hatching.
Look for parents and young along the marshy edges of the pond at the Edward and Helen Oppenheimer Bird Observatory at the Coastal Heritage Preserve.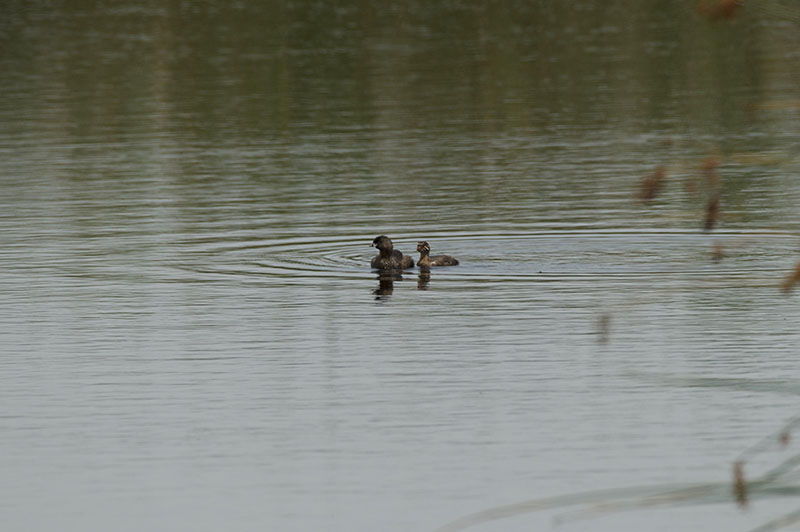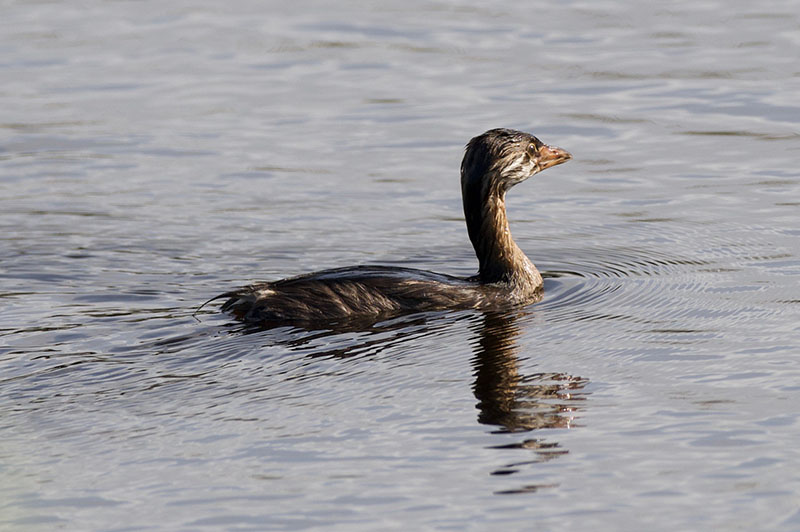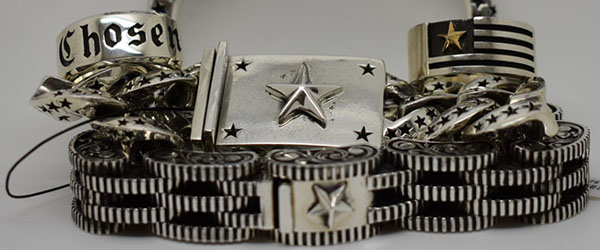 Island Silver
The Gulf Coast's Premier Sterling Silver Jewelry Store with thousand of .925 Sterling items in stock.
Visit Website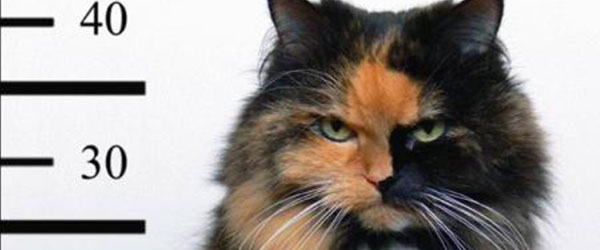 Gulf Coast Bail Bonds
When things happen. Give us a call. We'll get you back on "Island Time" in no time.
Visit Website
---