In the cardinal family of birds, the Painted Bunting is often described as the most beautiful bird in North America.  They are shy and secretive, preferring brushy areas and woodland edges and are often difficult to observe.  They feed by hopping along the ground, stopping every few moments to look around.
Kristine Rivers offers this tip:
"Pay close attention to flocks of Indigo Buntings, as they sometimes have a few Painted mixed in with them. Look for them in Lafitte's Cove on the West End, or in Corps Woods Nature Sanctuary on the East End."
They are one of our spring migrants.  See Kristine's Top 5 blog, Colorful Migrants To See On The Island.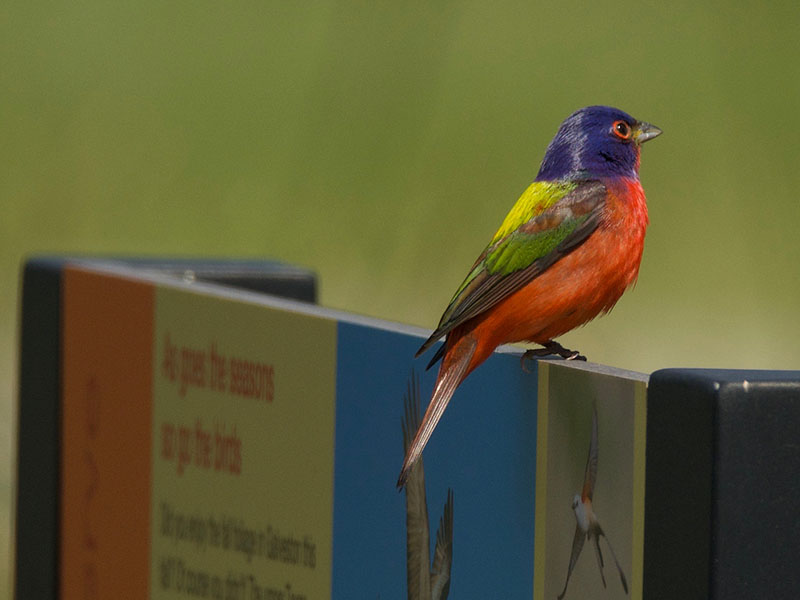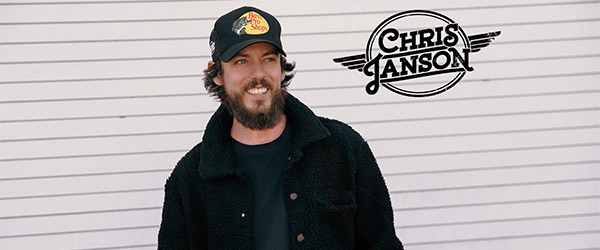 Mardi Gras! Galveston
Country music singer & songwriter, Chris Janson will kick off the second weekend of festivities on Friday, Feb. 17.
Visit Website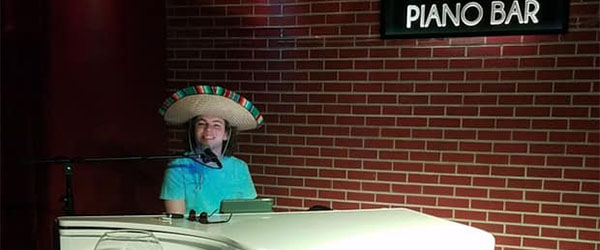 23rd Street Station
Good drinks, good people, and good times. Come as you are. Leave your worries at the door!
Visit Website
---