A large raptor, reaching more than two feet in length.  It's brown on the upper-parts and predominantly greyish on the head and underparts.  They can be seen flying over water, hovering, plunging feet-first, then flying away with fish.
Kristine Rivers offers this tip:
"Formerly known as Fish Hawks, Ospreys feed almost exclusively on live fish, which they catch by diving towards the water feet first. Look for them along Sportsman Road."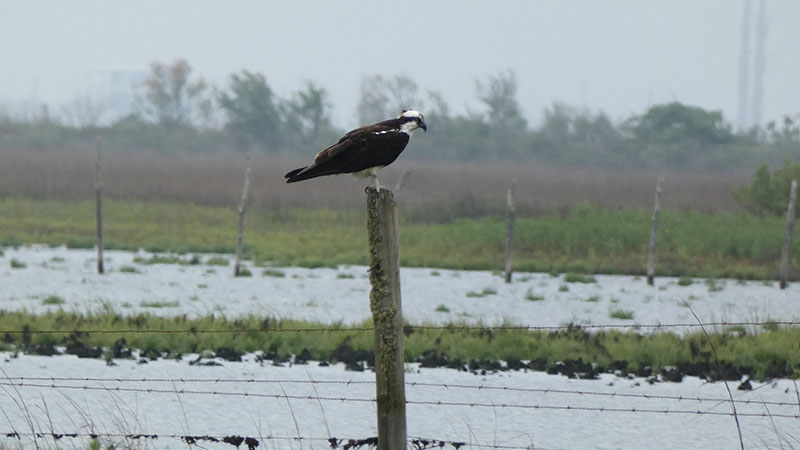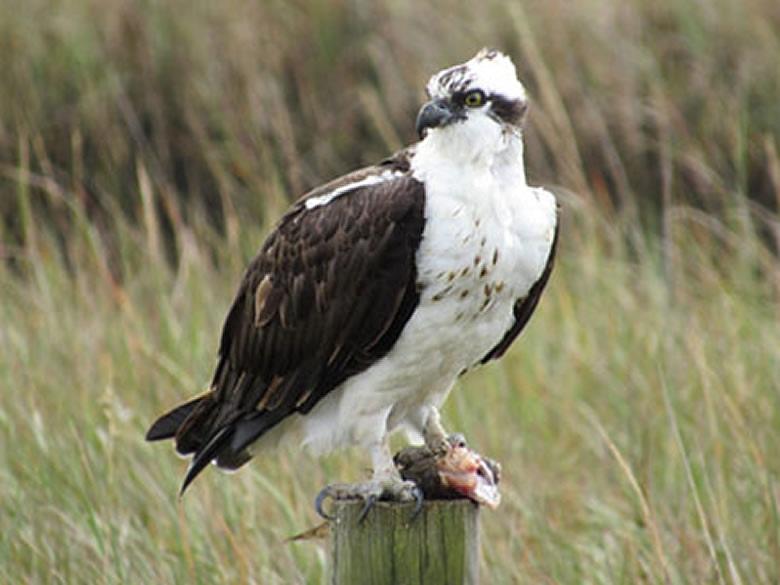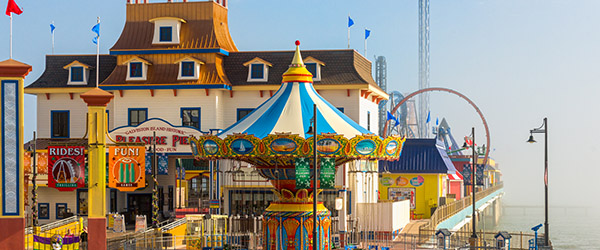 Historic Pleasure Pier
Get your Patriot Pass today! Enjoy unlimited admission on rides at the Kemah Boardwalk, Pleasure Pier and Downtown Aquarium for just $49.99. Valid July 2 – 4.
Visit Website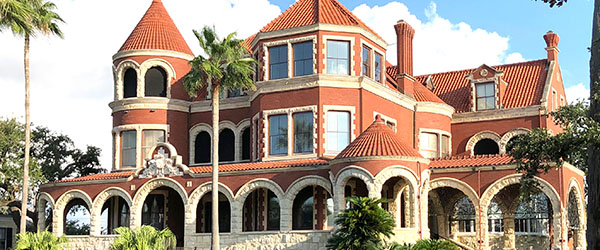 1895 Moody Mansion
Open for tours daily. Where Galveston history comes to life.
Visit Website
---