Smaller than the Baltimore Oriole, the Orchard Oriole is a slim songbird with a sharply pointed tail.  The adult males have chestnut underparts with a chestnut wing patch.  The female is greenish yellow with two white wing bars.  It usually swoops close to the ground at or below the treetops.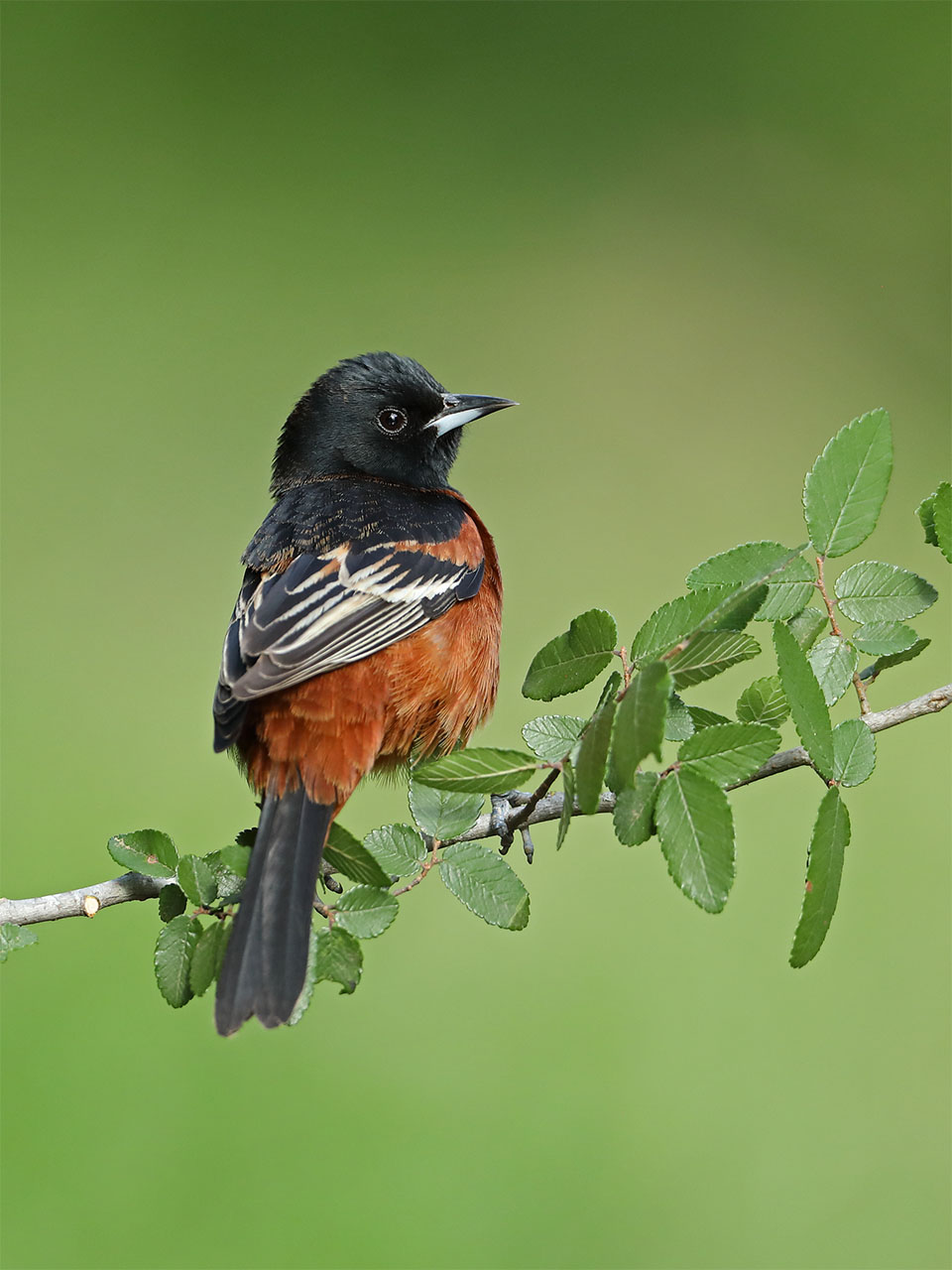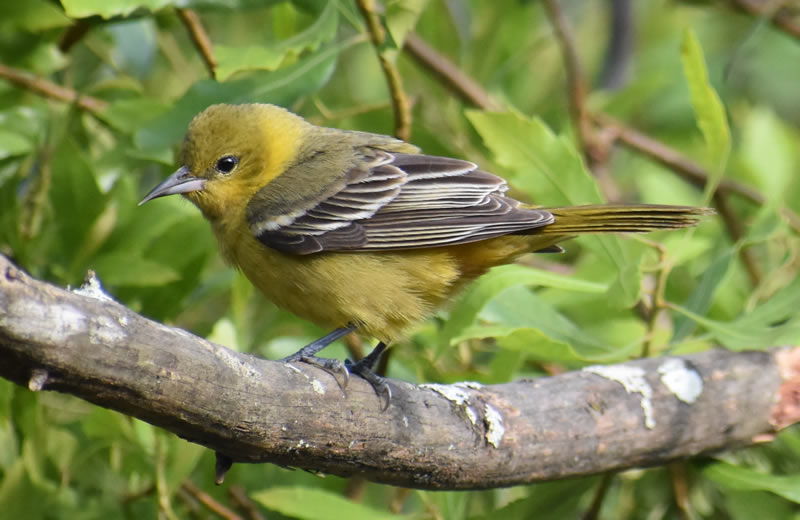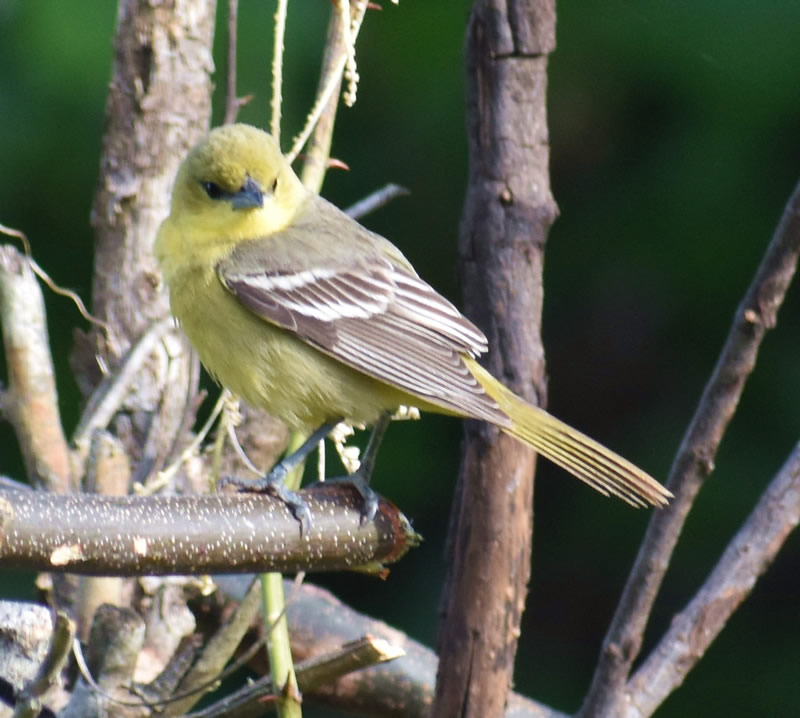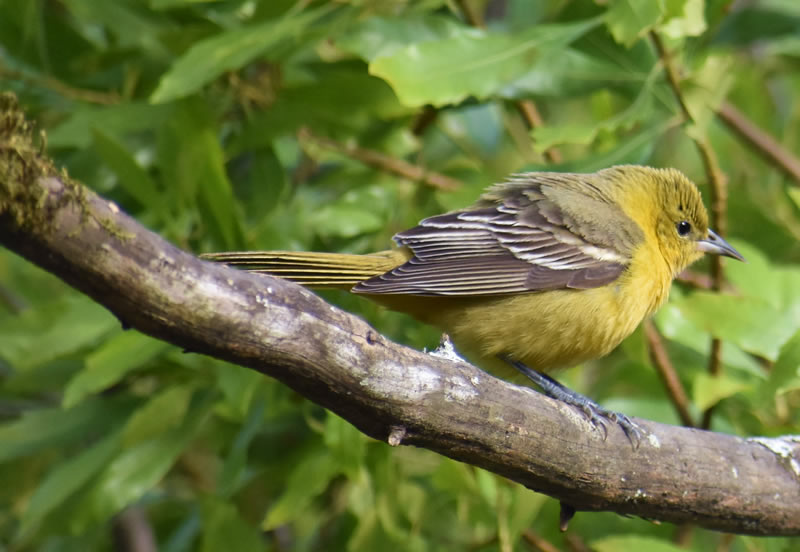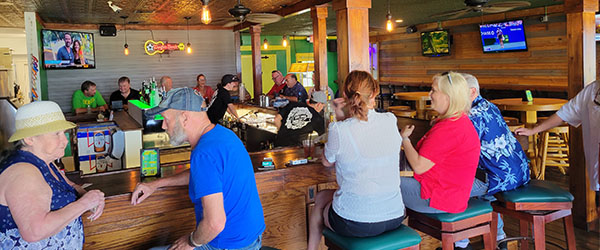 Lucky Lounge
Check out our new Seawall location. We are all here because we're not all there!
Visit Website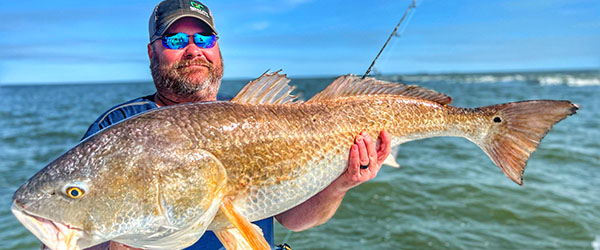 Out Cast Charters
Experience a fishing adventure of a LIFETIME! We are all about making memories while on the hunt for Monsta Fish! We're ready to get you HOOKED UP!
Book a Trip
---