A dabbling duck, the Northern Spoveler sweeps its big spatulate bill side to side to strain food while swimming. Breeding males are white, blue, green, and rust with a white chest and white lower sides.  Females and juveniles are mottled in brown and have light-blue on the wings.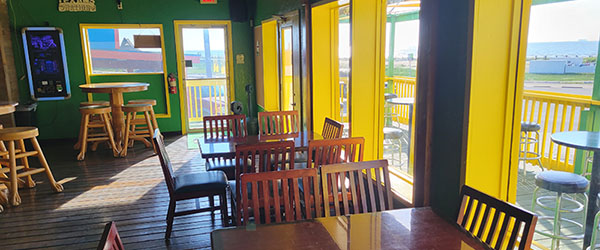 Lucky Lounge
Local neighborhood full-service sports/live music venue bar, with a stunning Gulf view, 8 HDTVs, pool table, internet jukebox and free games in backyard.
Visit Website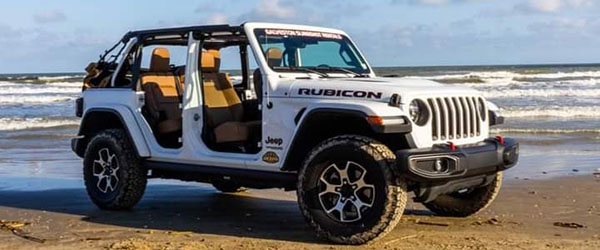 Galveston Slingshot Rentals
We rent fun! Bring your friends and family and get your Galveston Adventure now!
Visit Website
---