The Northern Cardinal is a mid-sized songbird with a distinctive crest on the head and a mask on the face which is black in the male and gray in the female. The male is a vibrant red, while the female is a reddish olive color.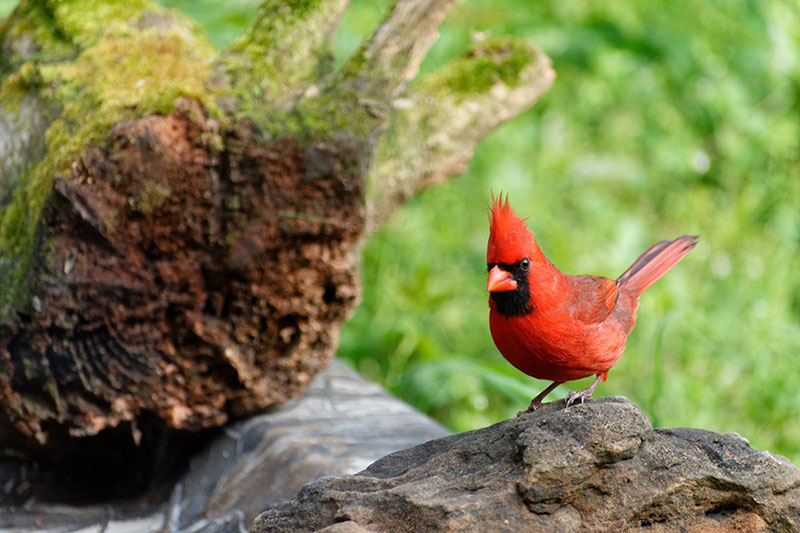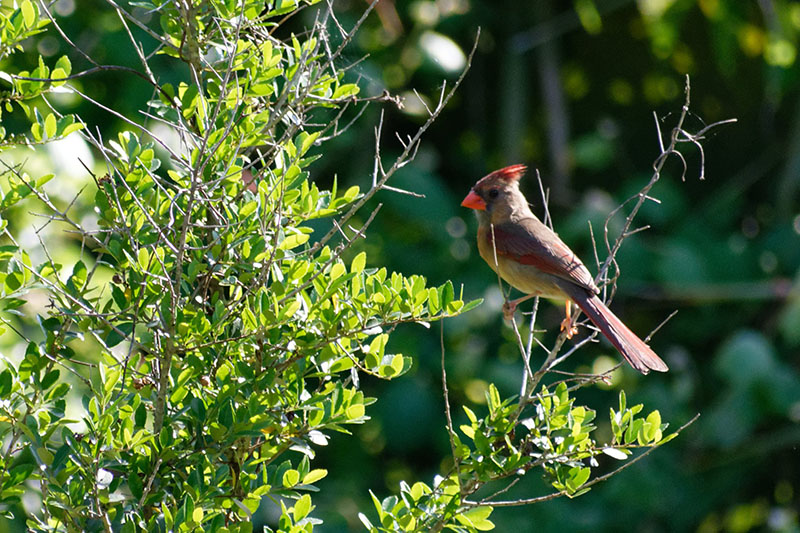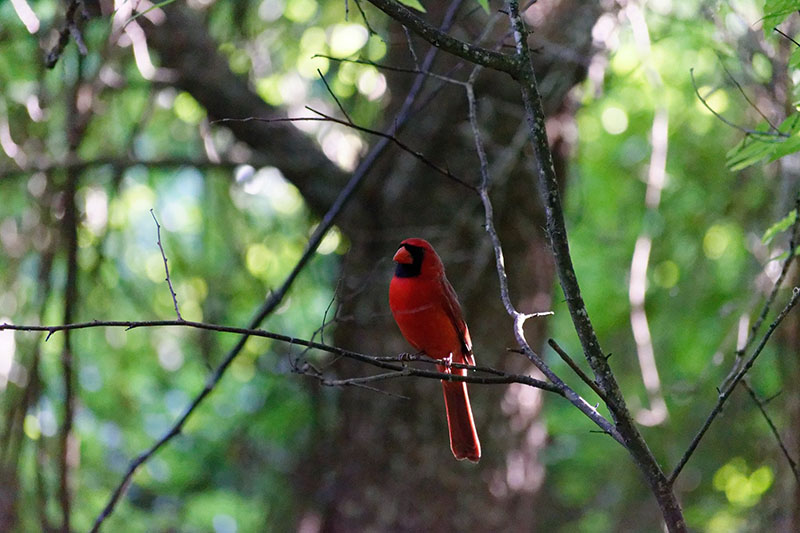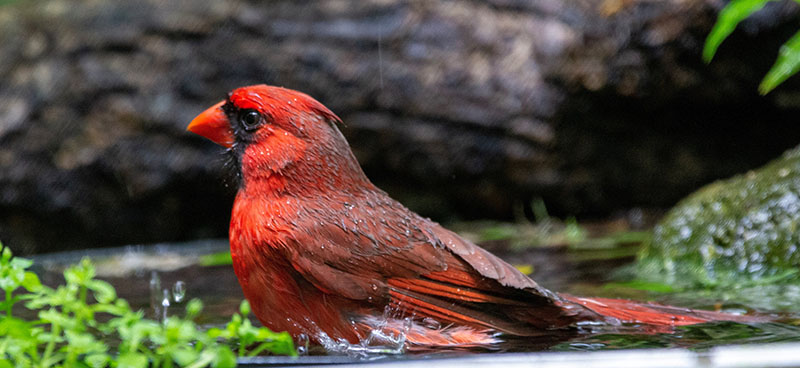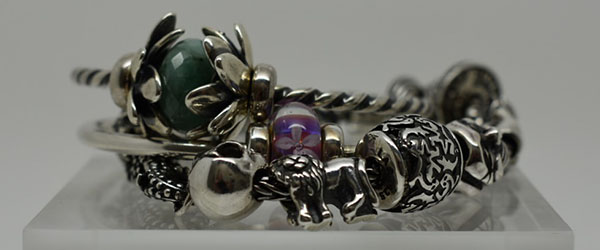 Island Silver
The Gulf Coast's Premier Sterling Silver Jewelry Store with thousand of .925 Sterling items in stock.
Visit Website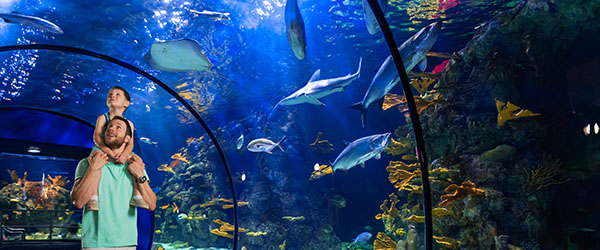 Moody Gardens Aquarium
From the secrets of the rainforests to the oceans' depths, a world of wonder awaits.
Visit Website
---